Category:
Jun 24, 2020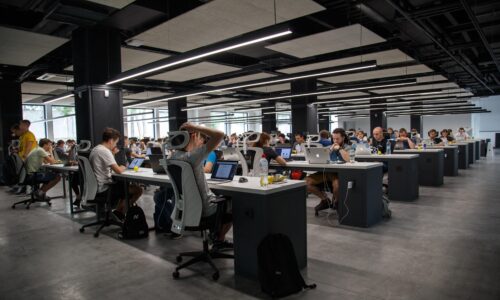 On June 9, we wrote that an executive order on immigration was in the pipeline that could be bad for Louisiana—our first concern as immigration lawyers practicing in New Orleans—and the Un...
Jun 19, 2020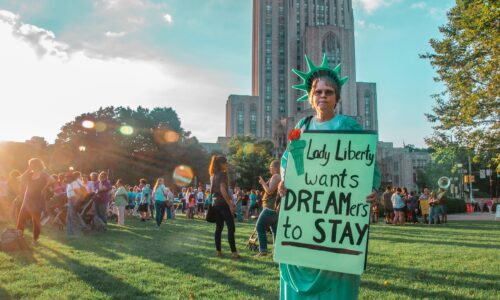 On Thursday, the Supreme Court overruled by a 5-4 margin the Trump Administration's 2017 decision to end the Deferred Action for Childhood Arrivals (DACA) program. That's good news, but it's not ...
Jun 9, 2020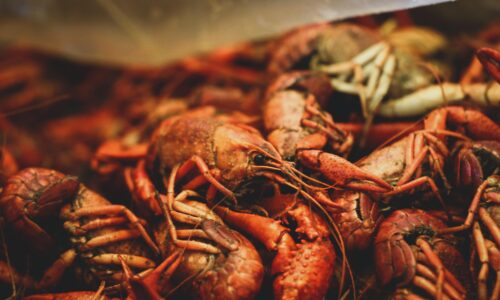 The president hasn't had a good news cycle for a few months now, so it's no surprise that he may be returning to the nationalist bread and butter that united his base voters in 2016. Immigration lawye...
Jun 8, 2020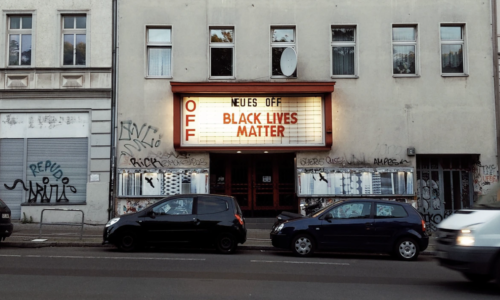 We are privileged to be immigration attorneys and work with people from all over the world. We have worked with asylum seekers who come to the U.S. to flee persecution on account of their race (among ...
May 28, 2020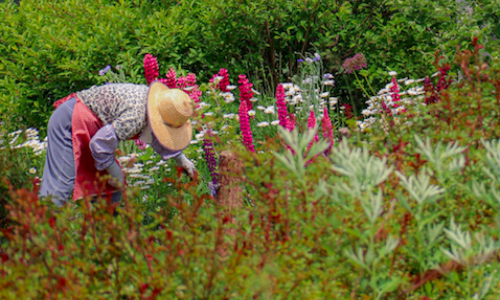 On May 15, the House of Representatives passed the HEROES Act, the House's most recent effort to address the devastation brought about by the COVID-19 pandemic. The bill is the most wide-ranging effor...
May 26, 2020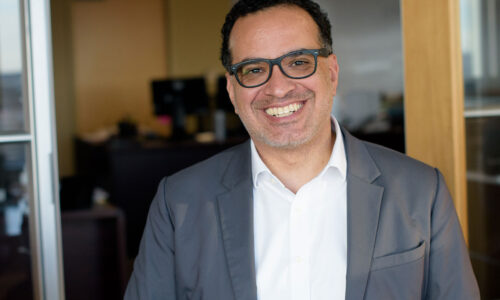 The week of Memorial Day usually marks one of my favorite events—the Association of International Educators (NAFSA) annual conference. Sometimes I am lucky enough to present at this incredibly v...
May 13, 2020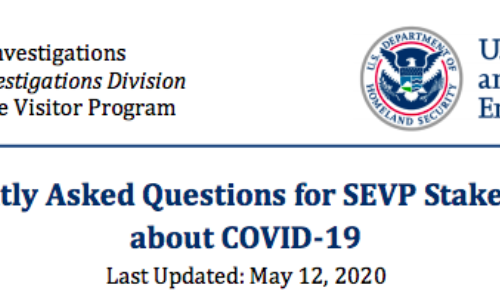 You know you're an immigration lawyer when an FAQ from the Department of Homeland Security regarding F-1 student and OPT issues during COVID-19 makes you happy. True, we may be punchy from all th...
May 8, 2020
This week, Senators Perdue, Young, Cornyn, Durbin, Coons, and Leahy introduced S. 3599, the Healthcare Workforce Resilience Act, which seeks to enhance the healthcare workforce during the COVID-1...
Apr 23, 2020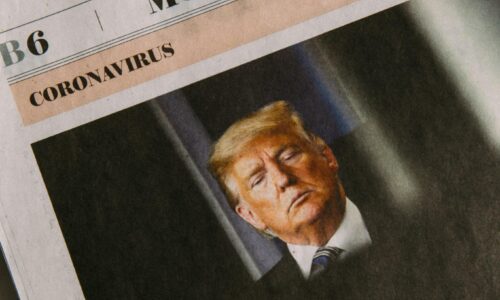 On Monday evening, President Trump tweeted that he planned to sign "an Executive Order to temporarily suspend immigration into the United States!" We have since learned that this order came as news to...
Apr 23, 2020