Tag: DACA
Jul 30, 2020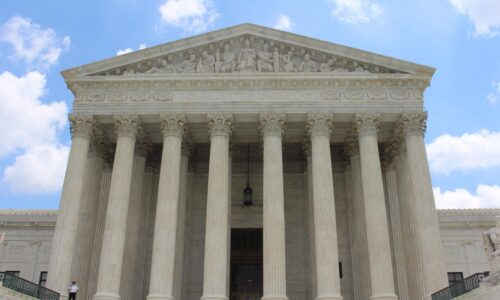 How chaotic is the current administration? On Tuesday, while we were working on a blog post on the July 17 ruling from Judge Paul W. Grimm of the U.S. District Court in Maryland that the Depart...
Jul 21, 2020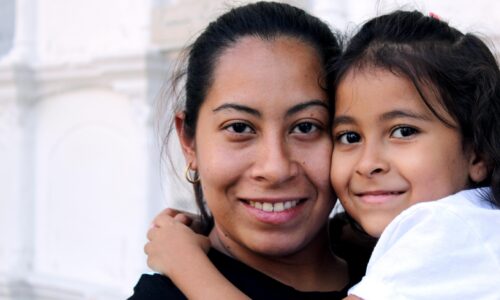 Our president has worked pretty hard to treat immigrants as a dangerous "other" since he announced his candidacy in 2015, but the facts still won't line up with that presentation. Recently, the Americ...
Jul 15, 2020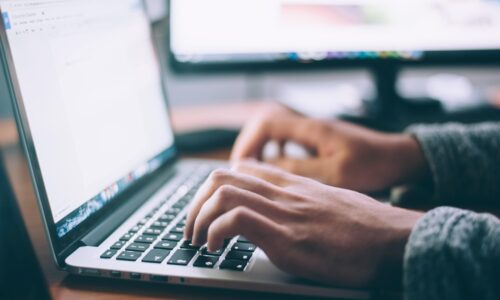 This week we've seen a few positive signs on the international education front. Nothing's great because, well, this is the Trump Administration, but they're better than they were. - Immigration and...
Jun 19, 2020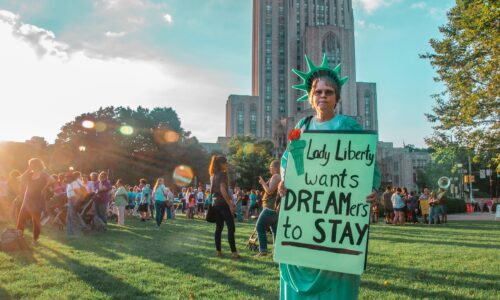 On Thursday, the Supreme Court overruled by a 5-4 margin the Trump Administration's 2017 decision to end the Deferred Action for Childhood Arrivals (DACA) program. That's good news, but it's not ...
Jan 7, 2020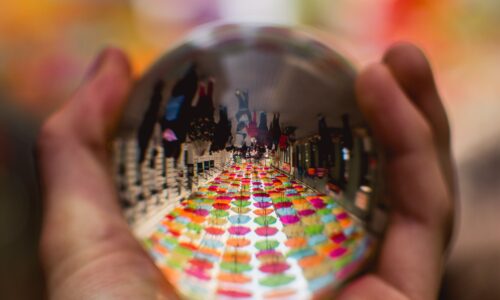 When people look into the crystal ball to see the future of immigration in 2020, they don't see anything pretty. The president has found that his core constituency responds well to anti-immigrant rhet...
Sep 25, 2019
[Updated] Recently, we wrote about how HB 1044 and S.386—the "Fairness for High Skilled Immigrants Act"—is anything but fair. Unfortunately, so much attention is focused on asyl...
Jun 4, 2018
On Saturday, June 9, the Honduran Embassy will present a day of free presentations for members of New Orleans' Honduran community with immigration concerns. The day was inspired by questions that aros...
May 29, 2018
Last week, stories of children emphasized the failings of immigration law, of the systems that foreign nationals encounter here, and of the current administration's outlook on the issue. The Departmen...
May 21, 2018
One of the disturbing elements of the Trump Administration's handling of immigration is its speed with which it brands undocumented immigrants "criminals." Multiple studies show that the relationship ...
Mar 20, 2018
In 2012, Arizona Governor Jan Brewer declared that those protected by President Barack Obama's then-newly created Deferred Action for Childhood Arrivals (DACA) program were not eligible for driver's l...