Tag: First in, first out
Apr 2, 2020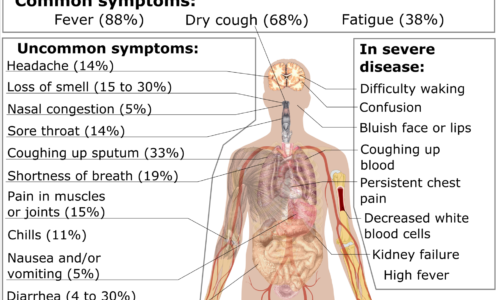 Recently, we've been receiving questions about how foreign nationals collect unemployment insurance—if they can receive it at all. The short answer is yes, but …. Certain foreign n...
Mar 30, 2020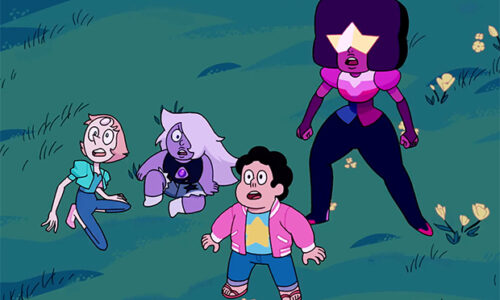 It's hard to imagine that many immigration lawyers are spending time singing the praises of Steven Universe, buta column in The New York Times on Sunday made writing about the Cartoon Network show not...
Mar 16, 2020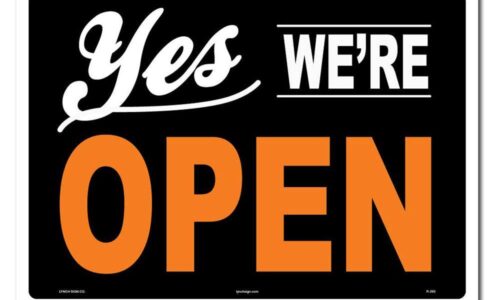 [Updated] We're still open. On Sunday, New Orleans Mayor Latoya Cantrell described the situation in the city as fluid, and by the time you read this, it may have changed again. We're all doing our bes...
Mar 10, 2020
Last year, we wrote extensively about the unfairness of the "Fairness for High-Skilled Immigration Act." The bill's title comes from the premise that the current immigration system with caps on immigr...
Feb 20, 2020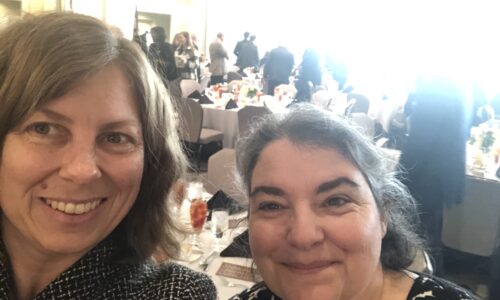 This week, Gasparian Spivey Immigration earned a number of recognitions for which we are very proud and appreciative. On February 17, New Orleans City Business named its 2020 "Leadership in Law" class...
Feb 18, 2020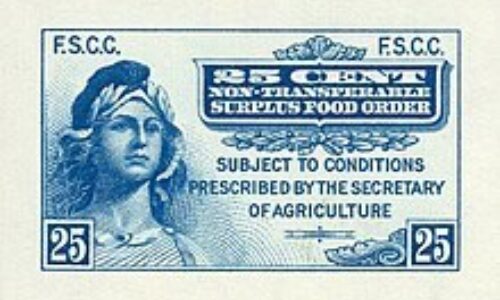 The controversial new "public charge" rule will go into effect February 24, 2020, and it will impact a lot of family-based applications including those from non-immigrants who wish to change or extend...
Feb 4, 2020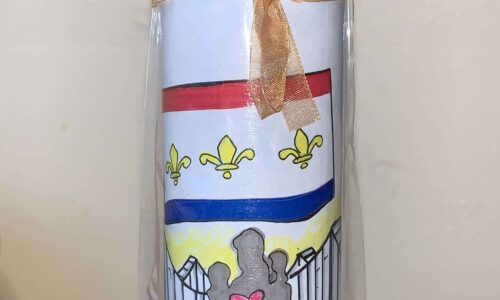 At Christmas time, lawyers often exchange bottles of wine as Christmas presents. For the second year in a row, we opted for something more personal. In 2018, we commissioned New Orleans artist Leslie ...
Jan 31, 2020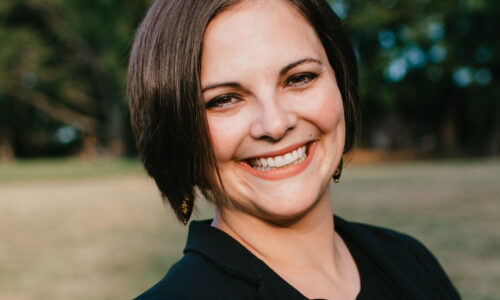 In December, we officially welcomed Lori R. Dowell to the Gasparian Spivey Immigration team, but Lori is not new to the New Orleans immigration law family. She is a 2016 graduate of Tulane University ...
Jan 24, 2020
Jan 22, 2020
"Compliance" isn't a dirty word, even if it makes employers and administrators nervous. As immigration lawyers who work with employers and institutions of higher learning, we help companies put proces...