Tag: International Students
Jan 22, 2020
"Compliance" isn't a dirty word, even if it makes employers and administrators nervous. As immigration lawyers who work with employers and institutions of higher learning, we help companies put proces...
Jan 7, 2020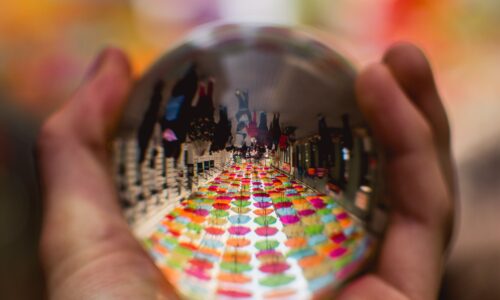 When people look into the crystal ball to see the future of immigration in 2020, they don't see anything pretty. The president has found that his core constituency responds well to anti-immigrant rhet...
Jul 26, 2019
Shopping for school supplies got me thinking about the upcoming school year, which in turn got me thinking about the importance of NAFSA —the Association of International Educator—to inter...
Oct 4, 2018
Recently, United States Citizenship and Immigration Services posted a reminder to F-1 students: F-1 students who have an H-1B petition that remains pending on Oct. 1, 2018, risk accruing unla...
Aug 27, 2018
Recently, we wrote about changes to F, J, and M visas aimed at preventing international students from overstaying the duration allotted. Kathleen spoke on some of these issues and more two weeks ago a...
Aug 17, 2018
On August 9, United States Citizenship and Immigration Services (USCIS) implemented a new rule that imposes stiffer penalties on international students who violate the terms of their visas. Those on F...
Aug 14, 2018
The drama connected to zero tolerance, family separation, and asylum seekers crossing America's southern border has rightly attracted a lot of the attention paid to immigration-related issue...
Jul 11, 2018
Right now, much of the media attention is understandably on the Trump Administration's "efforts" to reunite children five and under with their parents (including this revelation that the government ma...
May 18, 2018
On May 10, U.S. Citizenship and Immigration Services (USCIS) quietly made important changes to international student visas. A policy memorandum titled, "Accrual of Unlawful Presence and F, J, and M No...