Tag: Trump Administration
Feb 18, 2020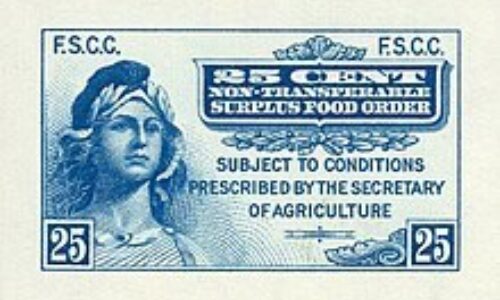 The controversial new "public charge" rule will go into effect February 24, 2020, and it will impact a lot of family-based applications including those from non-immigrants who wish to change or extend...
Jan 7, 2020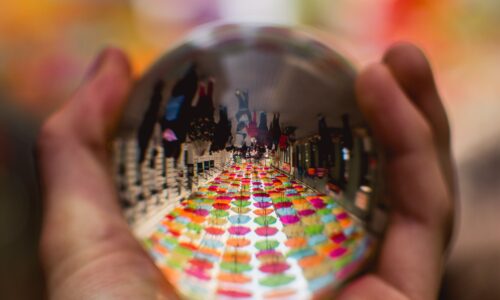 When people look into the crystal ball to see the future of immigration in 2020, they don't see anything pretty. The president has found that his core constituency responds well to anti-immigrant rhet...
Oct 25, 2019
The chaos that follows our president through almost every other phase of his political life extends to immigration as well. Other stories understandably get more attention, and there's almost always s...
Oct 3, 2019
I am asked almost daily what it's like to be an immigration attorney. Before this administration, immigration law lived in the background. Many people didn't even think about immigration as a specific...
Aug 8, 2019
When Julian Castro introduced the idea of decriminalizing border crossing into the Democratic presidential nominee conversation, it took over. That is in part because it is one of the places where day...
Jul 18, 2019
Because the Trump Administration has been unable to reach a Safe Third Country agreement with Mexico, it has opted unilaterally to force the situation by ruling that migrants who pass through another ...
Jul 16, 2019
It's tempting to chew on President Trump's 'go back to where you came from' tweets directed at a number of U.S.-born women in Congress, but honestly, that's sadly not surprising. He has lowered the le...
Jun 27, 2019
In light of the threats of ICE raids and detentions issues—kids in detention, families in detention, predictions that Louisiana will have over 10,000 ICE detention beds by the end of the year pu...
Jun 25, 2019
President Trump postponed the Immigration and Customs Enforcement (ICE) sweep that he announced would take place last weekend in 10 major American cities including New Orleans. Since he tied the delay...
Jun 21, 2019
Recently, President Trump tweeted that Immigration and Customs Enforcement (ICE) will begin a mass deportation effort aimed at removing "millions" of undocumented immigrants, and that Guatemala is abo...