Tag: immigration law
Feb 18, 2020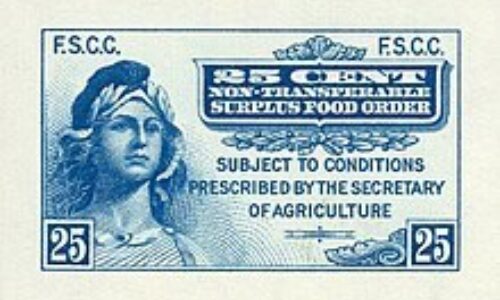 The controversial new "public charge" rule will go into effect February 24, 2020, and it will impact a lot of family-based applications including those from non-immigrants who wish to change or extend...
Jan 7, 2020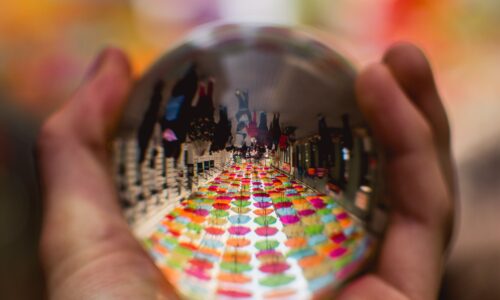 When people look into the crystal ball to see the future of immigration in 2020, they don't see anything pretty. The president has found that his core constituency responds well to anti-immigrant rhet...
Oct 10, 2019
In one of his campaign ads, Louisiana gubernatorial candidate Eddie Rispone promises to end sanctuary cities in Louisiana, "end taxpayer benefits for illegal immigrants," and he says he "supports Pres...
Oct 3, 2019
I am asked almost daily what it's like to be an immigration attorney. Before this administration, immigration law lived in the background. Many people didn't even think about immigration as a specific...
Aug 28, 2019
Recently, I attended graduation for the Goldman Sachs 10,000 Small Businesses program. I completed the program a year ago and we got together last week in a graduation ceremony with representativ...
Aug 23, 2019
[Updated] The Fairness for High-Skilled Immigrants Act of 2019 sounds like a good thing because Americans like fairness. But measures that want to make sure that fairness extends to those the sys...
Aug 20, 2019
People eligible to apply for naturalization need to do so now if they hope to vote in the elections in November 2020. Processing times vary from field office to field office, but the New Orleans offic...
Aug 8, 2019
When Julian Castro introduced the idea of decriminalizing border crossing into the Democratic presidential nominee conversation, it took over. That is in part because it is one of the places where day...
Jun 12, 2019
If you're applying for a visa, you can make your immigration lawyer's life easier and improve your chances of success if you think before you tweet. Social media is simply a fact of life in ...
May 31, 2019
In 2017, the Civil Rights Division of the Department of Justice (DOJ) received a complaint that the 24th Judicial District Court based in Gretna failed to provide help with language access including i...