Category: Immigration Law Issues
Jun 21, 2021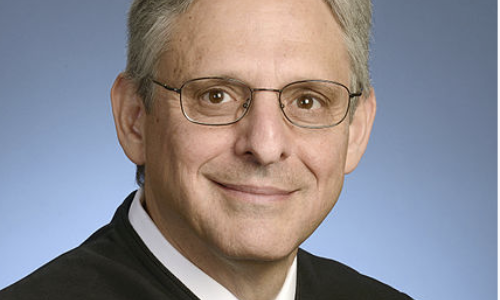 As immigration lawyers, we spent much of the last four years disturbed by the lengths the Department of Justice (DOJ) would go to fundamentally change the government's posture on immigration. The curr...
Jun 15, 2021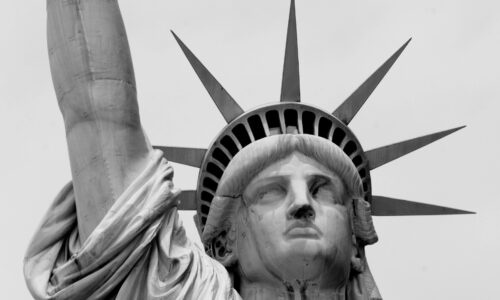 On Monday, the Biden Administration made another announcement that continued the process of slowly making American immigration law more humane. The U visa is for victims of crime, most commonly domest...
Jun 14, 2021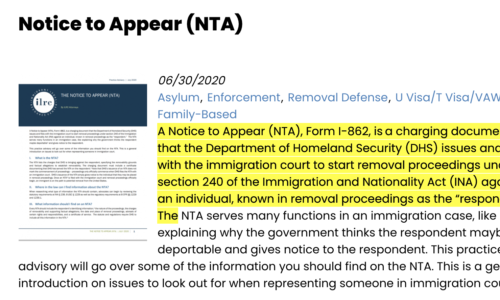 Last month, the Supreme Court ruled that a foreign national had to receive a Notice to Appear (NTA) as a single, complete document—a decision that could impact a huge number of cases and be very...
May 18, 2021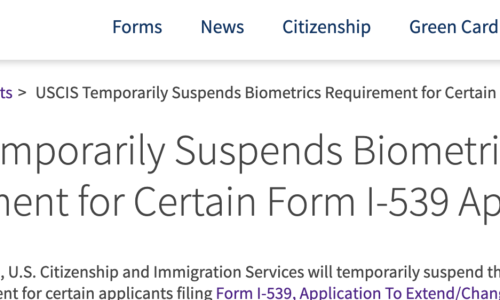 The Biden administration came into office with the announcement of The U.S. Citizenship Act of 2021, which would bring about genuine, meaningful immigration reform. The possibility of meaningful chang...
Apr 30, 2021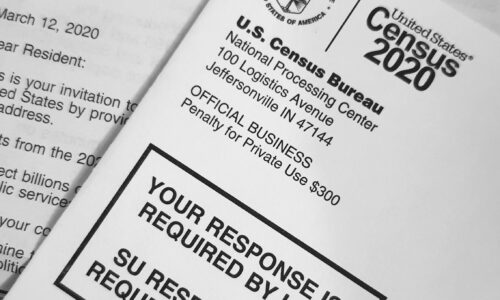 On April 29, The Washington Post made what seems on its face like a counterintuitive argument for increased immigration. Rather than argue the social value of immigration, the paper's editorial board ...
Apr 13, 2021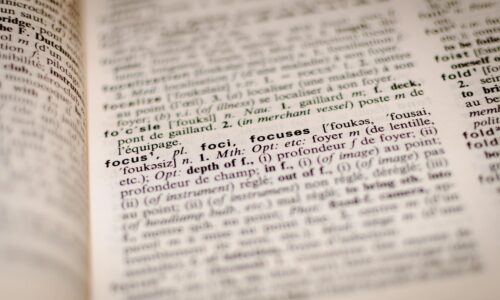 We've been talking in the office about the language of immigration and in particular the use of the phrase "unaccompanied minor." The legal-sounding euphemism mutes the reality of the situation for fa...
Mar 10, 2021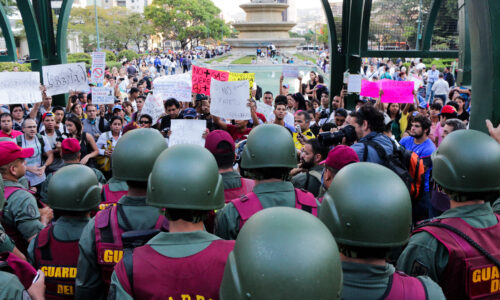 In another sign that we have a new administration, the United States granted temporary protected status (TPS) to Venezuelans on Tuesday. Former President Donald Trump repeatedly worked to end TPS stat...
Feb 11, 2021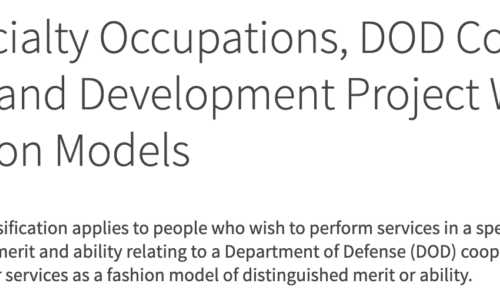 As immigration lawyers that work extensively on employment-based immigration, the H-1B visa has been a big part of our practice. It is for foreign nationals that "wish to perform services in a special...
Jan 29, 2021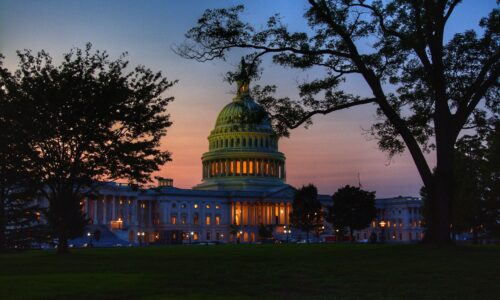 President Joe Biden sent an ambitious immigration reform bill to Congress on his first day in office. The U.S. Citizenship Act of 2021 includes provisions that address immigration, enforcement, a...
Jan 21, 2021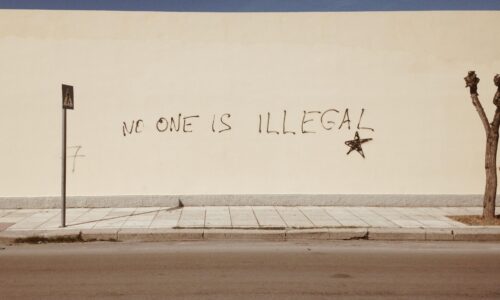 On his first day in office, President Joe Biden signed a document to send the U.S. Citizenship Act of 2021 to Congress "to restore humanity and American values to our immigration system," accordi...