Tag: 10,000 Small Businesses
Aug 30, 2021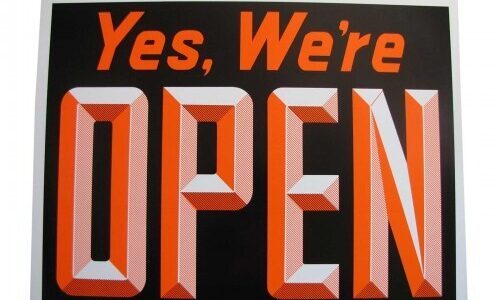 We are heartbroken to see the devastation that Hurricane Ida brought to New Orleans, Southern Louisiana, and the Gulf South. Our staff is safe and we're thankful for that, but because of the damage to...
Aug 19, 2021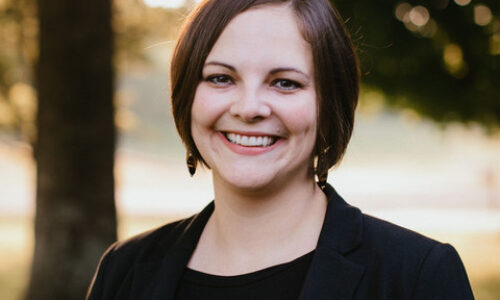 We planned to introduce Lori Dowell on the website last year, but, you know, COVID. But better late than never. We're glad to have Lori on board full-time at Gasparian Spivey Immigration as an&nb...
Jul 13, 2021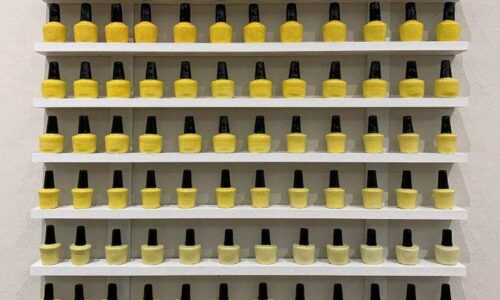 At the end of corridor in the Ogden Museum of Art in New Orleans, Nail Salon, a show by artist Christian Dinh speaks simply but profoundly. A series of sculptures and ceramic pieces focus on the ...
Jun 21, 2021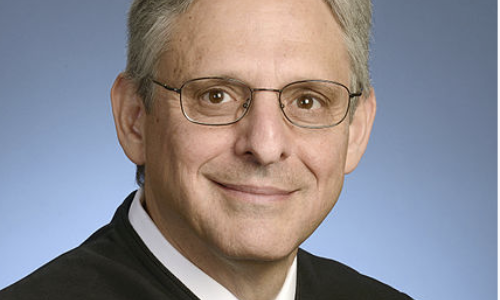 As immigration lawyers, we spent much of the last four years disturbed by the lengths the Department of Justice (DOJ) would go to fundamentally change the government's posture on immigration. The curr...
Jun 15, 2021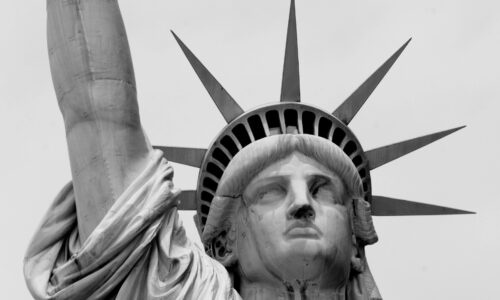 On Monday, the Biden Administration made another announcement that continued the process of slowly making American immigration law more humane. The U visa is for victims of crime, most commonly domest...
Jun 14, 2021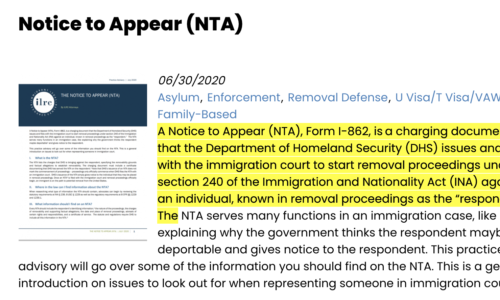 Last month, the Supreme Court ruled that a foreign national had to receive a Notice to Appear (NTA) as a single, complete document—a decision that could impact a huge number of cases and be very...
May 27, 2021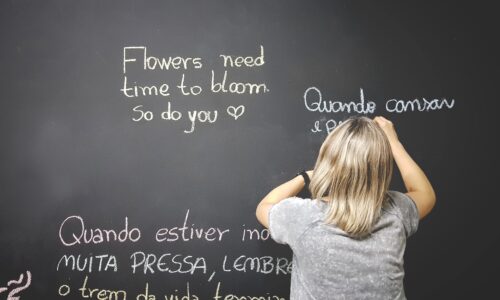 A 2019 study on immigration and language access conducted by the Center for American Progress points to the deaths of two children in U.S. custody to illustrate the importance of language access. Whil...
May 18, 2021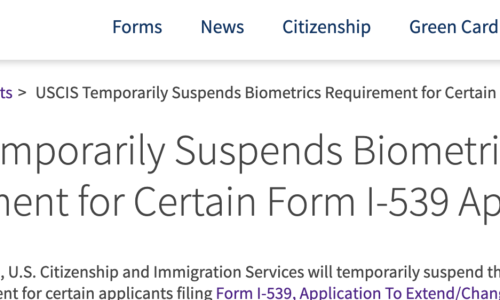 The Biden administration came into office with the announcement of The U.S. Citizenship Act of 2021, which would bring about genuine, meaningful immigration reform. The possibility of meaningful chang...
Apr 30, 2021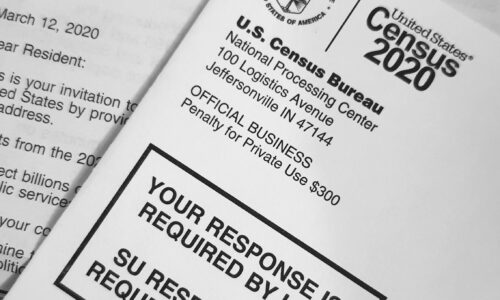 On April 29, The Washington Post made what seems on its face like a counterintuitive argument for increased immigration. Rather than argue the social value of immigration, the paper's editorial board ...
Apr 22, 2021
Many of the cases we handle as immigration lawyers are fundamentally bureaucratic. We work to get Official A to approve Document B. Unfortunately, trying to make that happen often reveals the stress p...