Tag: 10,000 Small Businesses
Sep 14, 2020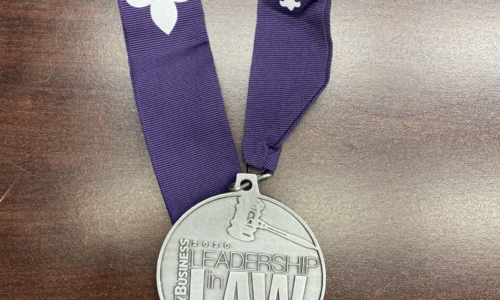 Last week, Gasparian Spivey Immigration received good news on two fronts. We learned that Kathleen Gasparian has been named a Leader in Law by New Orleans City Business, and will be recognized in an o...
Sep 14, 2020
As immigration lawyers who work extensively with health care professionals, we took notice of updated statistics by the New American Economy Research Fund on immigrants in the health care field. New A...
Aug 31, 2020
As immigration lawyers, we deal extensively with United States Citizenship and Immigration Services (USCIS), and when the agency announced in June that it needed to furlough almost 70 percent of its s...
Aug 19, 2020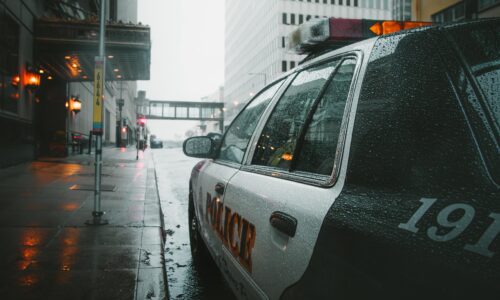 This week, we have a guest post from Amanda Gammon Morse from the New Orleans-based law firm, Kiefer & Kiefer. It addresses what drivers should do if they're stopped without a license. The first thing...
Aug 14, 2020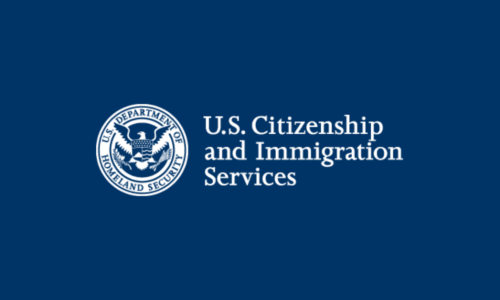 The Department of Homeland Security (DHS) has announced its sadly predictable solution to the budgetary issues that prompted United States Citizenship and Immigration Services (USCIS) to threaten to f...
Jul 30, 2020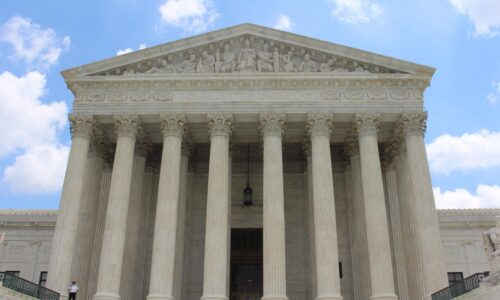 How chaotic is the current administration? On Tuesday, while we were working on a blog post on the July 17 ruling from Judge Paul W. Grimm of the U.S. District Court in Maryland that the Depart...
Jul 21, 2020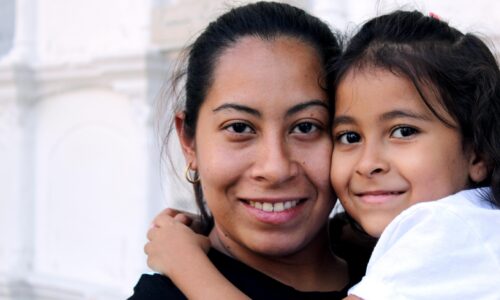 Our president has worked pretty hard to treat immigrants as a dangerous "other" since he announced his candidacy in 2015, but the facts still won't line up with that presentation. Recently, the Americ...
Jul 15, 2020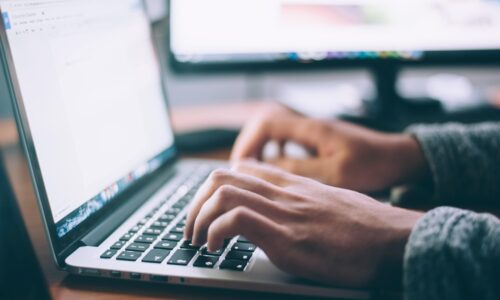 This week we've seen a few positive signs on the international education front. Nothing's great because, well, this is the Trump Administration, but they're better than they were. - Immigration and...
Jul 9, 2020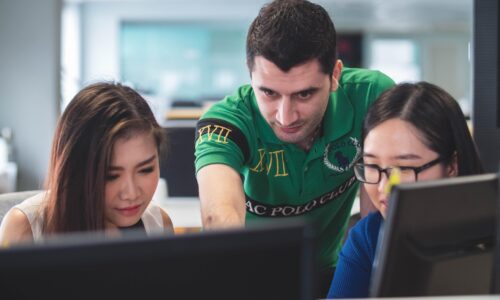 Much of the work we do in our immigration law practice is with international students and higher education institutions. This spring has felt off-kilter not only because of the stay at home order in L...
Jun 30, 2020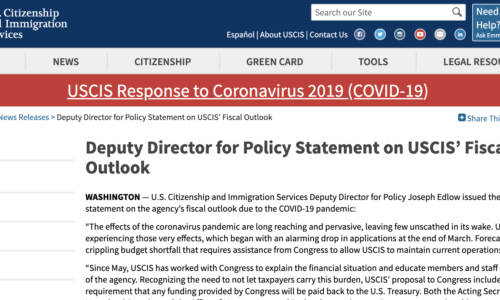 Last week, U.S. Citizenship and Immigration Services. (USCIS) announced that unless it received $1.2 billion to pay employees, it would be forced to furlough approximately two-thirds of its work force...