Tag: Biden Administration
Mar 25, 2022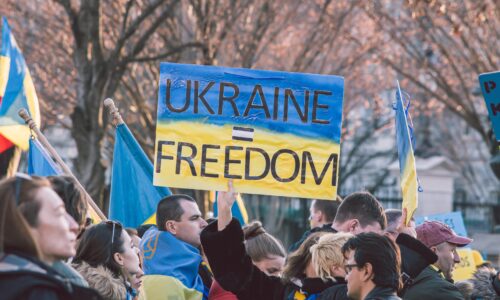 Sunday's New York Times featured a story about people fleeing the fighting in Ukraine trying to immigrate to the United States. As immigration lawyers, we're happy to see stories that reflect the real...
Oct 21, 2021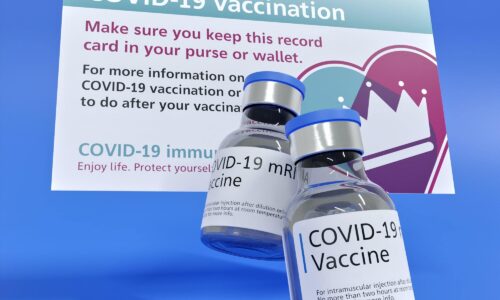 Canada lifted its ban on entry to fully vaccinated travelers on August 9, and late last week the Biden administration announced that the United States will follow suit starting November 8. Starting on...
Oct 8, 2021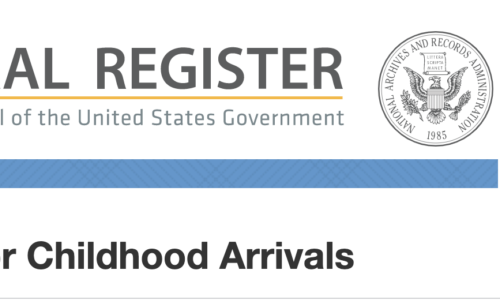 The Department of Homeland Security (DHS) recently announced proposed rule changes to the Deferred Action for Childhood Arrivals (DACA) program that we hope will take place. These changes seem necessa...
Sep 30, 2021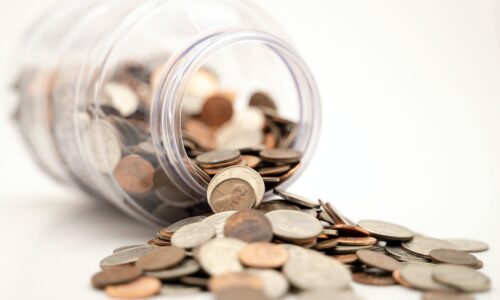 The United States has long had some kind of "public charge" measure factored into the immigration experience, but the Trump administration's attempt to weaponize it has prompted the Biden administrati...
Jun 15, 2021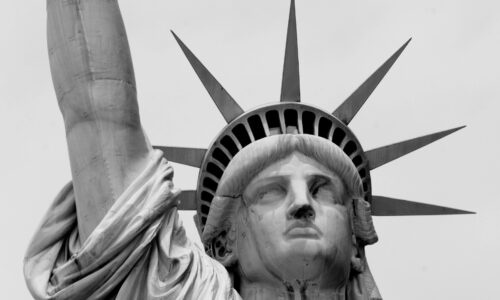 On Monday, the Biden Administration made another announcement that continued the process of slowly making American immigration law more humane. The U visa is for victims of crime, most commonly domest...