Tag: Chad Wolf
Jan 12, 2021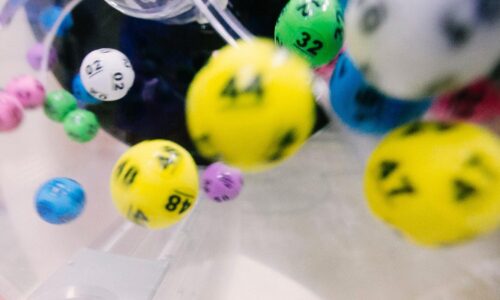 In November 2020, United States Citizenship and Immigration Services (USCIS) announced new regulations that would radically change the H-1B lottery. As immigration lawyers that specialize in work...
Dec 8, 2020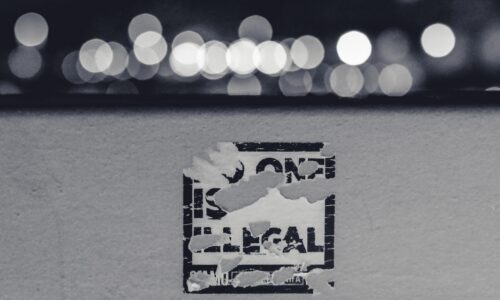 Last June, the Supreme Court overruled the Trump administration's attempt to end the Deferred Action for Childhood Arrivals act (DACA), but the Department of Homeland Security refused to accept new ap...
Jul 30, 2020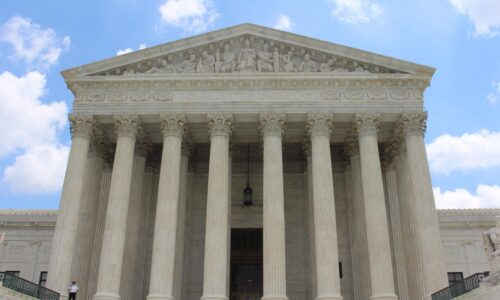 How chaotic is the current administration? On Tuesday, while we were working on a blog post on the July 17 ruling from Judge Paul W. Grimm of the U.S. District Court in Maryland that the Depart...