Tag: Gasparian Spivey
Nov 22, 2021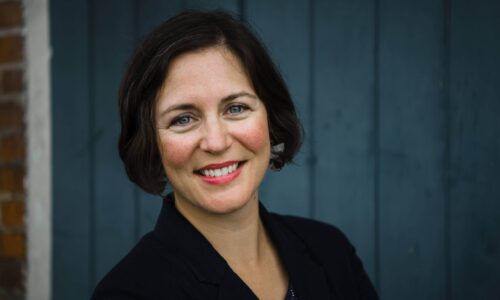 Between Hurricane Ida, immigration business as usual, and the ambient drag that COVID concerns exert over almost all facets of business in New Orleans, we're finally officially welcoming associate att...
Jun 4, 2018
On Saturday, June 9, the Honduran Embassy will present a day of free presentations for members of New Orleans' Honduran community with immigration concerns. The day was inspired by questions that aros...
Feb 20, 2018
On Ash Wednesday in 2015, I launched Gasparian Immigration. It was exhilarating to hang up my own shingle, and it has been a rewarding challenge. Over the last three years, we have had amazing support...