Tag: Gasparian Spivey Immigration
Jul 21, 2022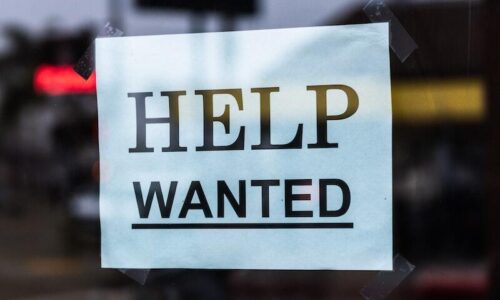 We're looking to hire a new immigration attorney. Here's the pitch: Women-led immigration firm seeking attorney to be part of a dynamic team. We have a strong commitment to mentoring and support; you...
Aug 19, 2021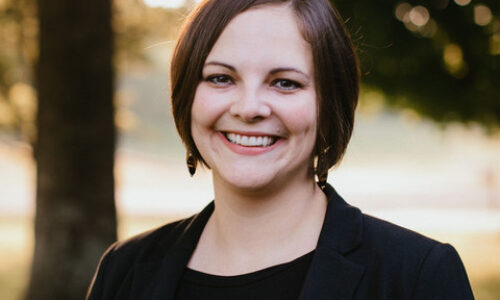 We planned to introduce Lori Dowell on the website last year, but, you know, COVID. But better late than never. We're glad to have Lori on board full-time at Gasparian Spivey Immigration as an&nb...
Feb 20, 2020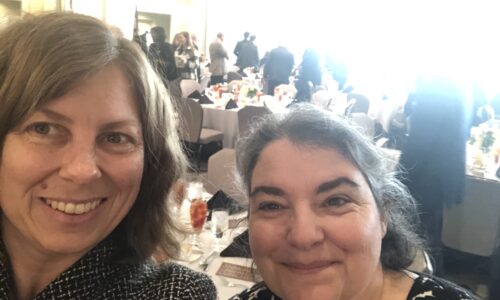 This week, Gasparian Spivey Immigration earned a number of recognitions for which we are very proud and appreciative. On February 17, New Orleans City Business named its 2020 "Leadership in Law" class...