Tag: H-1B visa
Feb 16, 2023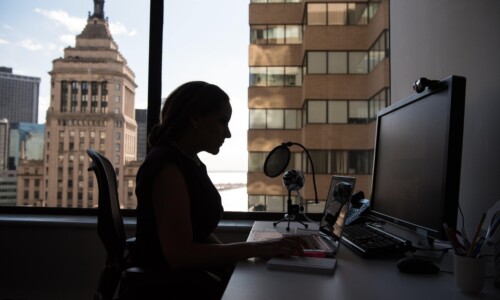 The opening of the H-1B visa lottery season is noon Eastern on March 1, so it's time for employers and potential employees to prepare to enter it. A recent article in Forbes adds some new data to our ...
Feb 22, 2022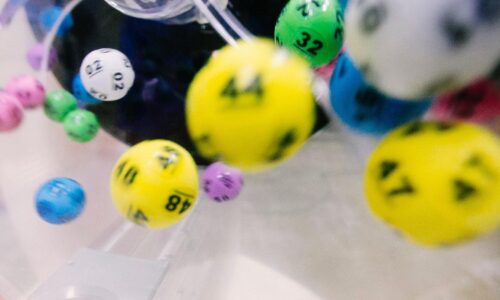 It's time for those who are considering entering the H-1B immigration lottery to start the process. The registration period for fiscal year 2023 will open at noon Eastern on March 1 and continue throu...
Feb 11, 2021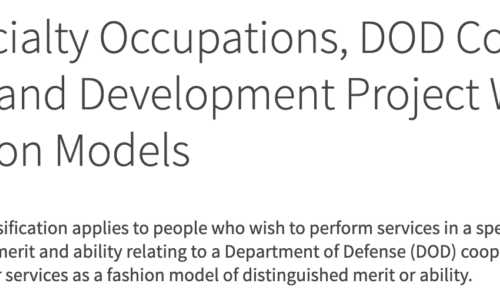 As immigration lawyers that work extensively on employment-based immigration, the H-1B visa has been a big part of our practice. It is for foreign nationals that "wish to perform services in a special...
Jan 12, 2021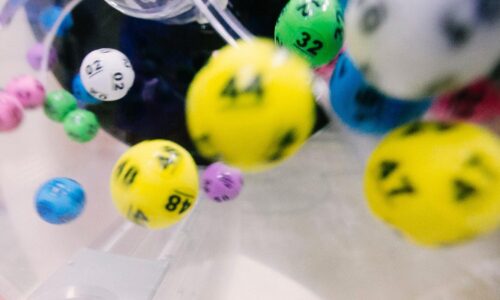 In November 2020, United States Citizenship and Immigration Services (USCIS) announced new regulations that would radically change the H-1B lottery. As immigration lawyers that specialize in work...
Sep 25, 2019
[Updated] Recently, we wrote about how HB 1044 and S.386—the "Fairness for High Skilled Immigrants Act"—is anything but fair. Unfortunately, so much attention is focused on asyl...