Tag: Immigration Court
May 27, 2021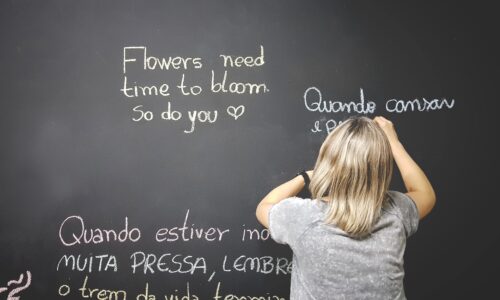 A 2019 study on immigration and language access conducted by the Center for American Progress points to the deaths of two children in U.S. custody to illustrate the importance of language access. Whil...
May 31, 2019
In 2017, the Civil Rights Division of the Department of Justice (DOJ) received a complaint that the 24th Judicial District Court based in Gretna failed to provide help with language access including i...
May 10, 2019
Today, The New Orleans Advocate featured a story that investigates the financial incentives that have prompted sheriffs' offices in Louisiana to work with Immigration and Customs Enforcement (ICE) to ...
Feb 25, 2019
Today I'm excited to be one of the speakers at a CLE at Tulane University that addresses one of my favorite topics: "Tools for Navigating Immigration Court." It starts at 2 p.m. in Rm. 110 of the Tula...
Jan 22, 2019
As the shutdown goes on, the breadth of its impact is becoming clearer. It closed the immigration courts for non-detained cases, so those scheduled to be heard during the shutdown have had to be resch...