Tag: Immigration Court
May 27, 2021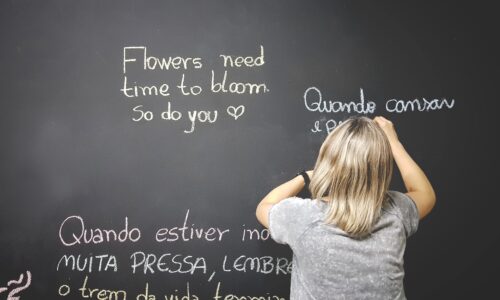 A 2019 study on immigration and language access conducted by the Center for American Progress points to the deaths of two children in U.S. custody to illustrate the importance of language access. Whil...
May 31, 2019
In 2017, the Civil Rights Division of the Department of Justice (DOJ) received a complaint that the 24th Judicial District Court based in Gretna failed to provide help with language access including i...
May 10, 2019
Today, The New Orleans Advocate featured a story that investigates the financial incentives that have prompted sheriffs' offices in Louisiana to work with Immigration and Customs Enforcement (ICE) to ...
Feb 25, 2019
Today I'm excited to be one of the speakers at a CLE at Tulane University that addresses one of my favorite topics: "Tools for Navigating Immigration Court." It starts at 2 p.m. in Rm. 110 of the Tula...
Jan 22, 2019
As the shutdown goes on, the breadth of its impact is becoming clearer. It closed the immigration courts for non-detained cases, so those scheduled to be heard during the shutdown have had to be resch...
Dec 23, 2018
What happens to my case now that the government is shut down? It depends on what kind of case you have and where the case is in process. Many different agencies play a part in the immigration process ...
Sep 24, 2018
Since 2013, the Federal Bar Association (FBA) has advocated moving the immigration court from the Department of Justice (DOJ), where it lives under the Executive Office for Immigration Review, and to ...
Aug 8, 2018
In May, we wrote about Attorney General Jeff Sessions' decision to make the final determination in three cases before immigration courts. It was a rare move, but one inside the scope of his authority ...
Jul 25, 2018
The Trump Administration' firehose-like nature means that a story that grips the national consciousness for a week can disappear without a trace as new controversies blast their way to prominence...
Jul 9, 2018
On Wednesday, July 25, Gasparian Spivey Immigration's Kathleen Gasparian will moderate a free CLE sponsored by the Federal Bar Association and the Immigration Law Section of the Louisiana St...