Tag: Immigration and Customs Enforcement
Feb 10, 2022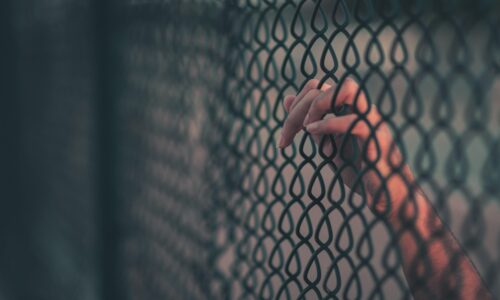 In the past, we've written about the role states play in the immigration conversation. Many conservative gubernatorial candidates have staked out get-tough positions on issues that are federal matters...
Jun 25, 2019
President Trump postponed the Immigration and Customs Enforcement (ICE) sweep that he announced would take place last weekend in 10 major American cities including New Orleans. Since he tied the delay...
May 10, 2019
Today, The New Orleans Advocate featured a story that investigates the financial incentives that have prompted sheriffs' offices in Louisiana to work with Immigration and Customs Enforcement (ICE) to ...
May 8, 2019
New Orleans Mayor LaToya Cantrell signed an Executive Order that created an Office of Human Rights and Equity on March 20, 2019. The order acknowledges that "after 300 years, many residents still face...
Apr 22, 2019
The Baton Rouge Immigrants' Rights Coalition has started an online petition asking the East Baton Rouge Sheriff's Office (EBRSO) to end an agreement with Immigration and Customs Enforcement (ICE) that...
Mar 12, 2018
The cover story of Time this week takes a deep dive into immigration officials separating the families of undocumented immigrants. Families of undocumented immigrants that are taken into custody are k...