Tag: International Students
Dec 1, 2022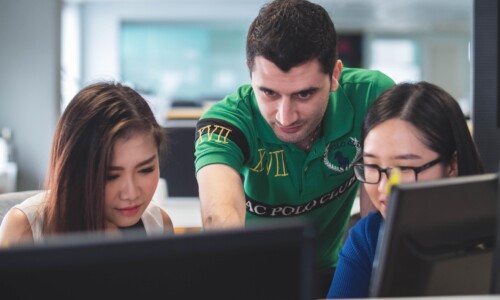 We have said repeatedly that immigration is good business, and as immigration lawyers, we see that's true. We deal regularly with professionals, business people, and students who aspire to find t...
Mar 29, 2021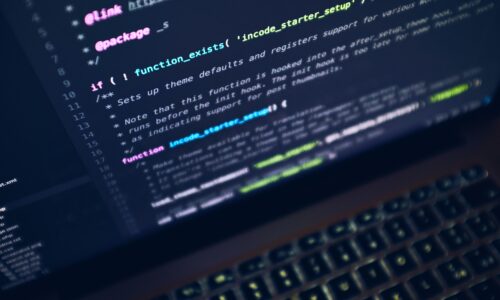 Last year, Kathleen spoke online to international students at Texas A&M. The questions they asked are common ones, so we're running them in hopes that they help you with your situation. Our first batc...
Mar 2, 2021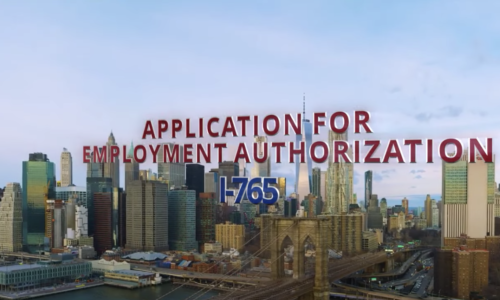 International students that come to the United States on an F-1 visa do so in part because they can qualify for optional professional training (OPT). That gives them a year—and up to two additio...
Jul 9, 2020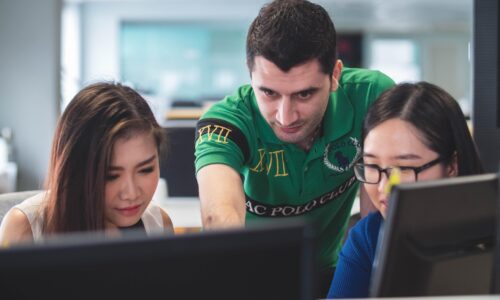 Much of the work we do in our immigration law practice is with international students and higher education institutions. This spring has felt off-kilter not only because of the stay at home order in L...
Jun 9, 2020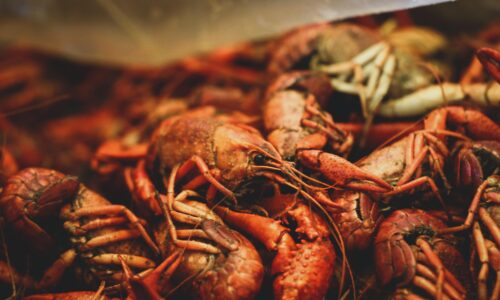 The president hasn't had a good news cycle for a few months now, so it's no surprise that he may be returning to the nationalist bread and butter that united his base voters in 2016. Immigration lawye...