Tag: International Students
Mar 29, 2021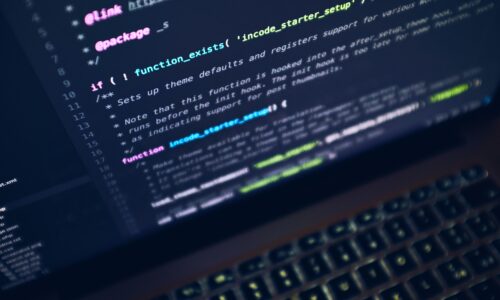 Last year, Kathleen spoke online to international students at Texas A&M. The questions they asked are common ones, so we're running them in hopes that they help you with your situation. Our first batc...
Mar 2, 2021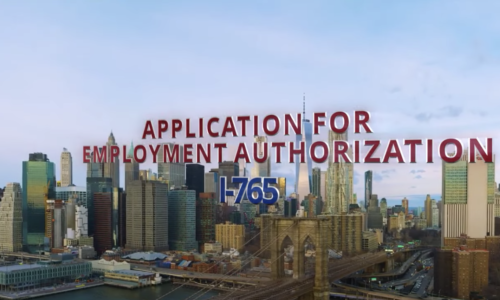 International students that come to the United States on an F-1 visa do so in part because they can qualify for optional professional training (OPT). That gives them a year—and up to two additio...
Jul 9, 2020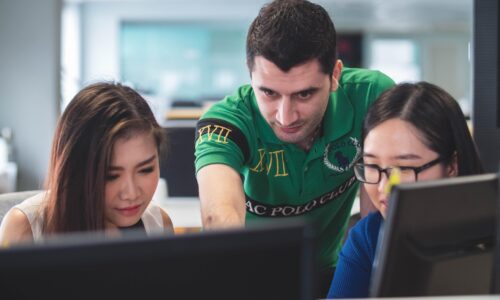 Much of the work we do in our immigration law practice is with international students and higher education institutions. This spring has felt off-kilter not only because of the stay at home order in L...
Jun 9, 2020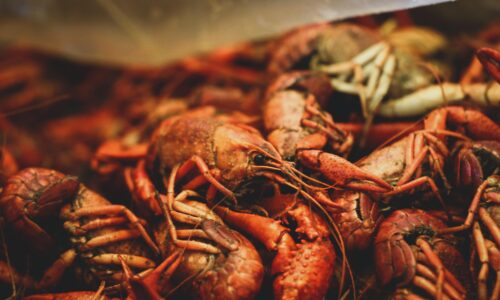 The president hasn't had a good news cycle for a few months now, so it's no surprise that he may be returning to the nationalist bread and butter that united his base voters in 2016. Immigration lawye...
May 26, 2020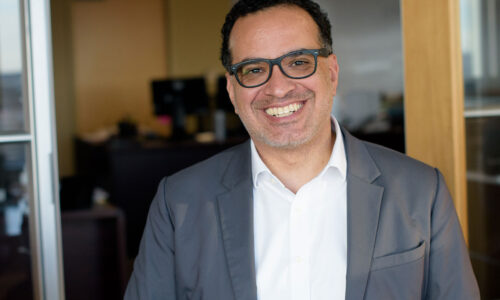 The week of Memorial Day usually marks one of my favorite events—the Association of International Educators (NAFSA) annual conference. Sometimes I am lucky enough to present at this incredibly v...
May 13, 2020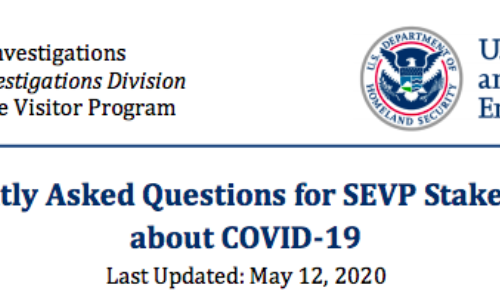 You know you're an immigration lawyer when an FAQ from the Department of Homeland Security regarding F-1 student and OPT issues during COVID-19 makes you happy. True, we may be punchy from all th...
Jan 22, 2020
"Compliance" isn't a dirty word, even if it makes employers and administrators nervous. As immigration lawyers who work with employers and institutions of higher learning, we help companies put proces...
Jan 7, 2020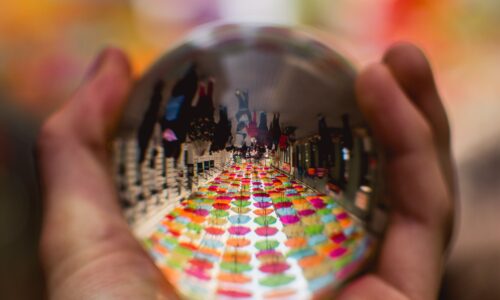 When people look into the crystal ball to see the future of immigration in 2020, they don't see anything pretty. The president has found that his core constituency responds well to anti-immigrant rhet...
Jul 26, 2019
Shopping for school supplies got me thinking about the upcoming school year, which in turn got me thinking about the importance of NAFSA —the Association of International Educator—to inter...
Oct 4, 2018
Recently, United States Citizenship and Immigration Services posted a reminder to F-1 students: F-1 students who have an H-1B petition that remains pending on Oct. 1, 2018, risk accruing unla...