Tag: Lori Dowell
Oct 7, 2022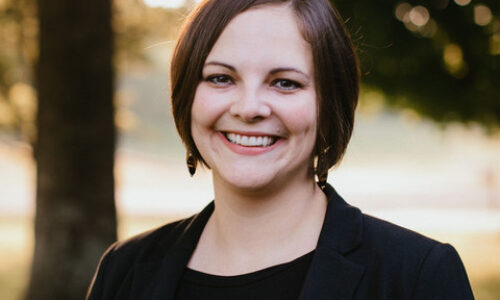 Last weekend, we chaired the AILA Mid-South Regional Conference, and Lori Dowell and Colleen Templeton did exceptional work organizing it. It was Lori's last task for us because she had already accept...
Aug 19, 2021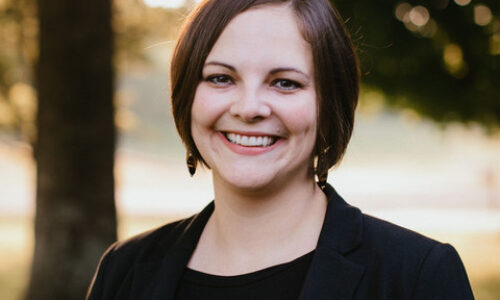 We planned to introduce Lori Dowell on the website last year, but, you know, COVID. But better late than never. We're glad to have Lori on board full-time at Gasparian Spivey Immigration as an&nb...
Jan 31, 2020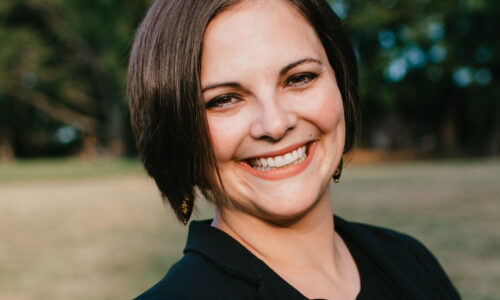 In December, we officially welcomed Lori R. Dowell to the Gasparian Spivey Immigration team, but Lori is not new to the New Orleans immigration law family. She is a 2016 graduate of Tulane University ...