Tag: National Interest Waiver
Jan 24, 2023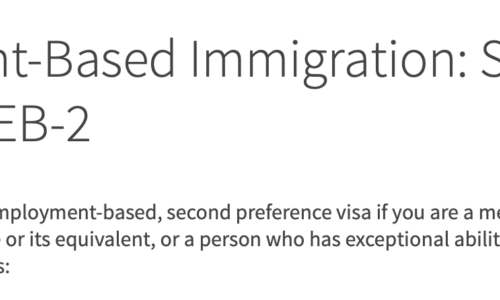 Premium processing guarantees that United States Citizenship and Immigration Services (USCIS) will complete processing of a visa application through to adjudication in 15 calendar days in most cases. ...
Feb 3, 2022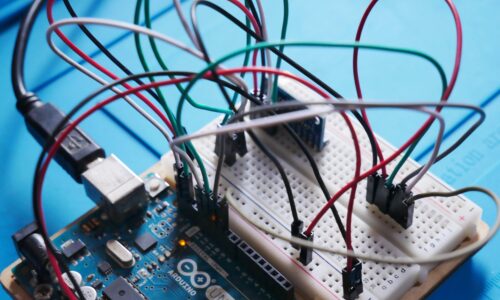 As immigration lawyers, we work extensively with employment and education-based immigration. It was difficult to watch the previous administration make immigration in those areas more difficult becaus...
Oct 28, 2020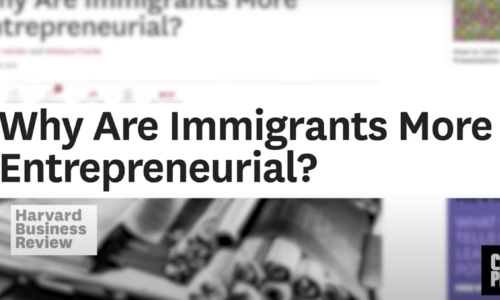 We have talked a lot about how the data shows immigrants to be entrepreneurial, and how despite the current administration's assertions to the contrary, they are job creators. As immigration lawyers, ...