Tag: Neil Gorsuch
May 19, 2022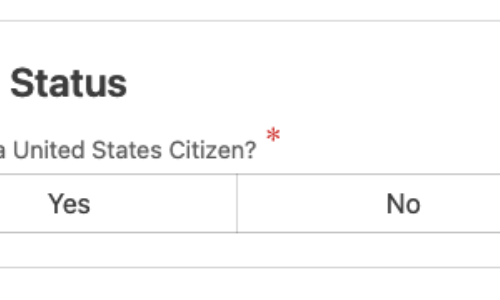 The U.S. Supreme Court just gave immigrants another reason to seek out immigration lawyers. The importance of properly and accurately filling out forms has never been more pressing. On Monday, the ...
Apr 24, 2018
On Monday, the Supreme Court heard another case that will have impact on immigration law. At question in Pereira vs. Sessions was whether a "Notice to Appear" needs to tell its recipient where and whe...
Apr 18, 2018
Justice Neil Gorsuch didn't set out to make the immigration law community happy, but he did so when he sided in part with the Supreme Court's liberal wing Tuesday. In Sessions v. Dimaya, he arg...