Tag: New Orleans
Aug 15, 2022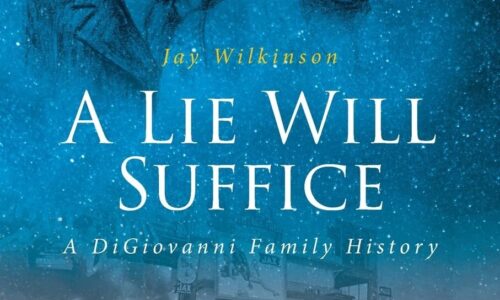 Recently, Kathleen interviewed retired Magistrate Joseph "Jay" Wilkinson about his book, A Lie Will Suffice: A DiGiovanni Family History, for the New Orleans chapter of the Federal Bar Association's p...
Jul 6, 2022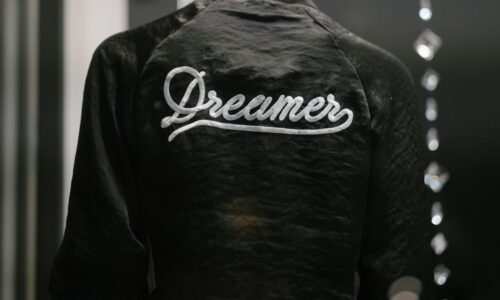 On Wednesday, June 6, the fate of the DREAM Act moves to New Orleans, and as immigration lawyers, the fact that it is still in the courts is discouraging on a number of levels, not the least of w...
May 2, 2022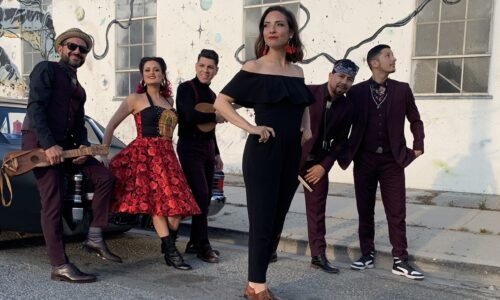 Last weekend, New Orleans' Jazz Fest returned for the first time since Spring 2019. Since it is one of the cornerstones of New Orleans' tourist economy and the identity of a city built on music, it's ...
Nov 22, 2021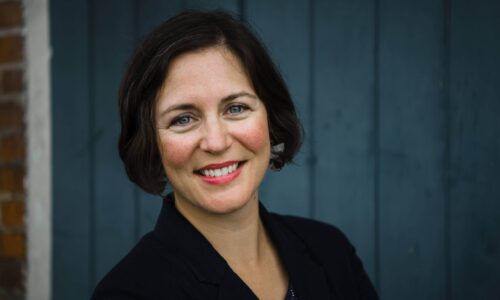 Between Hurricane Ida, immigration business as usual, and the ambient drag that COVID concerns exert over almost all facets of business in New Orleans, we're finally officially welcoming associate att...
Aug 30, 2021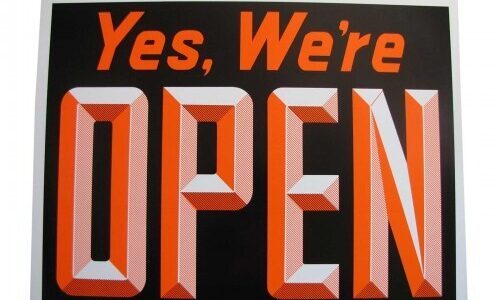 We are heartbroken to see the devastation that Hurricane Ida brought to New Orleans, Southern Louisiana, and the Gulf South. Our staff is safe and we're thankful for that, but because of the damage to...
Aug 19, 2021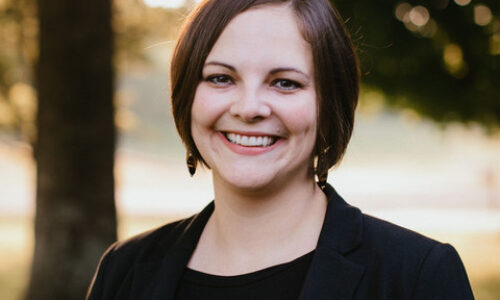 We planned to introduce Lori Dowell on the website last year, but, you know, COVID. But better late than never. We're glad to have Lori on board full-time at Gasparian Spivey Immigration as an&nb...
Jul 13, 2021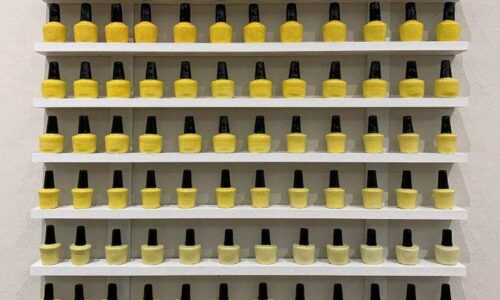 At the end of corridor in the Ogden Museum of Art in New Orleans, Nail Salon, a show by artist Christian Dinh speaks simply but profoundly. A series of sculptures and ceramic pieces focus on the ...
Dec 15, 2020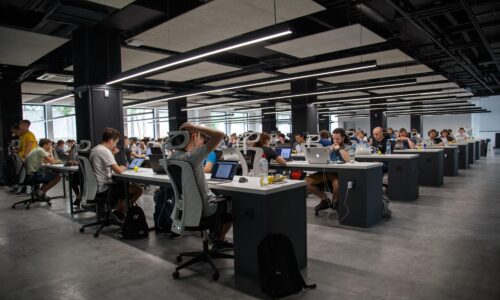 As immigration lawyers who specialize in employment-based immigration, we've been watching the progress of the "Fairness in High-Skilled Immigrants Act of 2020" with real concern. Unfortunately, the S...
Nov 11, 2020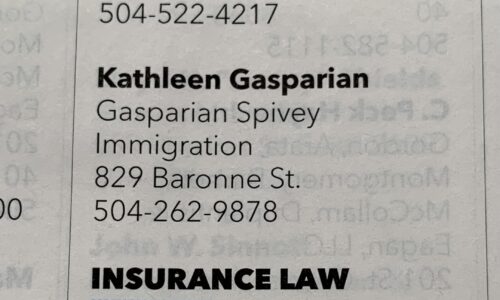 We've been so busy dealing with Hurricane Zeta and the election that we haven't taken the time to congratulate Kathleen for again being named by New Orleans Magazine to the 2020 Top Law...
Oct 8, 2020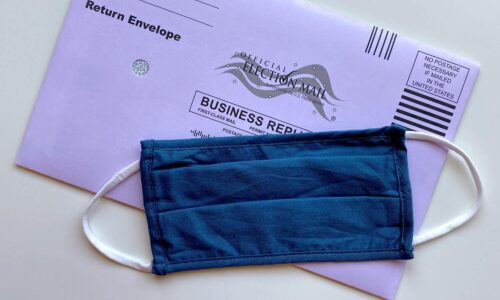 If you haven't done so yet, register to vote. We're based in New Orleans, and the deadline to register online in Louisiana is October 13. Mail-in registration deadlines may have passed wherever you ar...