Tag: New Orleans immigration lawyer
Dec 1, 2020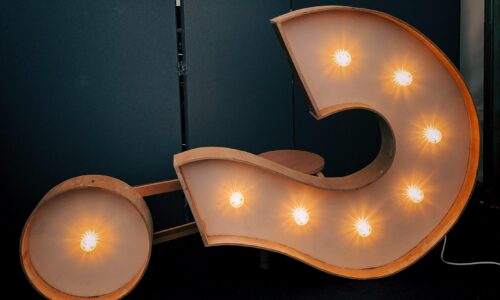 Recently, Kathleen Gasparian spoke via Zoom to international students that attend Texas A&M to answer their immigration questions. Since many of them are common questions that we get as immigration la...
Feb 20, 2020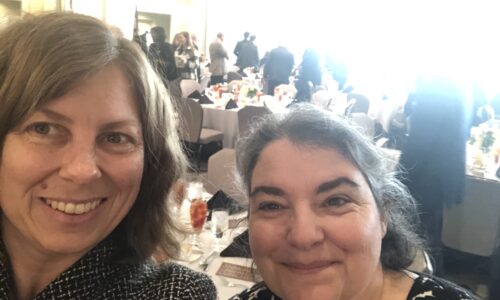 This week, Gasparian Spivey Immigration earned a number of recognitions for which we are very proud and appreciative. On February 17, New Orleans City Business named its 2020 "Leadership in Law" class...
Jan 31, 2020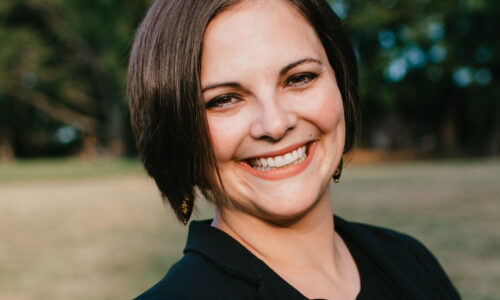 In December, we officially welcomed Lori R. Dowell to the Gasparian Spivey Immigration team, but Lori is not new to the New Orleans immigration law family. She is a 2016 graduate of Tulane University ...
Oct 3, 2019
I am asked almost daily what it's like to be an immigration attorney. Before this administration, immigration law lived in the background. Many people didn't even think about immigration as a specific...
Jun 25, 2019
President Trump postponed the Immigration and Customs Enforcement (ICE) sweep that he announced would take place last weekend in 10 major American cities including New Orleans. Since he tied the delay...