Tag: State Department
Sep 24, 2020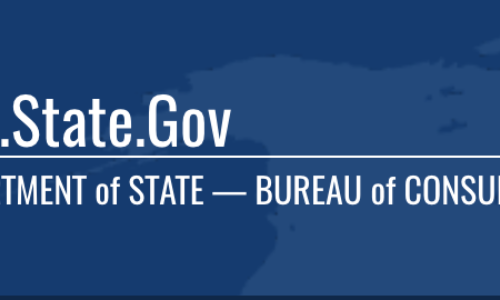 If you want to get into the true intricacies of immigration law, then welcome to the visa bulletin. The demand for permanent residence—a green card—exceeds the supply of cards ava...
Jun 12, 2019
If you're applying for a visa, you can make your immigration lawyer's life easier and improve your chances of success if you think before you tweet. Social media is simply a fact of life in ...
May 9, 2018
Last week, the Department of Homeland Security terminated Temporary Protected Status (TPS) for those in the United States from Honduras. Many of them reside in New Orleans. They will only be allowed t...
Feb 11, 2018
The budget, DACA negotiations, and White House intrigue pushed the Trump Administration's announcement of the creation of a National Immigration Vetting Center out of the headlines. On Tuesday, Februa...