Tag: Trump Administration
Feb 11, 2021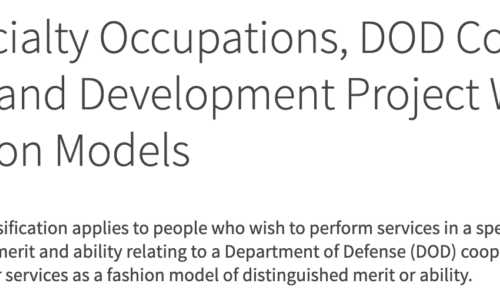 As immigration lawyers that work extensively on employment-based immigration, the H-1B visa has been a big part of our practice. It is for foreign nationals that "wish to perform services in a special...
Jul 9, 2020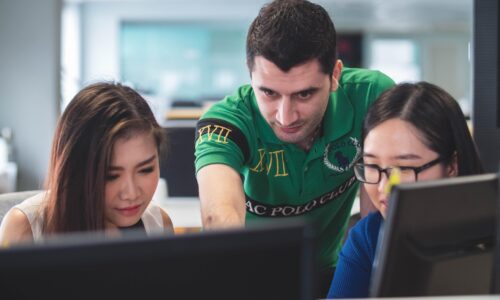 Much of the work we do in our immigration law practice is with international students and higher education institutions. This spring has felt off-kilter not only because of the stay at home order in L...
Jun 9, 2020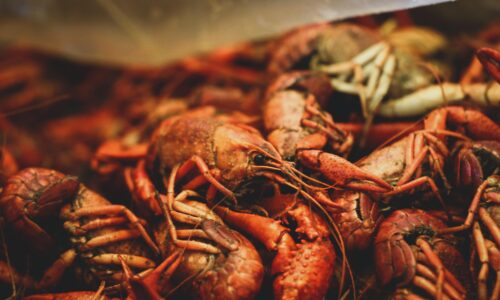 The president hasn't had a good news cycle for a few months now, so it's no surprise that he may be returning to the nationalist bread and butter that united his base voters in 2016. Immigration lawye...
Apr 23, 2020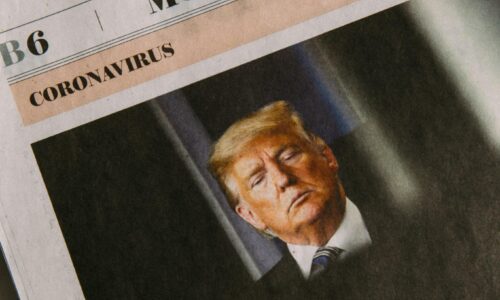 On Monday evening, President Trump tweeted that he planned to sign "an Executive Order to temporarily suspend immigration into the United States!" We have since learned that this order came as news to...
Apr 23, 2020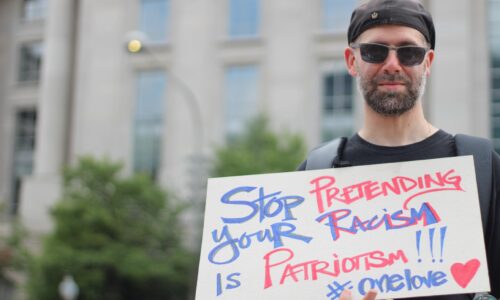 Apr 21, 2020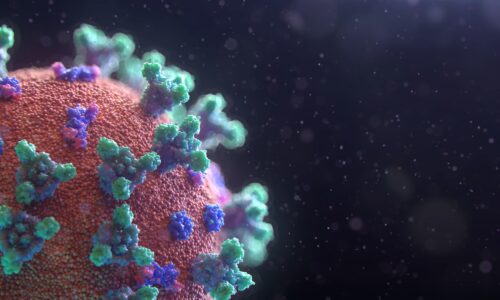 (Photo by Fusion Medical Animation on Unsplash) On Monday night, President Trump tweeted, "In light of the attack from the Invisible Enemy, as well as the need to protect the jobs of o...
Feb 18, 2020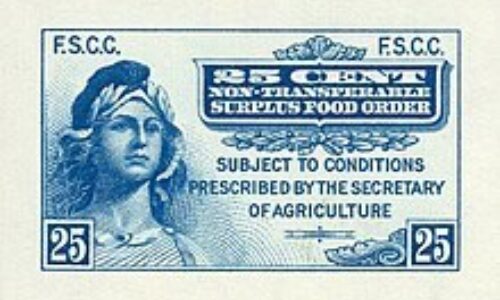 The controversial new "public charge" rule will go into effect February 24, 2020, and it will impact a lot of family-based applications including those from non-immigrants who wish to change or extend...
Jan 7, 2020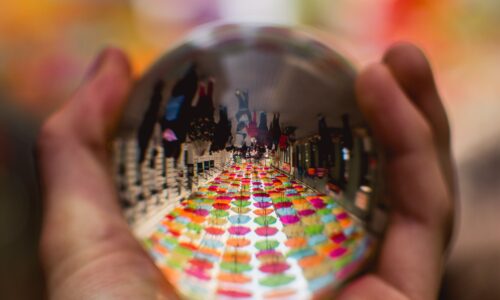 When people look into the crystal ball to see the future of immigration in 2020, they don't see anything pretty. The president has found that his core constituency responds well to anti-immigrant rhet...
Oct 25, 2019
The chaos that follows our president through almost every other phase of his political life extends to immigration as well. Other stories understandably get more attention, and there's almost always s...
Oct 3, 2019
I am asked almost daily what it's like to be an immigration attorney. Before this administration, immigration law lived in the background. Many people didn't even think about immigration as a specific...