Tag: art show
Jul 13, 2021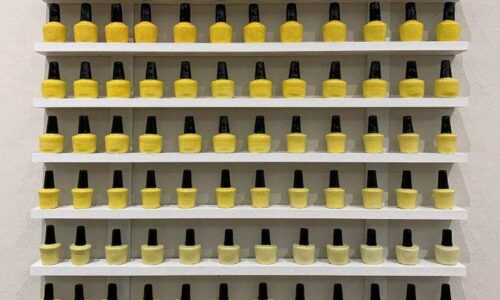 At the end of corridor in the Ogden Museum of Art in New Orleans, Nail Salon, a show by artist Christian Dinh speaks simply but profoundly. A series of sculptures and ceramic pieces focus on the ...
Apr 12, 2019
Recently, I spoke at the opening of an ambitious art show, "In Shadow," at 912 Julia Street. The exhibition used art to start conversations about borders and migration, and the organizers brought in f...
Sep 11, 2018
Recently, we observed that the Trump Administration's posture toward immigrants, refugees and asylum seekers falls apart as nakedly and unacceptably cruel if Americans are unable to empathize with the...