Tag: attorney general
Jun 21, 2021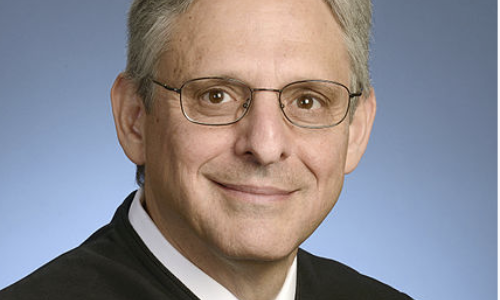 As immigration lawyers, we spent much of the last four years disturbed by the lengths the Department of Justice (DOJ) would go to fundamentally change the government's posture on immigration. The curr...
Sep 24, 2018
Since 2013, the Federal Bar Association (FBA) has advocated moving the immigration court from the Department of Justice (DOJ), where it lives under the Executive Office for Immigration Review, and to ...
Aug 8, 2018
In May, we wrote about Attorney General Jeff Sessions' decision to make the final determination in three cases before immigration courts. It was a rare move, but one inside the scope of his authority ...
Jun 21, 2018
On Wednesday, President Trump signed an executive order awkwardly titled, "Affording Congress an Opportunity to Address Family Separation." The order is his attempt to solve the humanitarian cri...
Jun 13, 2018
Recently, we wrote that Attorney General Jeff Sessions had referred three cases that were before the Board of Immigration Appeal to himself for opinion with the expectation that he would use them to s...