Tag: driver's license
May 19, 2022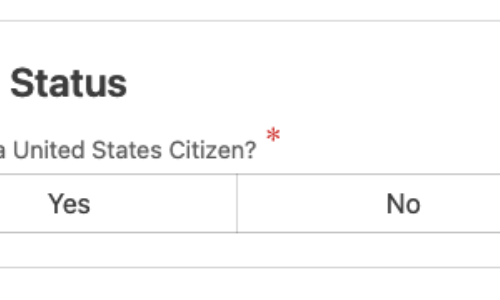 The U.S. Supreme Court just gave immigrants another reason to seek out immigration lawyers. The importance of properly and accurately filling out forms has never been more pressing. On Monday, the ...
May 4, 2022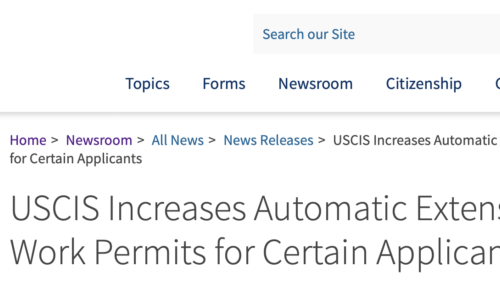 Starting on Wednesday, U.S Citizenship and Immigration Services (USCIS) will increase the automatic extension period for employment authorization and Employment Authorization Documents (EADs). Many EA...
Aug 19, 2020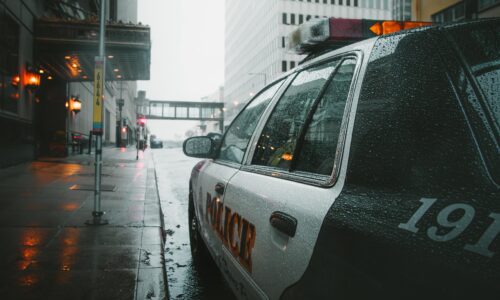 This week, we have a guest post from Amanda Gammon Morse from the New Orleans-based law firm, Kiefer & Kiefer. It addresses what drivers should do if they're stopped without a license. The first thing...
Mar 20, 2018
In 2012, Arizona Governor Jan Brewer declared that those protected by President Barack Obama's then-newly created Deferred Action for Childhood Arrivals (DACA) program were not eligible for driver's l...