Tag: economic impact
Dec 1, 2022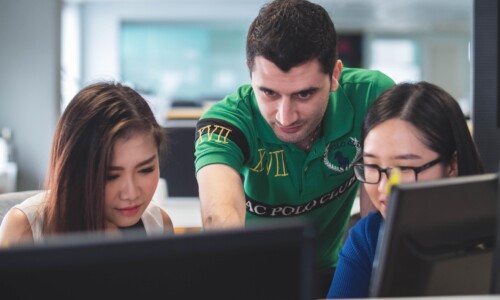 We have said repeatedly that immigration is good business, and as immigration lawyers, we see that's true. We deal regularly with professionals, business people, and students who aspire to find t...
Apr 30, 2021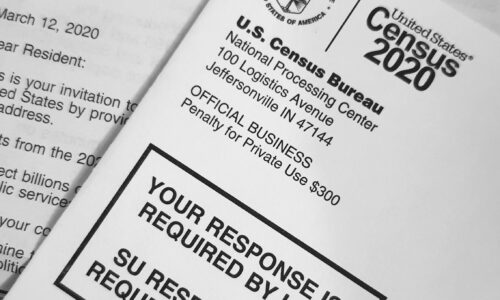 On April 29, The Washington Post made what seems on its face like a counterintuitive argument for increased immigration. Rather than argue the social value of immigration, the paper's editorial board ...
Jul 21, 2020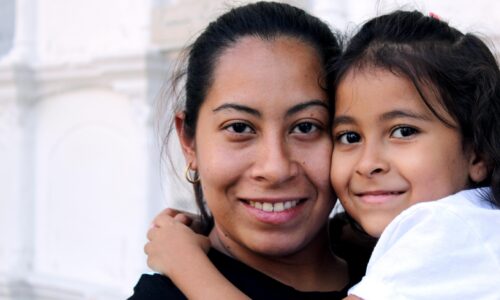 Our president has worked pretty hard to treat immigrants as a dangerous "other" since he announced his candidacy in 2015, but the facts still won't line up with that presentation. Recently, the Americ...
Jul 8, 2019
We can never tell the stories of successful immigrants enough. Admittedly, the Trump Administration and those who oppose immigration largely do so despite the overwhelming body of information that cou...
Oct 30, 2018
It's depressingly clear that President Trump is using immigration as an issue to try to mobilize his base as the midterm elections approach. By all estimates, the migrant caravan won't reach the U.S.-...