Tag: employment-based immigration
Dec 15, 2020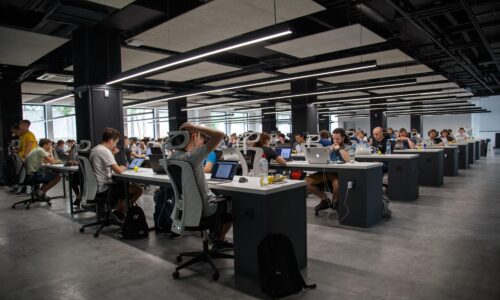 As immigration lawyers who specialize in employment-based immigration, we've been watching the progress of the "Fairness in High-Skilled Immigrants Act of 2020" with real concern. Unfortunately, the S...
Sep 24, 2020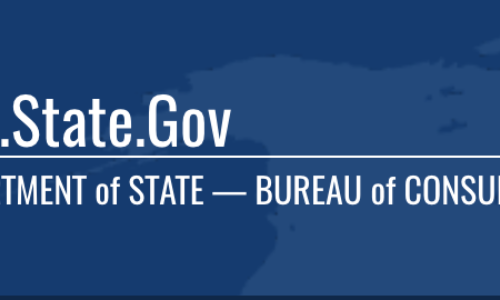 If you want to get into the true intricacies of immigration law, then welcome to the visa bulletin. The demand for permanent residence—a green card—exceeds the supply of cards ava...
Jan 22, 2020
"Compliance" isn't a dirty word, even if it makes employers and administrators nervous. As immigration lawyers who work with employers and institutions of higher learning, we help companies put proces...