Tag: executive order
Apr 22, 2021
Many of the cases we handle as immigration lawyers are fundamentally bureaucratic. We work to get Official A to approve Document B. Unfortunately, trying to make that happen often reveals the stress p...
Jan 29, 2021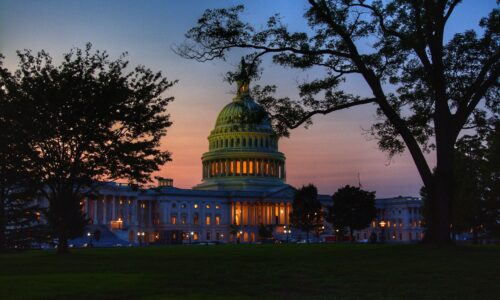 President Joe Biden sent an ambitious immigration reform bill to Congress on his first day in office. The U.S. Citizenship Act of 2021 includes provisions that address immigration, enforcement, a...
Oct 26, 2020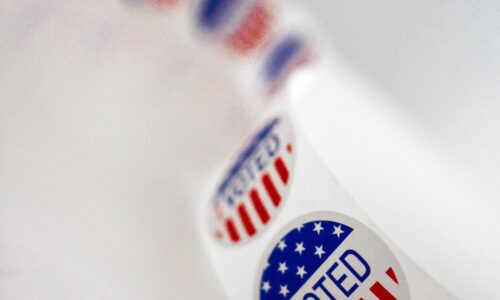 How will the upcoming presidential election affect immigration? We have talked here and on our Facebook page about how immigration may be the arena where President Trump has had the most impact...
Jun 24, 2020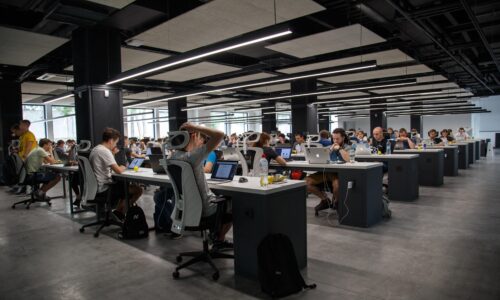 On June 9, we wrote that an executive order on immigration was in the pipeline that could be bad for Louisiana—our first concern as immigration lawyers practicing in New Orleans—and the Un...
Apr 23, 2020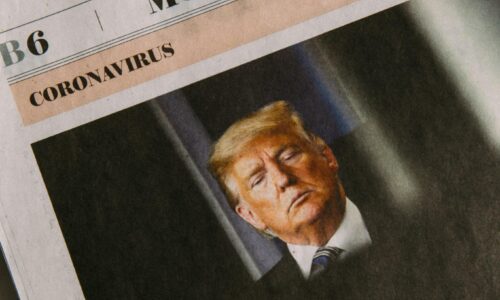 On Monday evening, President Trump tweeted that he planned to sign "an Executive Order to temporarily suspend immigration into the United States!" We have since learned that this order came as news to...
Apr 23, 2020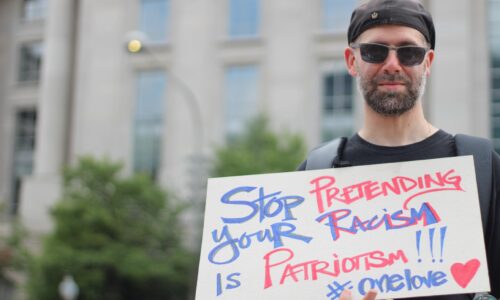 Apr 21, 2020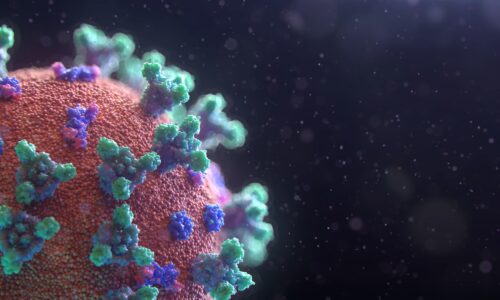 (Photo by Fusion Medical Animation on Unsplash) On Monday night, President Trump tweeted, "In light of the attack from the Invisible Enemy, as well as the need to protect the jobs of o...
Nov 26, 2018
When Border Patrol fired tear gas on migrants on the Mexico side of the U.S.-Mexico border Sunday, it was one of the more extreme measures the Trump Administration has undertaken to deter migrants fro...
Nov 12, 2018
In a televised speech on the Thursday before the midterm elections, President Donald Trump announced a planned executive order that would further restrict asylum, but that promise didn't capture the p...
Jun 21, 2018
On Wednesday, President Trump signed an executive order awkwardly titled, "Affording Congress an Opportunity to Address Family Separation." The order is his attempt to solve the humanitarian cri...