Tag: executive order
Jun 24, 2020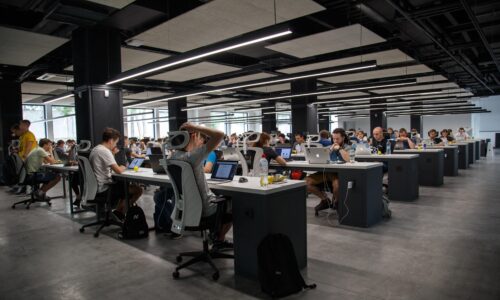 On June 9, we wrote that an executive order on immigration was in the pipeline that could be bad for Louisiana—our first concern as immigration lawyers practicing in New Orleans—and the Un...
Apr 23, 2020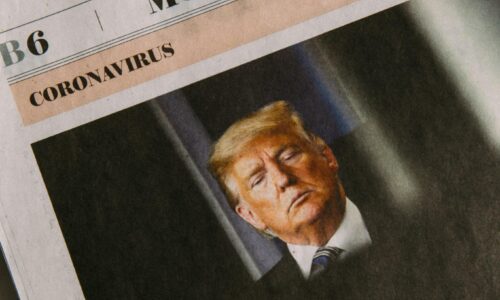 On Monday evening, President Trump tweeted that he planned to sign "an Executive Order to temporarily suspend immigration into the United States!" We have since learned that this order came as news to...
Apr 23, 2020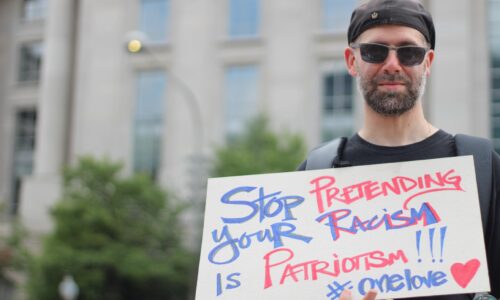 Apr 21, 2020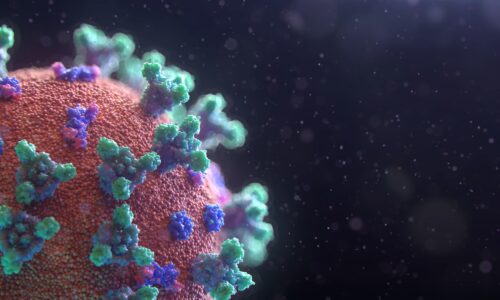 (Photo by Fusion Medical Animation on Unsplash) On Monday night, President Trump tweeted, "In light of the attack from the Invisible Enemy, as well as the need to protect the jobs of o...
Nov 26, 2018
When Border Patrol fired tear gas on migrants on the Mexico side of the U.S.-Mexico border Sunday, it was one of the more extreme measures the Trump Administration has undertaken to deter migrants fro...
Nov 12, 2018
In a televised speech on the Thursday before the midterm elections, President Donald Trump announced a planned executive order that would further restrict asylum, but that promise didn't capture the p...
Jun 21, 2018
On Wednesday, President Trump signed an executive order awkwardly titled, "Affording Congress an Opportunity to Address Family Separation." The order is his attempt to solve the humanitarian cri...
Jul 14, 2017
Late Thursday, U.S. District Court Judge Derrick K. Watson in Honolulu halted parts of President Trump's travel ban. Watson contends that the Supreme Court defined "bona fide" relationship too narrowl...
Jun 26, 2017
Updated June 27, 11:04: On Monday, the Supreme Court announced that it would rule on the lawfulness of President Donald Trump's executive order that instituted a de facto travel ban. In the meantime, ...
Jun 7, 2017
Recently The Guardian went inside the LaSalle detention facility in Jena, Louisiana to see what immigration justice looks like after President Trump's executive order increased enforcement against und...