Tag: green card
Mar 29, 2021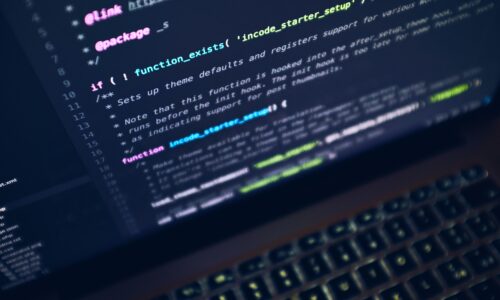 Last year, Kathleen spoke online to international students at Texas A&M. The questions they asked are common ones, so we're running them in hopes that they help you with your situation. Our first batc...
Sep 24, 2020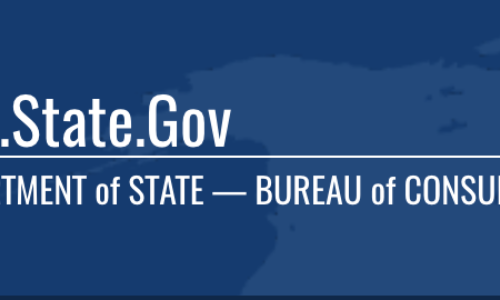 If you want to get into the true intricacies of immigration law, then welcome to the visa bulletin. The demand for permanent residence—a green card—exceeds the supply of cards ava...
May 28, 2020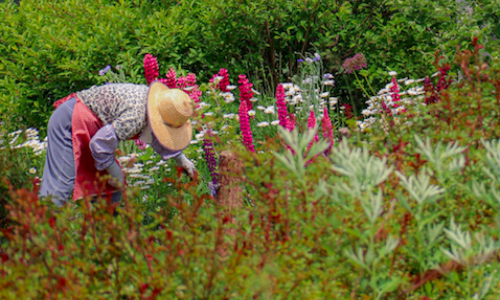 On May 15, the House of Representatives passed the HEROES Act, the House's most recent effort to address the devastation brought about by the COVID-19 pandemic. The bill is the most wide-ranging effor...
May 22, 2019
Recently, Leah Spivey attended a session with Charlie Oppenheim, the Visa Chief for the Department of State at the Federal Bar Immigration Law Conference in Austin, Texas. Oppenheim monitors the ...
Oct 19, 2018
Late last month, the Trump Administration announced proposed changes to what is known as "the Public Charge rule," changes that "are unnecessarily strict and hard-hearted rules aimed at solving a prob...
Jan 22, 2018
The government shutdown that began Friday at midnight will affect the administration of immigration law, but not as much as some might expect. Because US Citizenship and Immigration Services (USCIS) i...
Aug 29, 2017
Starting October 1, 2017, U.S. Citizenship and Immigration Services (USCIS) will require that all applicants for permanent residence through employment attend in-person interviews at USCIS Field Offic...