Tag: green card
Jan 20, 2023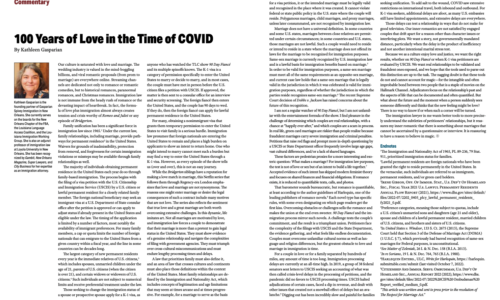 "The formula of love plus immigration almost always creates tension and crisis worthy of Romeo and Juliet and any episode of Bridgerton." Kathleen Gasparian wrote this line in "100 Years of Love in t...
Mar 29, 2021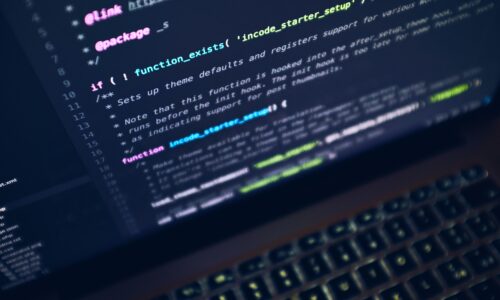 Last year, Kathleen spoke online to international students at Texas A&M. The questions they asked are common ones, so we're running them in hopes that they help you with your situation. Our first batc...
Sep 24, 2020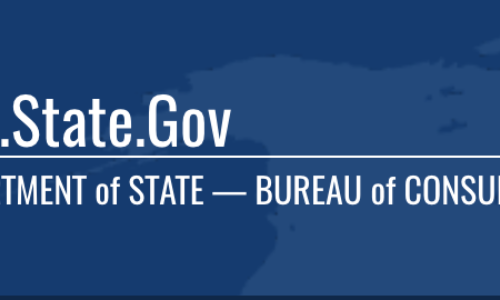 If you want to get into the true intricacies of immigration law, then welcome to the visa bulletin. The demand for permanent residence—a green card—exceeds the supply of cards ava...
May 28, 2020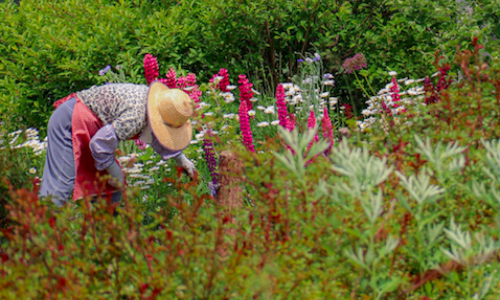 On May 15, the House of Representatives passed the HEROES Act, the House's most recent effort to address the devastation brought about by the COVID-19 pandemic. The bill is the most wide-ranging effor...
May 22, 2019
Recently, Leah Spivey attended a session with Charlie Oppenheim, the Visa Chief for the Department of State at the Federal Bar Immigration Law Conference in Austin, Texas. Oppenheim monitors the ...