Tag: higher education
Jul 9, 2020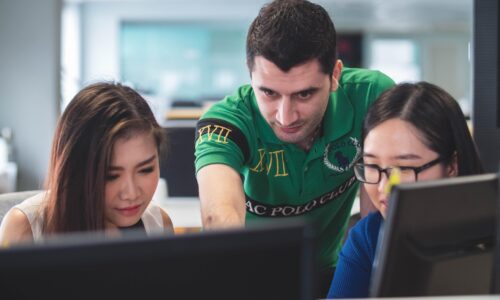 Much of the work we do in our immigration law practice is with international students and higher education institutions. This spring has felt off-kilter not only because of the stay at home order in L...
Feb 11, 2019
Recentlyu, United States Citizenship and Immigration Services (USCIS) announced changes to H-1B visa processing that will go into effect April 1 this year. In the past, a lottery granted 20,000 visa t...
Aug 14, 2018
The drama connected to zero tolerance, family separation, and asylum seekers crossing America's southern border has rightly attracted a lot of the attention paid to immigration-related issue...
Feb 21, 2018
We work extensively with students on F-1 and J-1 visa—international students who are understandably feeling the effects of the uncertainty the Trump Administration has created. The future of legal as ...