Tag: immigration attorney
Jul 21, 2022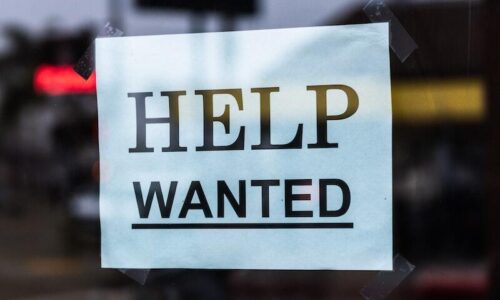 We're looking to hire a new immigration attorney. Here's the pitch: Women-led immigration firm seeking attorney to be part of a dynamic team. We have a strong commitment to mentoring and support; you...
Nov 22, 2021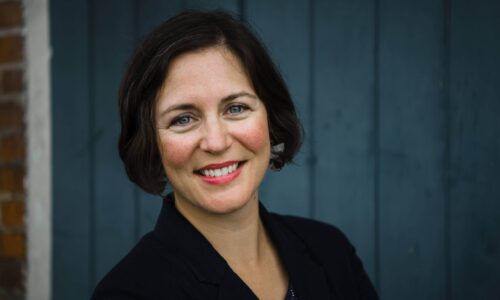 Between Hurricane Ida, immigration business as usual, and the ambient drag that COVID concerns exert over almost all facets of business in New Orleans, we're finally officially welcoming associate att...
Jul 9, 2020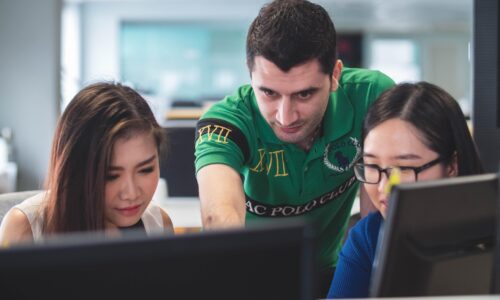 Much of the work we do in our immigration law practice is with international students and higher education institutions. This spring has felt off-kilter not only because of the stay at home order in L...
Jun 8, 2020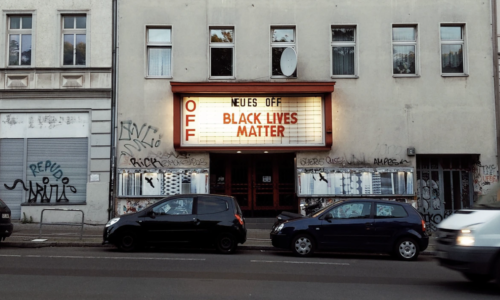 We are privileged to be immigration attorneys and work with people from all over the world. We have worked with asylum seekers who come to the U.S. to flee persecution on account of their race (among ...
Nov 20, 2019
When NPR asked acting director of U.S. Citizenship and Immigration Services (USCIS) Ken Cuccinelli how the government's stricter "public charge" standard squared with The Statue of Liberty's call to "...