Tag: immigration law
Jan 20, 2023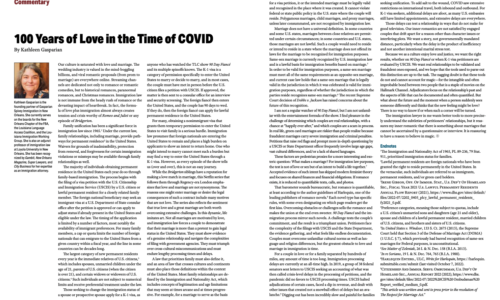 "The formula of love plus immigration almost always creates tension and crisis worthy of Romeo and Juliet and any episode of Bridgerton." Kathleen Gasparian wrote this line in "100 Years of Love in t...
Nov 16, 2022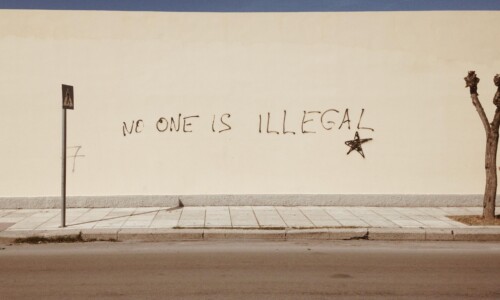 The midterm elections have passed, and there's something about elections that makes people think again about immigration reform. As immigration lawyers, color us hopeful but skeptical. It's unquestion...
Oct 17, 2022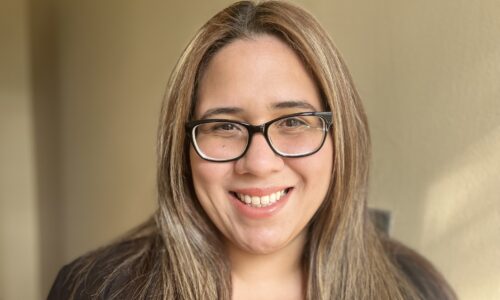 We're pleased to introduced Karla R. Martinez, who recently joined GSI as a lawyer. Karla understands immigration from both sides. She was born in Granada, Nicaragua and immigrated with he...
Sep 28, 2022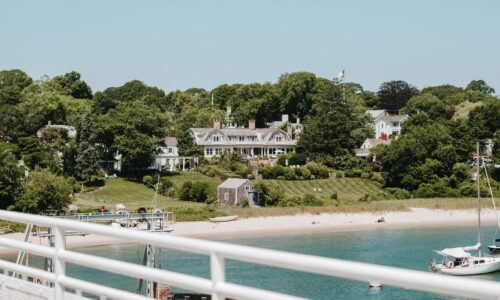 As immigration lawyers, we worry that the media coverage of the Florida governor's stunt is missing the most salient issue. People aren't overlooking the governor's cruelty entirely, but the things th...
Aug 24, 2022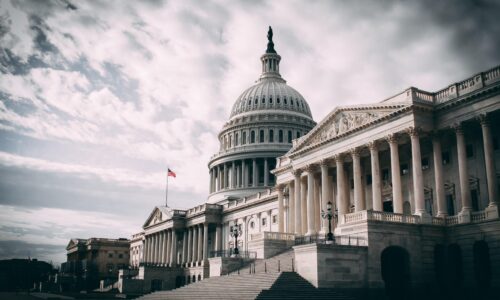 The good news? Politicians haven't stopped trying find ways to address the challenges to immigration, particularly for those in STEM fields. The bad news? Most House and Senate Republicans are...