Tag: immigration law
Apr 6, 2022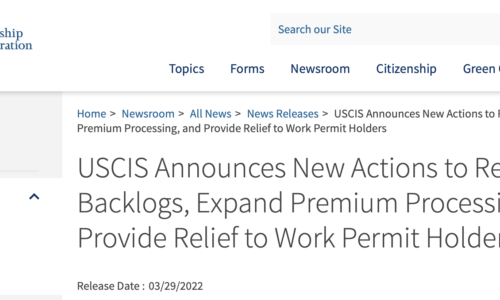 One of the frustrations we face as immigration lawyers is the time that United States Citizenship and Immigration Services (USCIS) can take processing documents and applications. On March 30, USCIS an...
Jun 21, 2021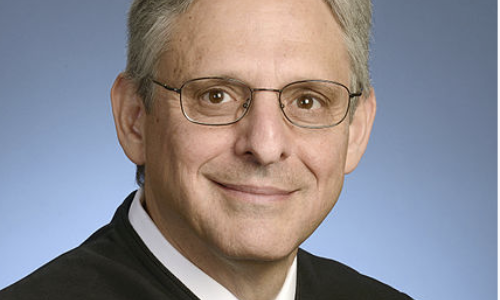 As immigration lawyers, we spent much of the last four years disturbed by the lengths the Department of Justice (DOJ) would go to fundamentally change the government's posture on immigration. The curr...
Jun 15, 2021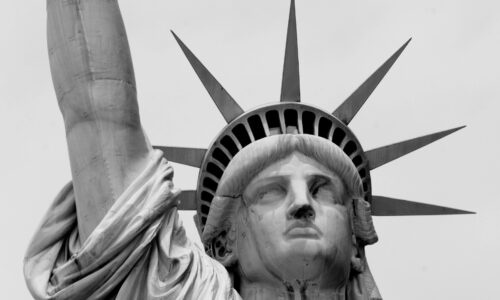 On Monday, the Biden Administration made another announcement that continued the process of slowly making American immigration law more humane. The U visa is for victims of crime, most commonly domest...
Jun 24, 2020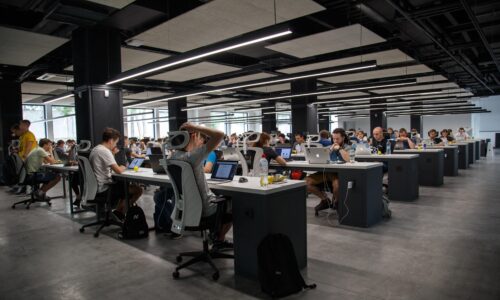 On June 9, we wrote that an executive order on immigration was in the pipeline that could be bad for Louisiana—our first concern as immigration lawyers practicing in New Orleans—and the Un...
Jun 19, 2020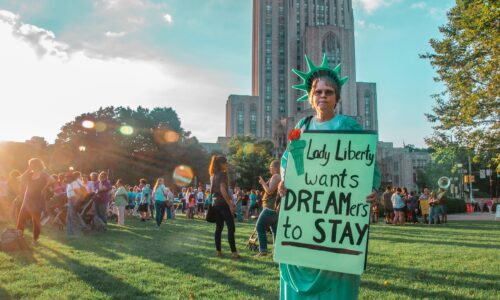 On Thursday, the Supreme Court overruled by a 5-4 margin the Trump Administration's 2017 decision to end the Deferred Action for Childhood Arrivals (DACA) program. That's good news, but it's not ...
Feb 18, 2020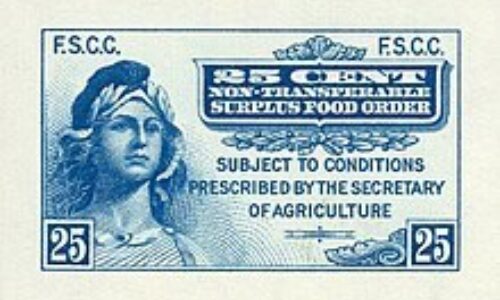 The controversial new "public charge" rule will go into effect February 24, 2020, and it will impact a lot of family-based applications including those from non-immigrants who wish to change or extend...
Jan 7, 2020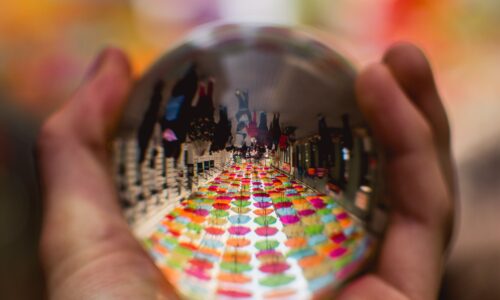 When people look into the crystal ball to see the future of immigration in 2020, they don't see anything pretty. The president has found that his core constituency responds well to anti-immigrant rhet...
Oct 10, 2019
In one of his campaign ads, Louisiana gubernatorial candidate Eddie Rispone promises to end sanctuary cities in Louisiana, "end taxpayer benefits for illegal immigrants," and he says he "supports Pres...
Oct 3, 2019
I am asked almost daily what it's like to be an immigration attorney. Before this administration, immigration law lived in the background. Many people didn't even think about immigration as a specific...
Aug 28, 2019
Recently, I attended graduation for the Goldman Sachs 10,000 Small Businesses program. I completed the program a year ago and we got together last week in a graduation ceremony with representativ...