Tag: immigration lawyer
Aug 19, 2020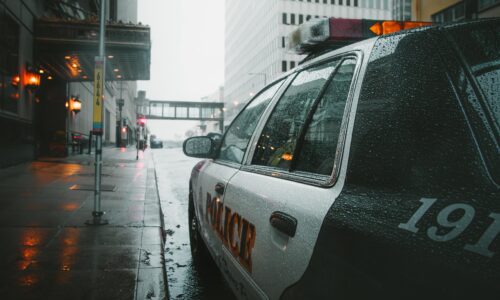 This week, we have a guest post from Amanda Gammon Morse from the New Orleans-based law firm, Kiefer & Kiefer. It addresses what drivers should do if they're stopped without a license. The first thing...
Jul 30, 2020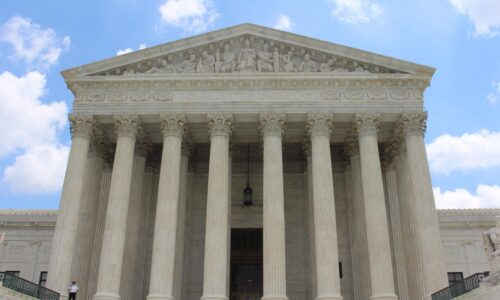 How chaotic is the current administration? On Tuesday, while we were working on a blog post on the July 17 ruling from Judge Paul W. Grimm of the U.S. District Court in Maryland that the Depart...
May 26, 2020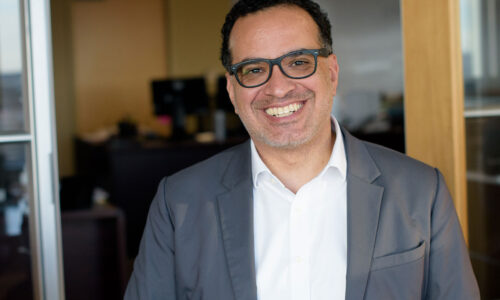 The week of Memorial Day usually marks one of my favorite events—the Association of International Educators (NAFSA) annual conference. Sometimes I am lucky enough to present at this incredibly v...
Mar 16, 2020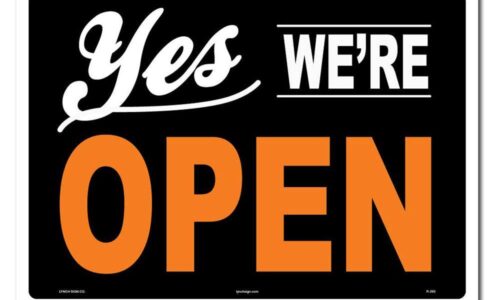 [Updated] We're still open. On Sunday, New Orleans Mayor Latoya Cantrell described the situation in the city as fluid, and by the time you read this, it may have changed again. We're all doing our bes...
Feb 20, 2020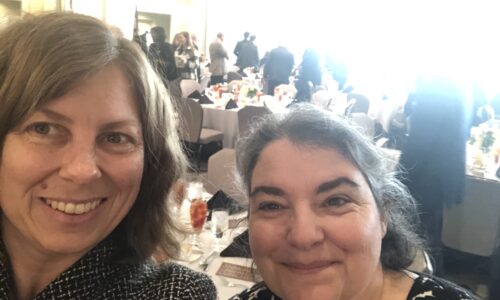 This week, Gasparian Spivey Immigration earned a number of recognitions for which we are very proud and appreciative. On February 17, New Orleans City Business named its 2020 "Leadership in Law" class...
Feb 18, 2020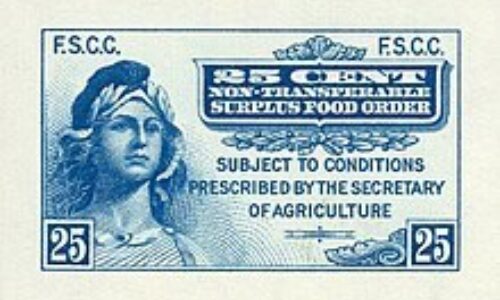 The controversial new "public charge" rule will go into effect February 24, 2020, and it will impact a lot of family-based applications including those from non-immigrants who wish to change or extend...
Jan 22, 2020
"Compliance" isn't a dirty word, even if it makes employers and administrators nervous. As immigration lawyers who work with employers and institutions of higher learning, we help companies put proces...
Jan 7, 2020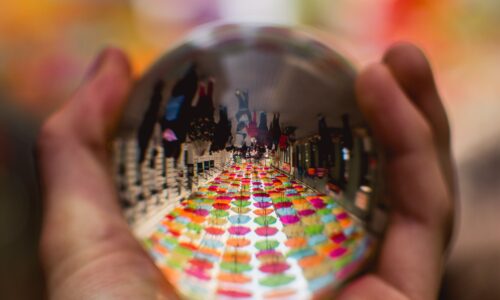 When people look into the crystal ball to see the future of immigration in 2020, they don't see anything pretty. The president has found that his core constituency responds well to anti-immigrant rhet...
Nov 20, 2019
When NPR asked acting director of U.S. Citizenship and Immigration Services (USCIS) Ken Cuccinelli how the government's stricter "public charge" standard squared with The Statue of Liberty's call to "...
Oct 25, 2019
The chaos that follows our president through almost every other phase of his political life extends to immigration as well. Other stories understandably get more attention, and there's almost always s...