Tag: immigration lawyer
Dec 19, 2022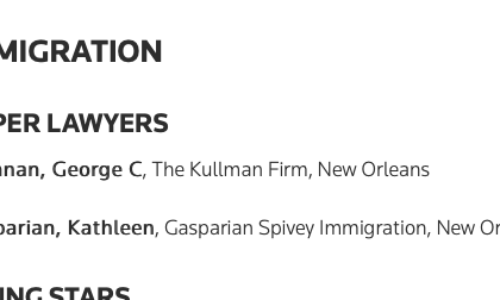 Congratulations to Kathleen Gasparian who today was named to Super Lawyers for 2023. Kathleen has been selected to Super Lawyers for immigration law every year since 2020, and she is one of only two s...
Aug 10, 2022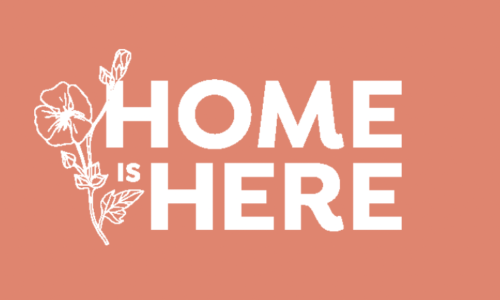 Last year, the non-profit organization Home is Here NOLA launched as a vehicle to help immigrants find their communities, gain access to resources, and become part of the systems and communities that ...
Jul 6, 2022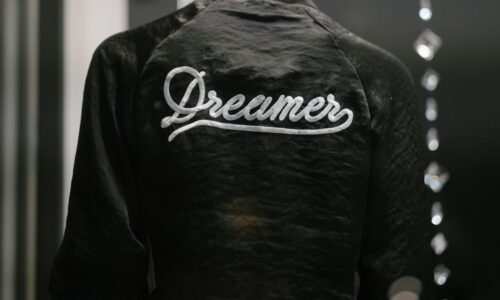 On Wednesday, June 6, the fate of the DREAM Act moves to New Orleans, and as immigration lawyers, the fact that it is still in the courts is discouraging on a number of levels, not the least of w...
Feb 22, 2022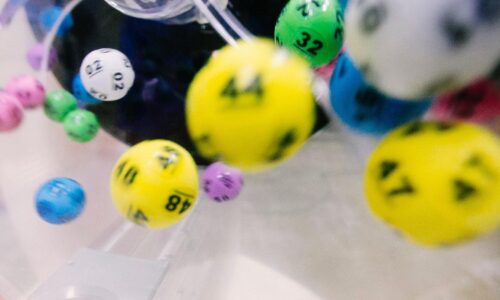 It's time for those who are considering entering the H-1B immigration lottery to start the process. The registration period for fiscal year 2023 will open at noon Eastern on March 1 and continue throu...
Jan 5, 2022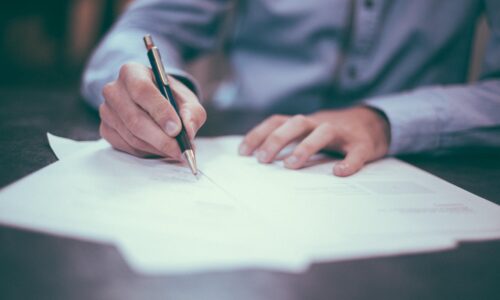 One challenge we regularly face as immigration lawyers who work a lot of employment-based immigration matters is what to do about spouses. One member of a family receiving work authorization doesn't n...