Tag: immigration policy
Nov 16, 2022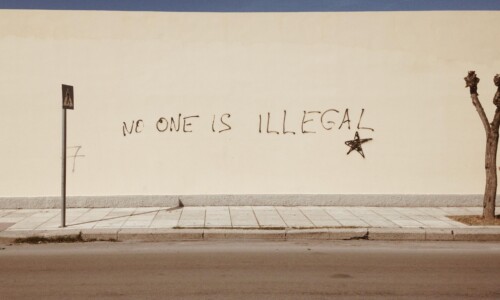 The midterm elections have passed, and there's something about elections that makes people think again about immigration reform. As immigration lawyers, color us hopeful but skeptical. It's unquestion...
Apr 30, 2021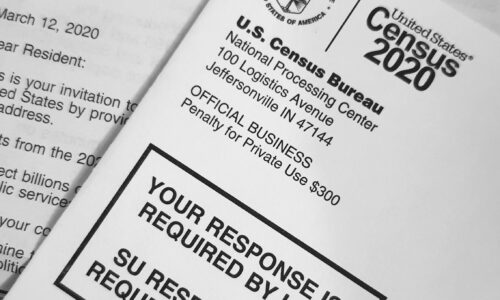 On April 29, The Washington Post made what seems on its face like a counterintuitive argument for increased immigration. Rather than argue the social value of immigration, the paper's editorial board ...
Sep 4, 2018
The Trump Administration's policies on immigration and refugees depend on Americans seeing people from other countries in stereotypical ways. The consequences of America turning its back on those who ...