Tag: immigration reform
Feb 8, 2023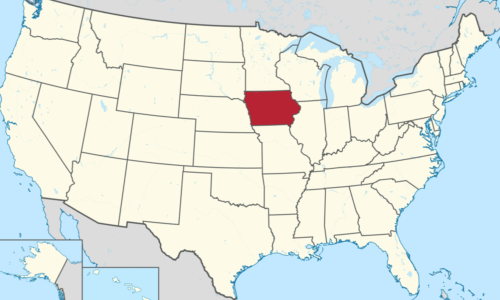 On Friday, The New York Times posted an op-ed by Kristie De Peña, Robert Leonard and David Oman that proposed a states-based solution to some of the United States' immigration issues. They're in Iowa,...
Dec 8, 2022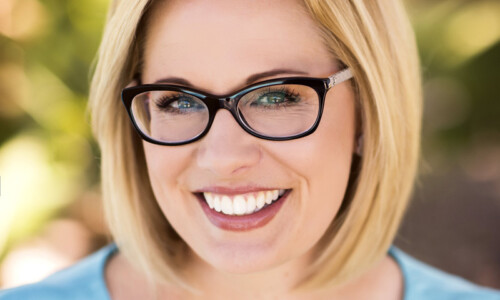 [Updated] If you're a Dreamer currently enjoying DACA protection, now is a good time to see if you have other avenues to long-term legal status. At the moment, the future of the Deferred Action f...
Nov 16, 2022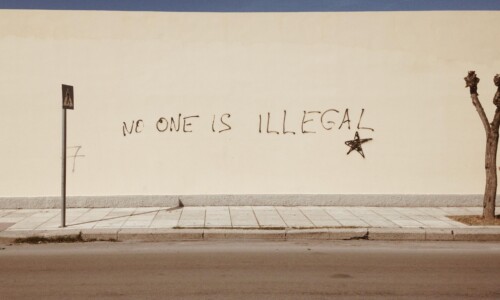 The midterm elections have passed, and there's something about elections that makes people think again about immigration reform. As immigration lawyers, color us hopeful but skeptical. It's unquestion...
Aug 31, 2022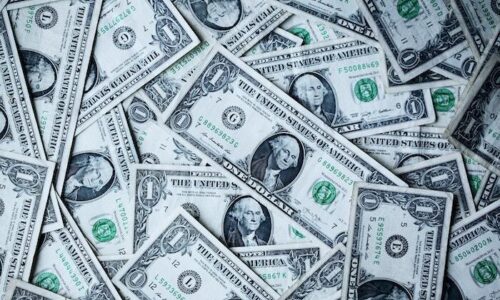 One byproduct of being immigration lawyers is that we routinely watch the national conversation over immigration get sidetracked in ways that miss the point. We can make the economic argument for immi...
Aug 24, 2022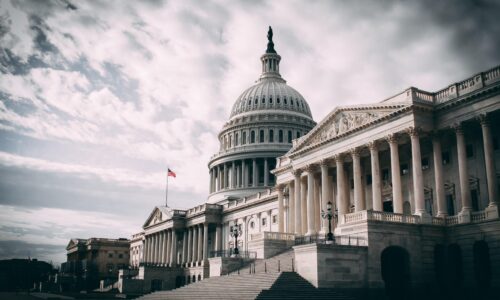 The good news? Politicians haven't stopped trying find ways to address the challenges to immigration, particularly for those in STEM fields. The bad news? Most House and Senate Republicans are...