Tag: immigration reform
Jul 6, 2022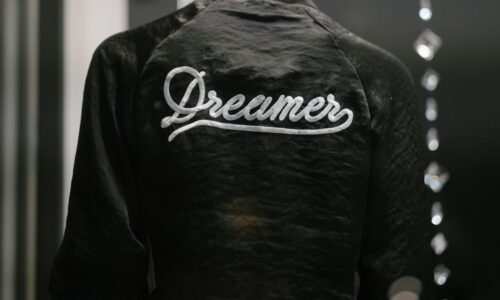 On Wednesday, June 6, the fate of the DREAM Act moves to New Orleans, and as immigration lawyers, the fact that it is still in the courts is discouraging on a number of levels, not the least of w...
May 18, 2021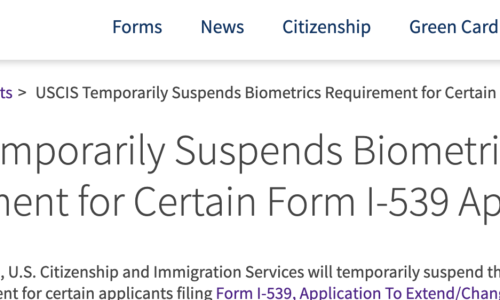 The Biden administration came into office with the announcement of The U.S. Citizenship Act of 2021, which would bring about genuine, meaningful immigration reform. The possibility of meaningful chang...
Jan 29, 2021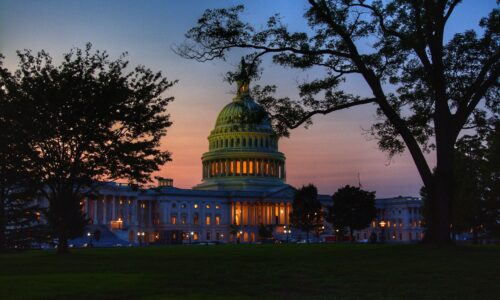 President Joe Biden sent an ambitious immigration reform bill to Congress on his first day in office. The U.S. Citizenship Act of 2021 includes provisions that address immigration, enforcement, a...
Jan 21, 2021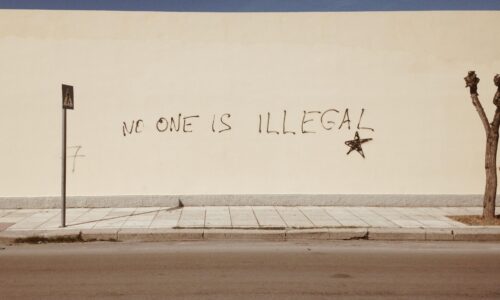 On his first day in office, President Joe Biden signed a document to send the U.S. Citizenship Act of 2021 to Congress "to restore humanity and American values to our immigration system," accordi...
Dec 9, 2020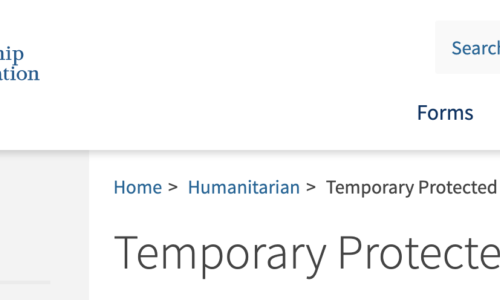 Many Temporary Protected Status (TPS) work authorizations were set to expire in January 2021. That date has been pushed back for those from Sudan, Haiti, Nicaragua, El Salvador, Nepal, and Honduras be...
Jul 30, 2020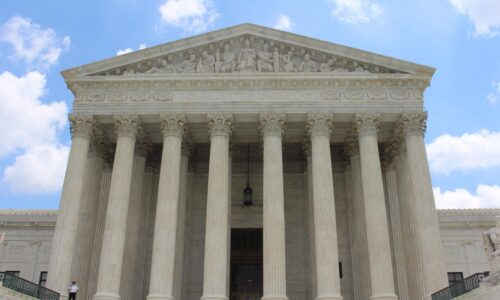 How chaotic is the current administration? On Tuesday, while we were working on a blog post on the July 17 ruling from Judge Paul W. Grimm of the U.S. District Court in Maryland that the Depart...
Mar 10, 2020
Last year, we wrote extensively about the unfairness of the "Fairness for High-Skilled Immigration Act." The bill's title comes from the premise that the current immigration system with caps on immigr...
May 17, 2019
On Thursday, President Donald Trump announced what he called a "big, beautiful, bold plan" and a "sweeping modernization of our dysfunctional legal immigration process." The proposal is an effort...
Jun 20, 2018
On Monday, I was flattered to be asked to explain how the U.S. got to its current "zero tolerance" immigration policy on the "Make Me Smart with Kai & Molly" podcast. By late Tuesday night, it was up....