Tag: immigration reform
Nov 16, 2022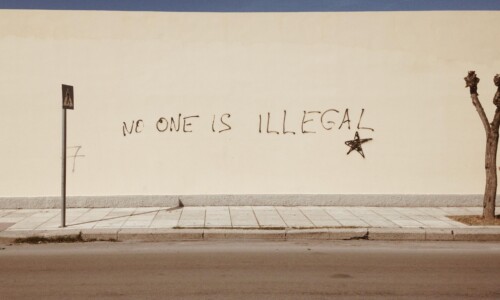 The midterm elections have passed, and there's something about elections that makes people think again about immigration reform. As immigration lawyers, color us hopeful but skeptical. It's unquestion...
Aug 31, 2022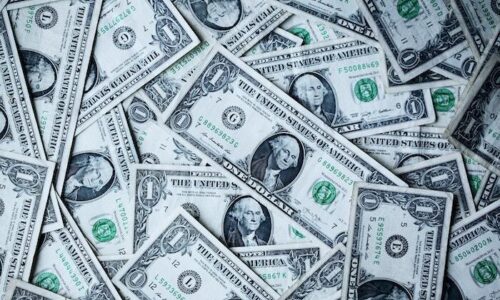 One byproduct of being immigration lawyers is that we routinely watch the national conversation over immigration get sidetracked in ways that miss the point. We can make the economic argument for immi...
Aug 24, 2022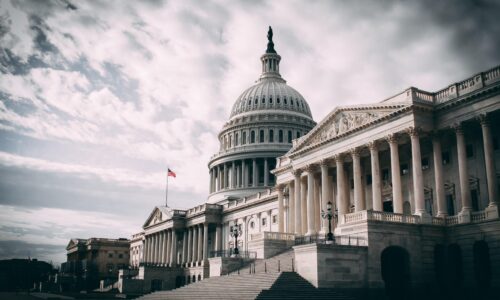 The good news? Politicians haven't stopped trying find ways to address the challenges to immigration, particularly for those in STEM fields. The bad news? Most House and Senate Republicans are...
Jul 6, 2022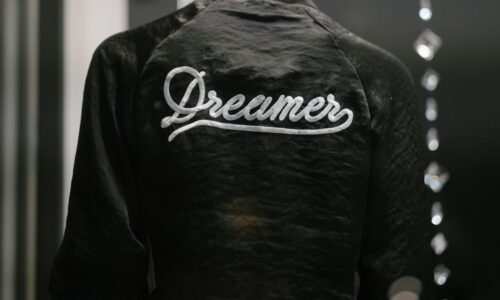 On Wednesday, June 6, the fate of the DREAM Act moves to New Orleans, and as immigration lawyers, the fact that it is still in the courts is discouraging on a number of levels, not the least of w...
May 18, 2021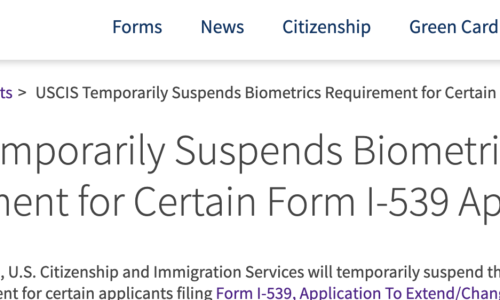 The Biden administration came into office with the announcement of The U.S. Citizenship Act of 2021, which would bring about genuine, meaningful immigration reform. The possibility of meaningful chang...