Tag: last in, first out
Aug 10, 2022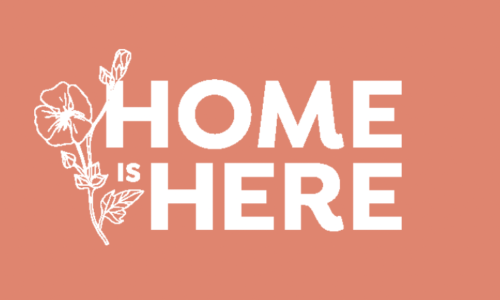 Last year, the non-profit organization Home is Here NOLA launched as a vehicle to help immigrants find their communities, gain access to resources, and become part of the systems and communities that ...
Jul 21, 2022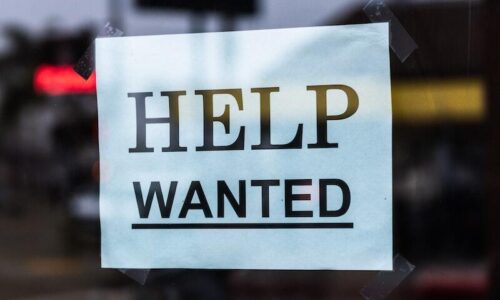 We're looking to hire a new immigration attorney. Here's the pitch: Women-led immigration firm seeking attorney to be part of a dynamic team. We have a strong commitment to mentoring and support; you...
Jul 6, 2022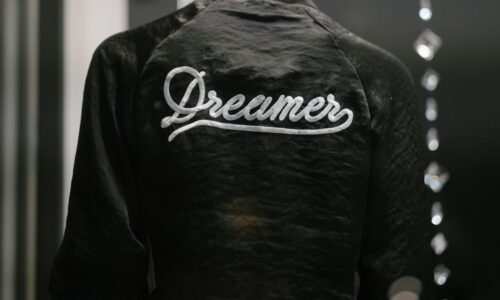 On Wednesday, June 6, the fate of the DREAM Act moves to New Orleans, and as immigration lawyers, the fact that it is still in the courts is discouraging on a number of levels, not the least of w...
Jun 27, 2022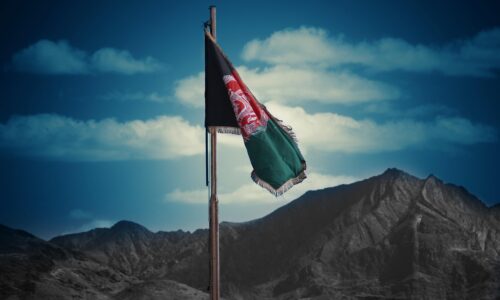 In March, we wrote about the way Russia's invasion of the Ukraine has exposed what looks like racial and cultural biases in our immigration policy. The New York Times told the story of people in Calif...
Jun 20, 2022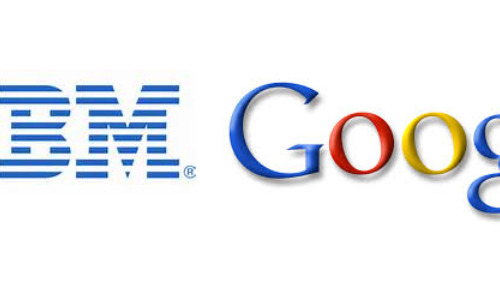 The one thing that unifies everybody in immigration debates is that nobody is happy with things as they are. It's disheartening as an immigration lawyer that appeals to justice and American ideals bar...
May 19, 2022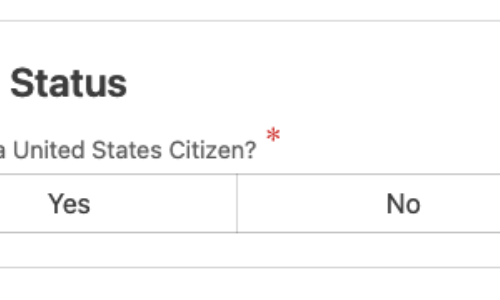 The U.S. Supreme Court just gave immigrants another reason to seek out immigration lawyers. The importance of properly and accurately filling out forms has never been more pressing. On Monday, the ...
May 4, 2022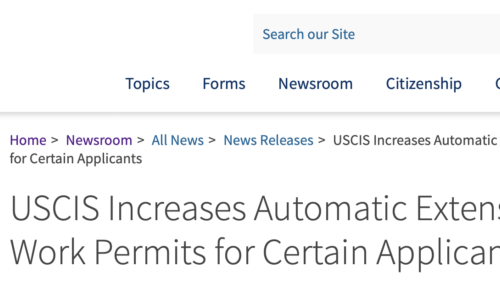 Starting on Wednesday, U.S Citizenship and Immigration Services (USCIS) will increase the automatic extension period for employment authorization and Employment Authorization Documents (EADs). Many EA...
May 2, 2022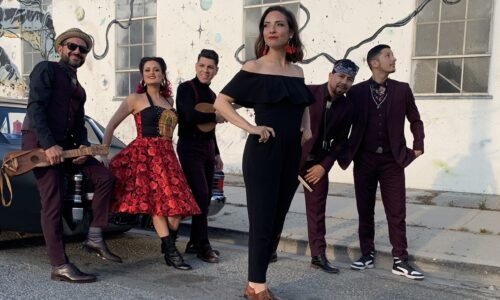 Last weekend, New Orleans' Jazz Fest returned for the first time since Spring 2019. Since it is one of the cornerstones of New Orleans' tourist economy and the identity of a city built on music, it's ...
Apr 6, 2022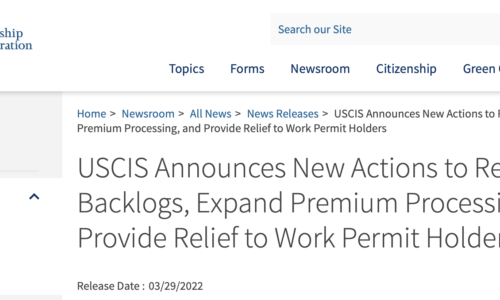 One of the frustrations we face as immigration lawyers is the time that United States Citizenship and Immigration Services (USCIS) can take processing documents and applications. On March 30, USCIS an...
Mar 25, 2022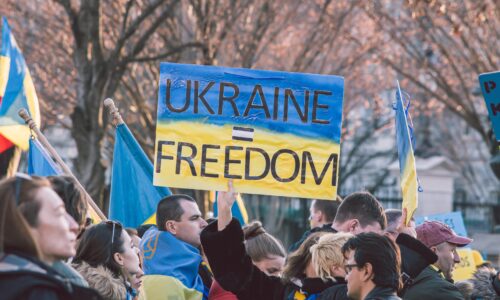 Sunday's New York Times featured a story about people fleeing the fighting in Ukraine trying to immigrate to the United States. As immigration lawyers, we're happy to see stories that reflect the real...