Tag: premium processing
Feb 11, 2021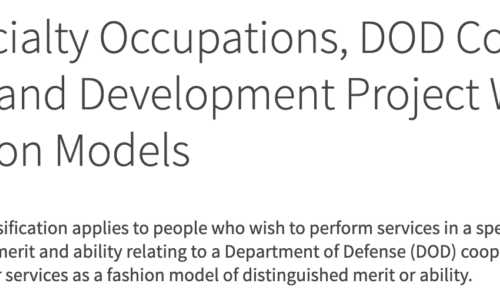 As immigration lawyers that work extensively on employment-based immigration, the H-1B visa has been a big part of our practice. It is for foreign nationals that "wish to perform services in a special...
Mar 21, 2018
Recently, we reported that United States Citizenship and Immigration Services (USCIS) would soon suspend premium processing for H-1B petitions. The window to enter the H-1B lottery starts April 2, and...
Mar 8, 2018
U.S. Citizenship and Immigration Services announced this week that it would temporarily suspend premium processing for H-1B visas for for-profit companies as the April 2-6 application period approache...
Jan 31, 2018
Employers and individuals who are interested in obtaining H-1B visas through the upcoming lottery need to get started because the April 1 deadline is just two months away. The Immigration Innovation A...