Tag: public charge
Sep 30, 2021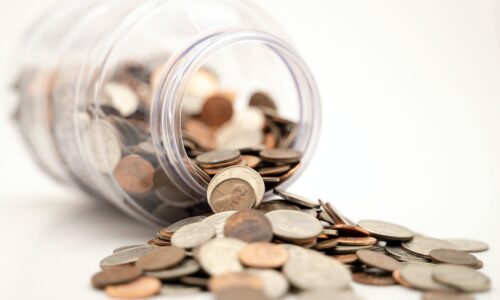 The United States has long had some kind of "public charge" measure factored into the immigration experience, but the Trump administration's attempt to weaponize it has prompted the Biden administrati...
Apr 2, 2020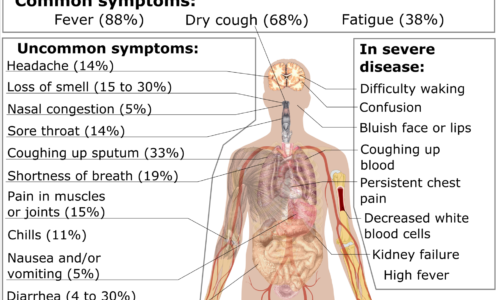 Recently, we've been receiving questions about how foreign nationals collect unemployment insurance—if they can receive it at all. The short answer is yes, but …. Certain foreign n...
Feb 18, 2020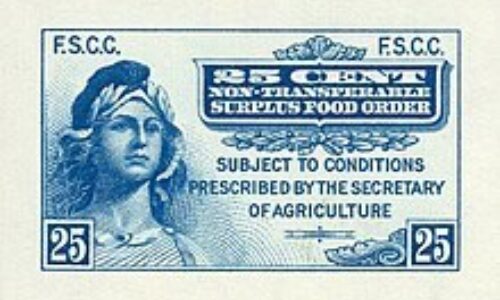 The controversial new "public charge" rule will go into effect February 24, 2020, and it will impact a lot of family-based applications including those from non-immigrants who wish to change or extend...
Jan 7, 2020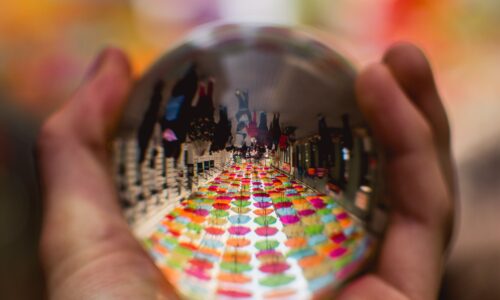 When people look into the crystal ball to see the future of immigration in 2020, they don't see anything pretty. The president has found that his core constituency responds well to anti-immigrant rhet...
Dec 10, 2018
Monday is the last day to comment on the proposed rule changes regarding immigrants who may be considered by the government to be "public charges." The idea that immigrants should be more or less self...