Tag: rule change
Oct 8, 2021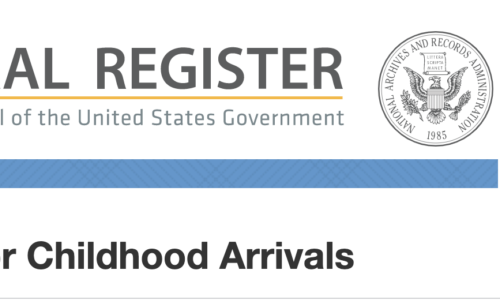 The Department of Homeland Security (DHS) recently announced proposed rule changes to the Deferred Action for Childhood Arrivals (DACA) program that we hope will take place. These changes seem necessa...
Sep 30, 2021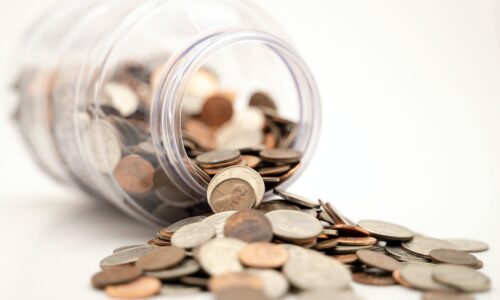 The United States has long had some kind of "public charge" measure factored into the immigration experience, but the Trump administration's attempt to weaponize it has prompted the Biden administrati...
Jan 12, 2021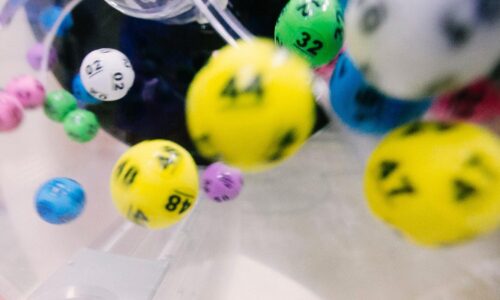 In November 2020, United States Citizenship and Immigration Services (USCIS) announced new regulations that would radically change the H-1B lottery. As immigration lawyers that specialize in work...
Feb 18, 2020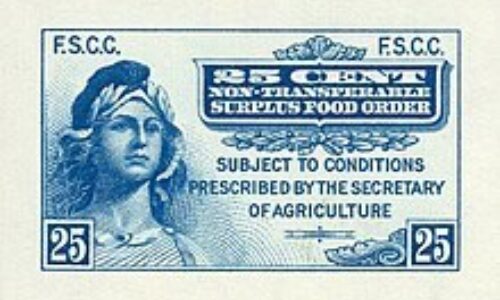 The controversial new "public charge" rule will go into effect February 24, 2020, and it will impact a lot of family-based applications including those from non-immigrants who wish to change or extend...
Jul 18, 2019
Because the Trump Administration has been unable to reach a Safe Third Country agreement with Mexico, it has opted unilaterally to force the situation by ruling that migrants who pass through another ...