Tag: sanctuary city
Sep 28, 2022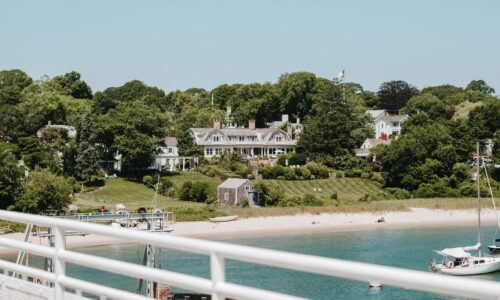 As immigration lawyers, we worry that the media coverage of the Florida governor's stunt is missing the most salient issue. People aren't overlooking the governor's cruelty entirely, but the things th...
Apr 20, 2018
Ferdinand Stöhr The Trump Administration's efforts to stop "sanctuary cities" ran into another legal roadblock Thursday when the Seventh Circuit Court of Appeals in Chicago upheld a national injunc...
Jun 15, 2017
We've been paying a lot of attention to the Sanctuary City conversation, so I'm pleased to announce that as Immigration Vice Chair and Chair of the New Orleans Bar Association, Leah Spivey and I have ...
Apr 28, 2017
Yesterday, I was glad that I could help when WWL-TV and reporter Kristin Pierce asked me to comment for a story they were doing on the sad story of Irwin Gomez-Colon, an undocumented immigrant who is ...
Mar 22, 2017
Recently, President Donald Trump stepped up his efforts to end "Sanctuary Cities" in America. The Department of Homeland Security released a list of cities that the agency didn't consider properly com...