Tag: southern border
Apr 13, 2021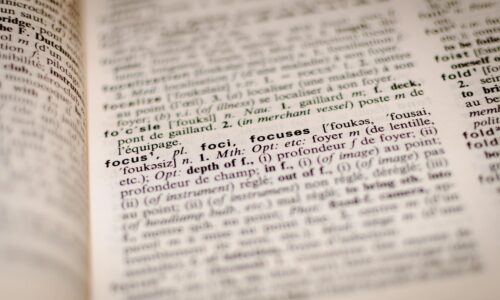 We've been talking in the office about the language of immigration and in particular the use of the phrase "unaccompanied minor." The legal-sounding euphemism mutes the reality of the situation for fa...
Jan 7, 2020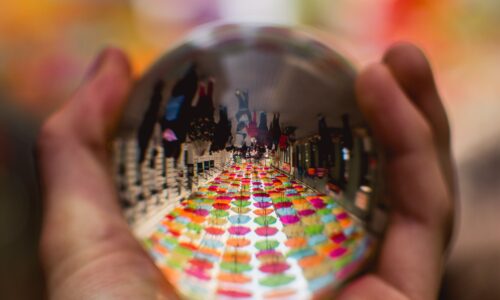 When people look into the crystal ball to see the future of immigration in 2020, they don't see anything pretty. The president has found that his core constituency responds well to anti-immigrant rhet...
Aug 8, 2019
When Julian Castro introduced the idea of decriminalizing border crossing into the Democratic presidential nominee conversation, it took over. That is in part because it is one of the places where day...
Jan 8, 2019
Tonight the president will address the nation to speak about the crisis he believes exists along America's southern border. The one he sees doesn't exist. Unauthorized immigration is on the decline, a...
Nov 26, 2018
When Border Patrol fired tear gas on migrants on the Mexico side of the U.S.-Mexico border Sunday, it was one of the more extreme measures the Trump Administration has undertaken to deter migrants fro...
Jun 20, 2018
On Monday, I was flattered to be asked to explain how the U.S. got to its current "zero tolerance" immigration policy on the "Make Me Smart with Kai & Molly" podcast. By late Tuesday night, it was up....
May 29, 2018
Last week, stories of children emphasized the failings of immigration law, of the systems that foreign nationals encounter here, and of the current administration's outlook on the issue. The Departmen...