Tag: supreme court
May 19, 2022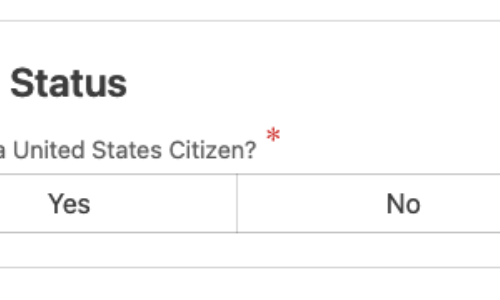 The U.S. Supreme Court just gave immigrants another reason to seek out immigration lawyers. The importance of properly and accurately filling out forms has never been more pressing. On Monday, the ...
Jun 14, 2021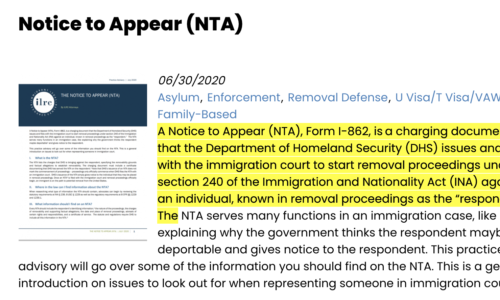 Last month, the Supreme Court ruled that a foreign national had to receive a Notice to Appear (NTA) as a single, complete document—a decision that could impact a huge number of cases and be very...
Dec 8, 2020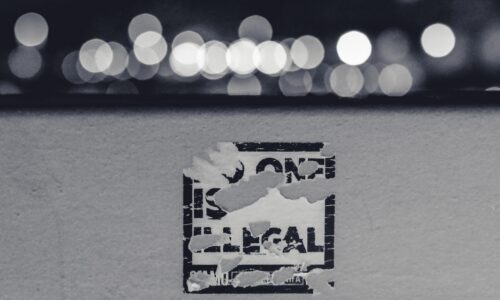 Last June, the Supreme Court overruled the Trump administration's attempt to end the Deferred Action for Childhood Arrivals act (DACA), but the Department of Homeland Security refused to accept new ap...
Jul 30, 2020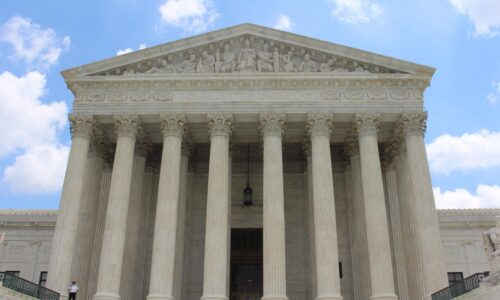 How chaotic is the current administration? On Tuesday, while we were working on a blog post on the July 17 ruling from Judge Paul W. Grimm of the U.S. District Court in Maryland that the Depart...
Jun 19, 2020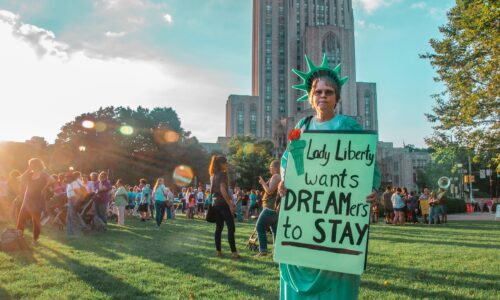 On Thursday, the Supreme Court overruled by a 5-4 margin the Trump Administration's 2017 decision to end the Deferred Action for Childhood Arrivals (DACA) program. That's good news, but it's not ...
Apr 21, 2020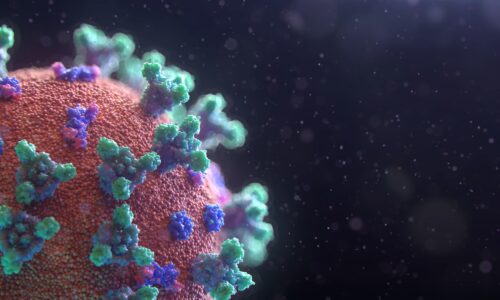 (Photo by Fusion Medical Animation on Unsplash) On Monday night, President Trump tweeted, "In light of the attack from the Invisible Enemy, as well as the need to protect the jobs of o...
Nov 2, 2018
It's hard to take President Trump's threat to end birthright citizenship through an executive order seriously. Coming as it does during the last days before the midterm elections, it sounds like an ec...
Oct 16, 2018
Last week, Justice Brett Kavanaugh heard oral arguments for the first time and gave us a hint at how his confirmation may affect immigration law. On Wednesday, he participated in oral arguments for Ni...
Jun 27, 2018
Yesterday, the Supreme Court upheld the Trump travel ban by a 5-4 margin, with the court conservatives joined by Anthony Kennedy. There's little to add to the story other than that those who upheld th...
Apr 24, 2018
On Monday, the Supreme Court heard another case that will have impact on immigration law. At question in Pereira vs. Sessions was whether a "Notice to Appear" needs to tell its recipient where and whe...