Tag: travel ban
Nov 1, 2021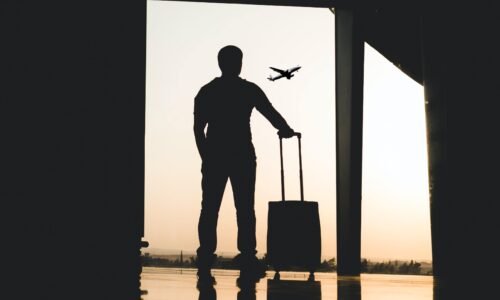 Recently, President Joe Biden announced "A Proclamation on Advancing the Safe Resumption of Global Travel During the COVID-19 Pandemic." Starting on 12:01 a.m. Eastern Standard Time on November 8, tra...
Oct 21, 2021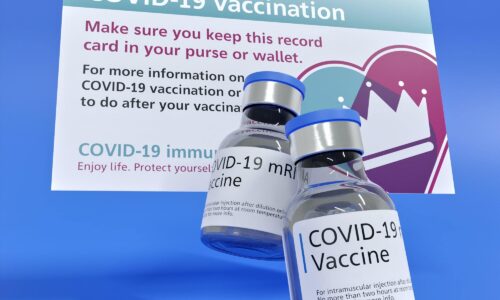 Canada lifted its ban on entry to fully vaccinated travelers on August 9, and late last week the Biden administration announced that the United States will follow suit starting November 8. Starting on...
Apr 24, 2019
Monday, the White House issued a new memorandum on Non-immigrant visa overstays The short version is that the White House thinks the number of people coming in with permission and oversta...
Jun 27, 2018
Yesterday, the Supreme Court upheld the Trump travel ban by a 5-4 margin, with the court conservatives joined by Anthony Kennedy. There's little to add to the story other than that those who upheld th...
Jul 14, 2017
Late Thursday, U.S. District Court Judge Derrick K. Watson in Honolulu halted parts of President Trump's travel ban. Watson contends that the Supreme Court defined "bona fide" relationship too narrowl...