Tag: undocumented immigrants
Nov 16, 2022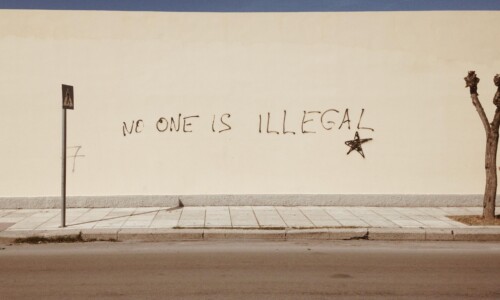 The midterm elections have passed, and there's something about elections that makes people think again about immigration reform. As immigration lawyers, color us hopeful but skeptical. It's unquestion...
Jan 21, 2021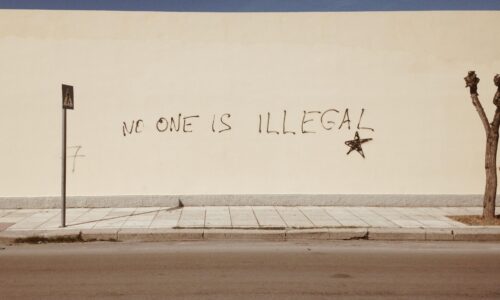 On his first day in office, President Joe Biden signed a document to send the U.S. Citizenship Act of 2021 to Congress "to restore humanity and American values to our immigration system," accordi...
May 28, 2020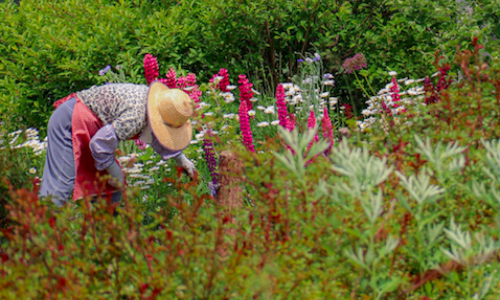 On May 15, the House of Representatives passed the HEROES Act, the House's most recent effort to address the devastation brought about by the COVID-19 pandemic. The bill is the most wide-ranging effor...
Jul 16, 2019
It's tempting to chew on President Trump's 'go back to where you came from' tweets directed at a number of U.S.-born women in Congress, but honestly, that's sadly not surprising. He has lowered the le...
Jul 11, 2018
Right now, much of the media attention is understandably on the Trump Administration's "efforts" to reunite children five and under with their parents (including this revelation that the government ma...