Tag: work-based immigration
Dec 15, 2020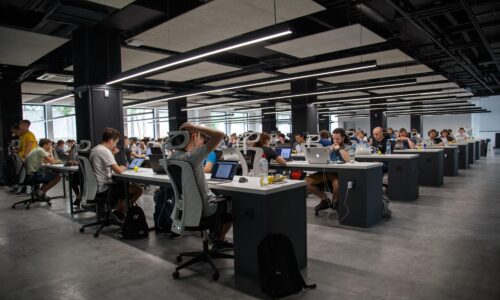 As immigration lawyers who specialize in employment-based immigration, we've been watching the progress of the "Fairness in High-Skilled Immigrants Act of 2020" with real concern. Unfortunately, the S...
Apr 23, 2020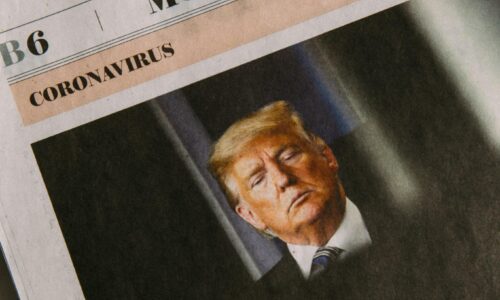 On Monday evening, President Trump tweeted that he planned to sign "an Executive Order to temporarily suspend immigration into the United States!" We have since learned that this order came as news to...
Apr 23, 2020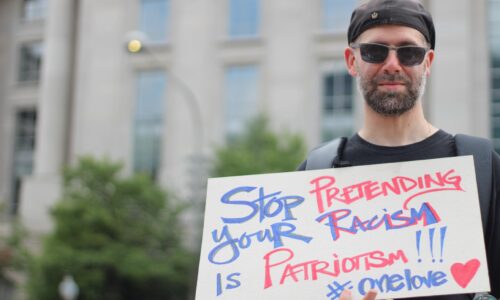 Mar 10, 2020
Last year, we wrote extensively about the unfairness of the "Fairness for High-Skilled Immigration Act." The bill's title comes from the premise that the current immigration system with caps on immigr...
Oct 4, 2019
The Fairness for High-Skilled Immigrants Act is officially known as S.B. 386, and it is pending passage in the Senate. We have written about the dangers of the act here and here. It may pass by unanim...
Feb 20, 2018
On Ash Wednesday in 2015, I launched Gasparian Immigration. It was exhilarating to hang up my own shingle, and it has been a rewarding challenge. Over the last three years, we have had amazing support...