Category: Louisiana Issues
Oct 25, 2022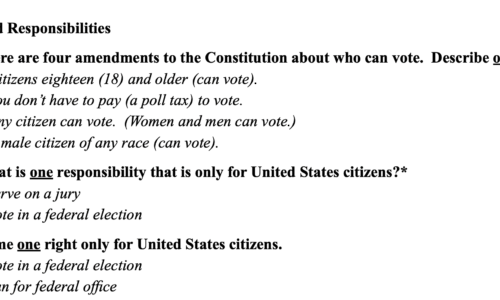 When Louisiana votes on December 10—not November 8, the upcoming election—Constitutional Amendment No. 1 will ask voters whether or not they want to prohibit non-U.S. citizens from being allowed ...
Jul 13, 2021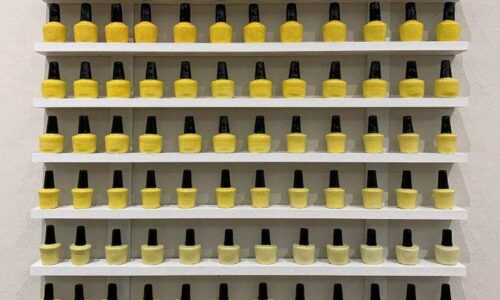 At the end of corridor in the Ogden Museum of Art in New Orleans, Nail Salon, a show by artist Christian Dinh speaks simply but profoundly. A series of sculptures and ceramic pieces focus on the ...
May 27, 2021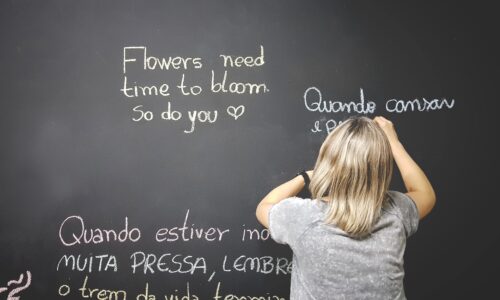 A 2019 study on immigration and language access conducted by the Center for American Progress points to the deaths of two children in U.S. custody to illustrate the importance of language access. Whil...
Apr 22, 2021
Many of the cases we handle as immigration lawyers are fundamentally bureaucratic. We work to get Official A to approve Document B. Unfortunately, trying to make that happen often reveals the stress p...
Nov 13, 2020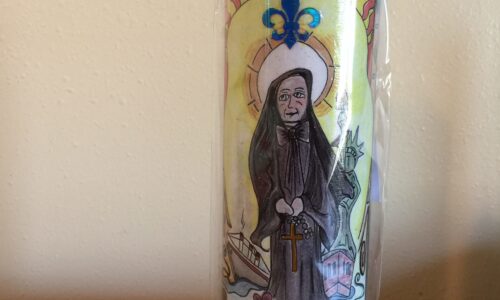 Today - November 13 - is the anniversary of St. Francis Cabrini's beatification. As immigration lawyers from New Orleans, we admire St. Francis. Her impact on New Orleans and New Orleans immigran...