Category: Louisiana Issues
Nov 13, 2020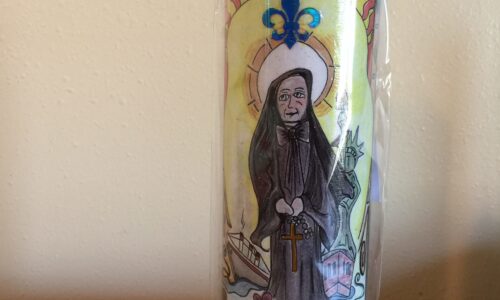 Today - November 13 - is the anniversary of St. Francis Cabrini's beatification. As immigration lawyers from New Orleans, we admire St. Francis. Her impact on New Orleans and New Orleans immigran...
Aug 19, 2020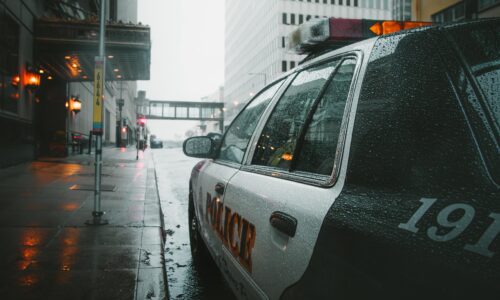 This week, we have a guest post from Amanda Gammon Morse from the New Orleans-based law firm, Kiefer & Kiefer. It addresses what drivers should do if they're stopped without a license. The first thing...
Jul 21, 2020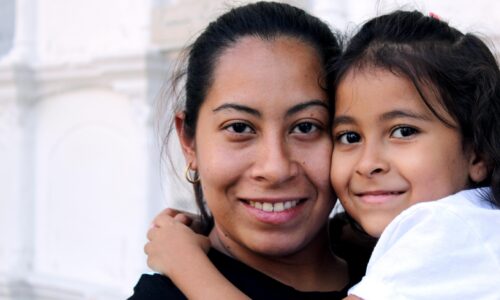 Our president has worked pretty hard to treat immigrants as a dangerous "other" since he announced his candidacy in 2015, but the facts still won't line up with that presentation. Recently, the Americ...
Feb 4, 2020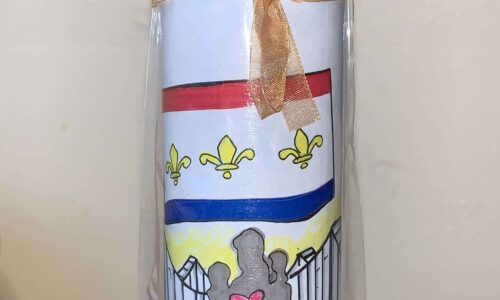 At Christmas time, lawyers often exchange bottles of wine as Christmas presents. For the second year in a row, we opted for something more personal. In 2018, we commissioned New Orleans artist Leslie ...
Oct 10, 2019
In one of his campaign ads, Louisiana gubernatorial candidate Eddie Rispone promises to end sanctuary cities in Louisiana, "end taxpayer benefits for illegal immigrants," and he says he "supports Pres...
Sep 25, 2019
[Updated] Recently, we wrote about how HB 1044 and S.386—the "Fairness for High Skilled Immigrants Act"—is anything but fair. Unfortunately, so much attention is focused on asyl...
Sep 19, 2019
This summer, Gasparian Spivey opened a new office in Lafayette (110 Travis St., Suite. 114, 337-310-0799) so that we now have immigration law offices in New Orleans and Lafayette. This will ...
Sep 12, 2019
The upside to this administration is that we have all become more aware of our roles in helping to make sure that America lives up to the promises we value. As immigration lawyers in New Orleans, we d...
Aug 28, 2019
Recently, I attended graduation for the Goldman Sachs 10,000 Small Businesses program. I completed the program a year ago and we got together last week in a graduation ceremony with representativ...
Jul 8, 2019
We can never tell the stories of successful immigrants enough. Admittedly, the Trump Administration and those who oppose immigration largely do so despite the overwhelming body of information that cou...