Immigration to the United States for Individuals and Organizations
Immigration law and procedures can be overwhelming in complexity. New judicial decisions, regulations, and procedures seem to happen almost daily. A case that was hopeless yesterday may now have a solution. At Gasparian Spivey Immigration, our experience and advocacy provide a pathway for individuals and organizations through the changing landscape of immigration.

We limit our practice to immigration law, and assist clients all over the United States and the world.
Clients can depend on Gasparian Spivey Immigration. We strongly believe in communication with our clients. That means being accessible and promptly returning calls and emails. We want to make sure you understand what is happening in your case, just as we want to understand who you are and your overall immigration goals. We strive to achieve success and remain sensitive to your concerns.
The immigration process can be frustrating and lengthy; working with your attorney should be easy.
---
May 13, 2020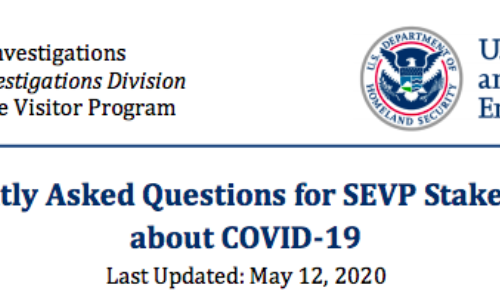 You know you're an immigration lawyer when an FAQ from the Department of Homeland Security regarding F-1 student and OPT issues during COVID-19 makes you happy. True, we may be punchy from all th...
May 8, 2020
This week, Senators Perdue, Young, Cornyn, Durbin, Coons, and Leahy introduced S. 3599, the Healthcare Workforce Resilience Act, which seeks to enhance the healthcare workforce during the COVID-1...
Apr 23, 2020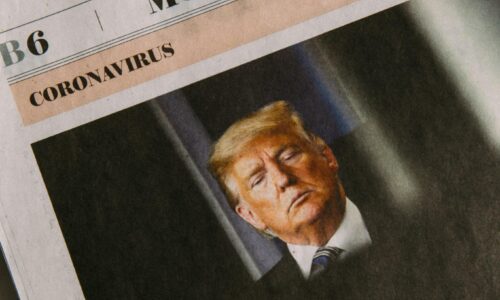 On Monday evening, President Trump tweeted that he planned to sign "an Executive Order to temporarily suspend immigration into the United States!" We have since learned that this order came as news to...