Immigration to the United States for Individuals and Organizations
Immigration law and procedures can be overwhelming in complexity. New judicial decisions, regulations, and procedures seem to happen almost daily. A case that was hopeless yesterday may now have a solution. At Gasparian Spivey Immigration, our experience and advocacy provide a pathway for individuals and organizations through the changing landscape of immigration.

We limit our practice to immigration law, and assist clients all over the United States and the world.
Clients can depend on Gasparian Spivey Immigration. We strongly believe in communication with our clients. That means being accessible and promptly returning calls and emails. We want to make sure you understand what is happening in your case, just as we want to understand who you are and your overall immigration goals. We strive to achieve success and remain sensitive to your concerns.
The immigration process can be frustrating and lengthy; working with your attorney should be easy.
---
Jul 9, 2020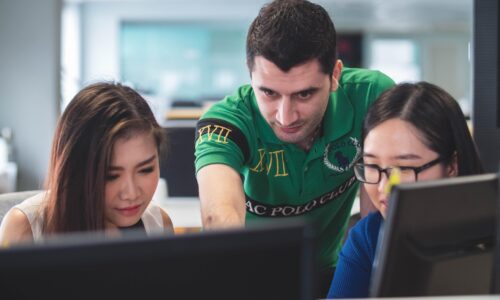 Much of the work we do in our immigration law practice is with international students and higher education institutions. This spring has felt off-kilter not only because of the stay at home order in L...
Jun 30, 2020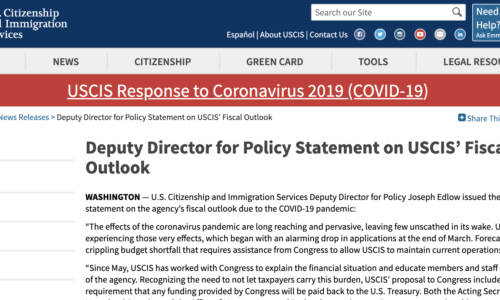 Last week, U.S. Citizenship and Immigration Services. (USCIS) announced that unless it received $1.2 billion to pay employees, it would be forced to furlough approximately two-thirds of its work force...
Jun 24, 2020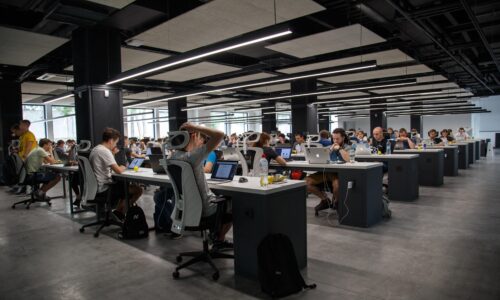 On June 9, we wrote that an executive order on immigration was in the pipeline that could be bad for Louisiana—our first concern as immigration lawyers practicing in New Orleans—and the Un...