Immigration to the United States for Individuals and Organizations
Immigration law and procedures can be overwhelming. New judicial decisions, regulations, and procedures seem to happen almost daily. A case that was hopeless yesterday may now have a solution. At Gasparian Spivey Immigration, our experience and advocacy provide a pathway for individuals and organizations through the changing landscape of family-based, employment-based, and education-based immigration.

We specialize in immigration law, and assist clients all over the United States and the world.
Clients can depend on Gasparian Spivey Immigration. We strongly believe in communication with our clients. That means being accessible and promptly returning calls and emails. We want to make sure you understand what is happening in your case, just as we want to understand who you are and your overall immigration goals. We strive to achieve success and remain sensitive to your concerns.
The immigration process can be frustrating and lengthy, but we believe that working with your attorney should be easy.
---
Apr 30, 2021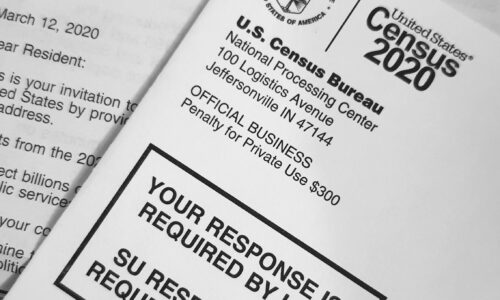 On April 29, The Washington Post made what seems on its face like a counterintuitive argument for increased immigration. Rather than argue the social value of immigration, the paper's editorial board ...
Apr 22, 2021
Many of the cases we handle as immigration lawyers are fundamentally bureaucratic. We work to get Official A to approve Document B. Unfortunately, trying to make that happen often reveals the stress p...
Apr 13, 2021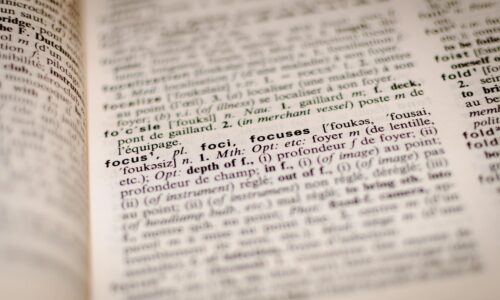 We've been talking in the office about the language of immigration and in particular the use of the phrase "unaccompanied minor." The legal-sounding euphemism mutes the reality of the situation for fa...