Immigration to the United States for Individuals and Organizations
Immigration law and procedures can be overwhelming. New judicial decisions, regulations, and procedures seem to happen almost daily. A case that was hopeless yesterday may now have a solution. At Gasparian Spivey Immigration, our experience and advocacy provide a pathway for individuals and organizations through the changing landscape of family-based, employment-based, and education-based immigration.

We specialize in immigration law, and assist clients all over the United States and the world.
Clients can depend on Gasparian Spivey Immigration. We strongly believe in communication with our clients. That means being accessible and promptly returning calls and emails. We want to make sure you understand what is happening in your case, just as we want to understand who you are and your overall immigration goals. We strive to achieve success and remain sensitive to your concerns.
The immigration process can be frustrating and lengthy, but we believe that working with your attorney should be easy.
---
Nov 16, 2022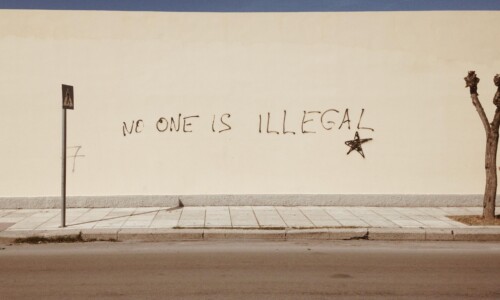 The midterm elections have passed, and there's something about elections that makes people think again about immigration reform. As immigration lawyers, color us hopeful but skeptical. It's unquestion...
Nov 2, 2022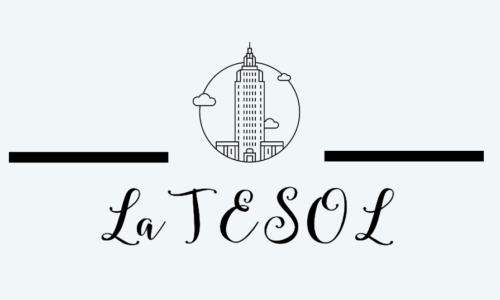 Last Friday, Kathleen spoke at the Louisiana Teaching English to Speakers of Other Languages (LaTESOL) conference in Baton Rouge. The day's theme was "Empowering Educators of Multilingual Scholars," a...
Oct 25, 2022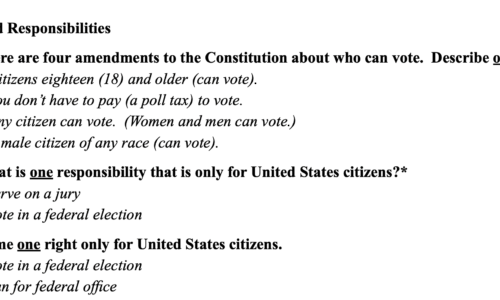 When Louisiana votes on December 10—not November 8, the upcoming election—Constitutional Amendment No. 1 will ask voters whether or not they want to prohibit non-U.S. citizens from being allowed ...