Immigration to the United States for Individuals and Organizations
Immigration law and procedures can be overwhelming. New judicial decisions, regulations, and procedures seem to happen almost daily. A case that was hopeless yesterday may now have a solution. At Gasparian Spivey Immigration, our experience and advocacy provide a pathway for individuals and organizations through the changing landscape of family-based, employment-based, and education-based immigration.

We specialize in immigration law, and assist clients all over the United States and the world.
Clients can depend on Gasparian Spivey Immigration. We strongly believe in communication with our clients. That means being accessible and promptly returning calls and emails. We want to make sure you understand what is happening in your case, just as we want to understand who you are and your overall immigration goals. We strive to achieve success and remain sensitive to your concerns.
The immigration process can be frustrating and lengthy, but we believe that working with your attorney should be easy.
---
Sep 22, 2023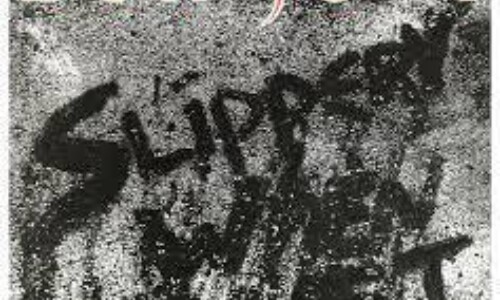 We call for comprehensive immigration reform on a regular basis here and on Facebook. We haven't had meaningful immigration reform since 1986, the year Madonna released True Blue, Bon Jovi released Sl...
Aug 17, 2023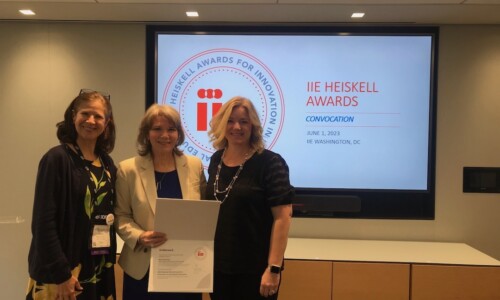 We're proud of the work we do connected education, and we're looking forward to next spring when NAFSA—the National Association of International Educators—brings its national convention to New Orleans...
Jul 5, 2023
One man's poach is another's welcome mat. Headline writers found different ways to introduce stories on what Immigration, Refugees and Citizenship Canada has named its new "Tech Talent Strategy." Th...