Immigration to the United States for Individuals and Organizations
Immigration law and procedures can be overwhelming. New judicial decisions, regulations, and procedures seem to happen almost daily. A case that was hopeless yesterday may now have a solution. At Gasparian Spivey Immigration, our experience and advocacy provide a pathway for individuals and organizations through the changing landscape of family-based, employment-based, and education-based immigration.

We specialize in immigration law, and assist clients all over the United States and the world.
Clients can depend on Gasparian Spivey Immigration. We strongly believe in communication with our clients. That means being accessible and promptly returning calls and emails. We want to make sure you understand what is happening in your case, just as we want to understand who you are and your overall immigration goals. We strive to achieve success and remain sensitive to your concerns.
The immigration process can be frustrating and lengthy, but we believe that working with your attorney should be easy.
---
Mar 6, 2023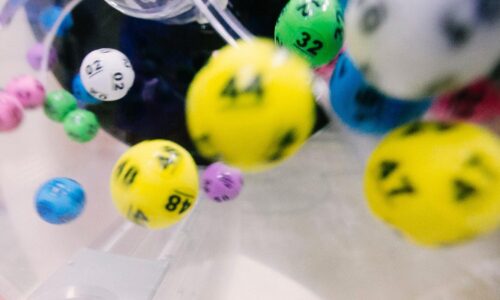 The H1-B visa lottery started last week and runs through Friday, March 17 at 12:00pm Eastern. During this window, employers can apply for visas for skilled workers with 85,000 available. If there are ...
Feb 16, 2023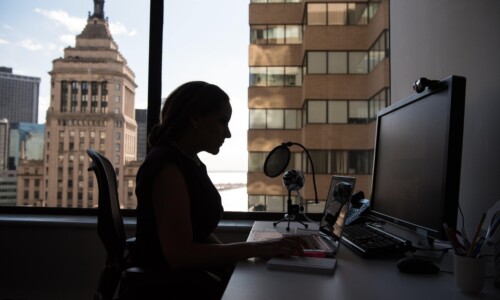 The opening of the H-1B visa lottery season is noon Eastern on March 1, so it's time for employers and potential employees to prepare to enter it. A recent article in Forbes adds some new data to our ...
Feb 8, 2023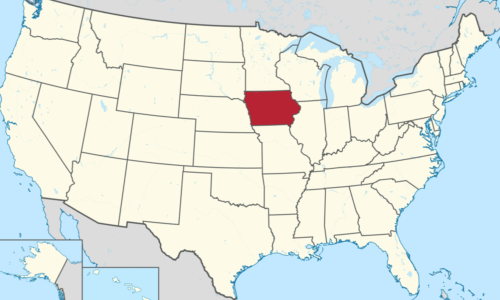 On Friday, The New York Times posted an op-ed by Kristie De Peña, Robert Leonard and David Oman that proposed a states-based solution to some of the United States' immigration issues. They're in Iowa,...