Immigration to the United States for Individuals and Organizations
Immigration law and procedures can be overwhelming. New judicial decisions, regulations, and procedures seem to happen almost daily. A case that was hopeless yesterday may now have a solution. At Gasparian Spivey Immigration, our experience and advocacy provide a pathway for individuals and organizations through the changing landscape of family-based, employment-based, and education-based immigration.

We specialize in immigration law, and assist clients all over the United States and the world.
Clients can depend on Gasparian Spivey Immigration. We strongly believe in communication with our clients. That means being accessible and promptly returning calls and emails. We want to make sure you understand what is happening in your case, just as we want to understand who you are and your overall immigration goals. We strive to achieve success and remain sensitive to your concerns.
The immigration process can be frustrating and lengthy, but we believe that working with your attorney should be easy.
---
Jun 20, 2022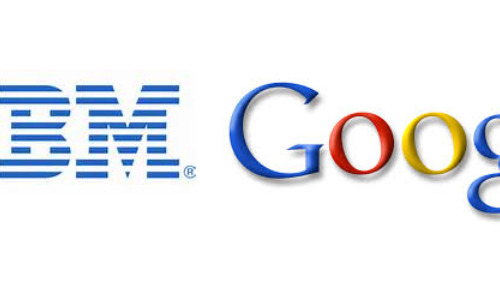 The one thing that unifies everybody in immigration debates is that nobody is happy with things as they are. It's disheartening as an immigration lawyer that appeals to justice and American ideals bar...
May 19, 2022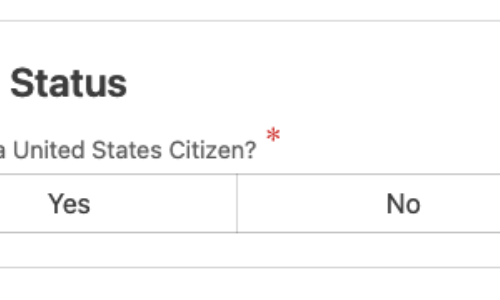 The U.S. Supreme Court just gave immigrants another reason to seek out immigration lawyers. The importance of properly and accurately filling out forms has never been more pressing. On Monday, the ...
May 4, 2022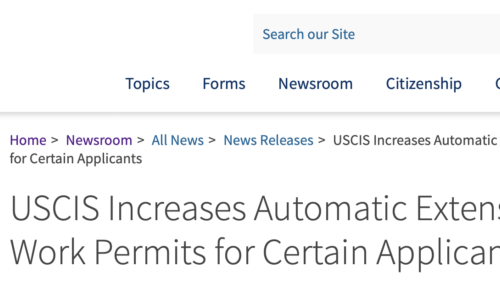 Starting on Wednesday, U.S Citizenship and Immigration Services (USCIS) will increase the automatic extension period for employment authorization and Employment Authorization Documents (EADs). Many EA...