Immigration to the United States for Individuals and Organizations
Immigration law and procedures can be overwhelming. New judicial decisions, regulations, and procedures seem to happen almost daily. A case that was hopeless yesterday may now have a solution. At Gasparian Spivey Immigration, our experience and advocacy provide a pathway for individuals and organizations through the changing landscape of family-based, employment-based, and education-based immigration.

We specialize in immigration law, and assist clients all over the United States and the world.
Clients can depend on Gasparian Spivey Immigration. We strongly believe in communication with our clients. That means being accessible and promptly returning calls and emails. We want to make sure you understand what is happening in your case, just as we want to understand who you are and your overall immigration goals. We strive to achieve success and remain sensitive to your concerns.
The immigration process can be frustrating and lengthy, but we believe that working with your attorney should be easy.
---
Jan 5, 2022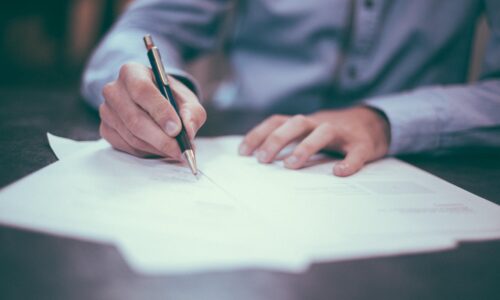 One challenge we regularly face as immigration lawyers who work a lot of employment-based immigration matters is what to do about spouses. One member of a family receiving work authorization doesn't n...
Nov 22, 2021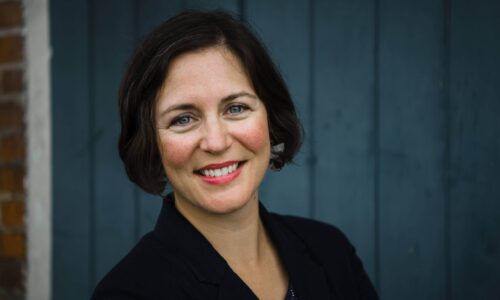 Between Hurricane Ida, immigration business as usual, and the ambient drag that COVID concerns exert over almost all facets of business in New Orleans, we're finally officially welcoming associate att...
Nov 1, 2021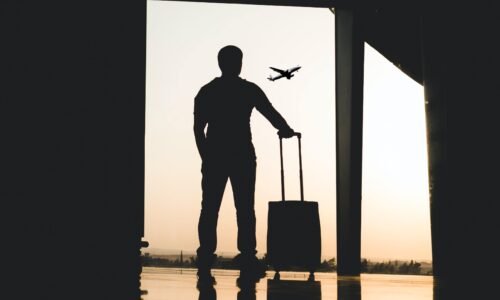 Recently, President Joe Biden announced "A Proclamation on Advancing the Safe Resumption of Global Travel During the COVID-19 Pandemic." Starting on 12:01 a.m. Eastern Standard Time on November 8, tra...