Immigration to the United States for Individuals and Organizations
Immigration law and procedures can be overwhelming. New judicial decisions, regulations, and procedures seem to happen almost daily. A case that was hopeless yesterday may now have a solution. At Gasparian Spivey Immigration, our experience and advocacy provide a pathway for individuals and organizations through the changing landscape of family-based, employment-based, and education-based immigration.

We specialize in immigration law, and assist clients all over the United States and the world.
Clients can depend on Gasparian Spivey Immigration. We strongly believe in communication with our clients. That means being accessible and promptly returning calls and emails. We want to make sure you understand what is happening in your case, just as we want to understand who you are and your overall immigration goals. We strive to achieve success and remain sensitive to your concerns.
The immigration process can be frustrating and lengthy, but we believe that working with your attorney should be easy.
---
Oct 21, 2021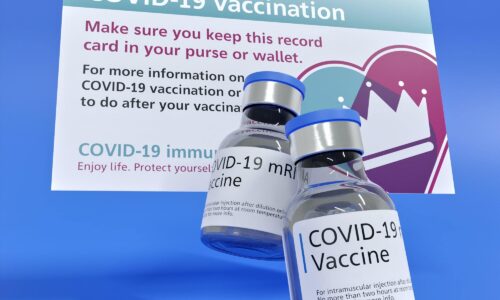 Canada lifted its ban on entry to fully vaccinated travelers on August 9, and late last week the Biden administration announced that the United States will follow suit starting November 8. Starting on...
Oct 8, 2021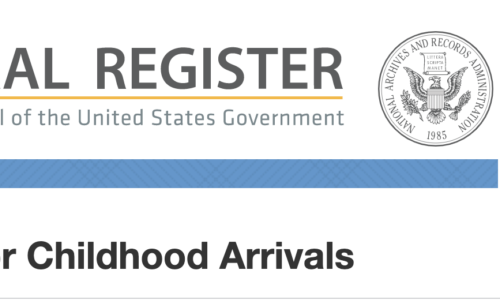 The Department of Homeland Security (DHS) recently announced proposed rule changes to the Deferred Action for Childhood Arrivals (DACA) program that we hope will take place. These changes seem necessa...
Sep 30, 2021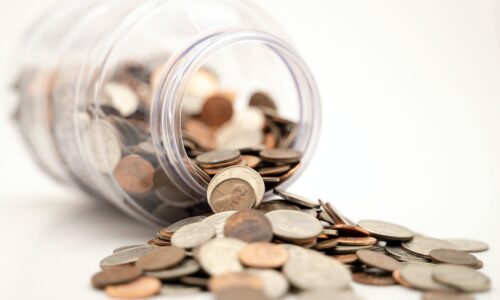 The United States has long had some kind of "public charge" measure factored into the immigration experience, but the Trump administration's attempt to weaponize it has prompted the Biden administrati...