Immigration to the United States for Individuals and Organizations
Immigration law and procedures can be overwhelming. New judicial decisions, regulations, and procedures seem to happen almost daily. A case that was hopeless yesterday may now have a solution. At Gasparian Spivey Immigration, our experience and advocacy provide a pathway for individuals and organizations through the changing landscape of family-based, employment-based, and education-based immigration.

We specialize in immigration law, and assist clients all over the United States and the world.
Clients can depend on Gasparian Spivey Immigration. We strongly believe in communication with our clients. That means being accessible and promptly returning calls and emails. We want to make sure you understand what is happening in your case, just as we want to understand who you are and your overall immigration goals. We strive to achieve success and remain sensitive to your concerns.
The immigration process can be frustrating and lengthy, but we believe that working with your attorney should be easy.
---
Aug 15, 2022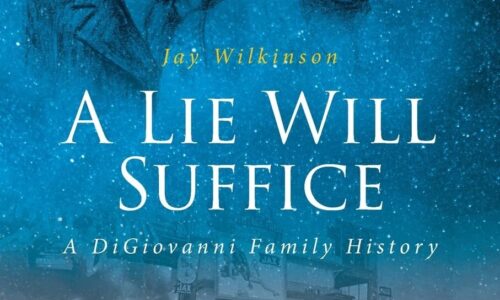 Recently, Kathleen interviewed retired Magistrate Joseph "Jay" Wilkinson about his book, A Lie Will Suffice: A DiGiovanni Family History, for the New Orleans chapter of the Federal Bar Association's p...
Aug 10, 2022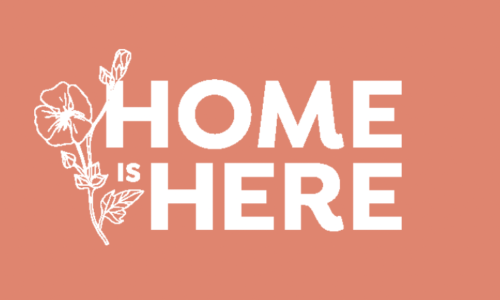 Last year, the non-profit organization Home is Here NOLA launched as a vehicle to help immigrants find their communities, gain access to resources, and become part of the systems and communities that ...
Jul 21, 2022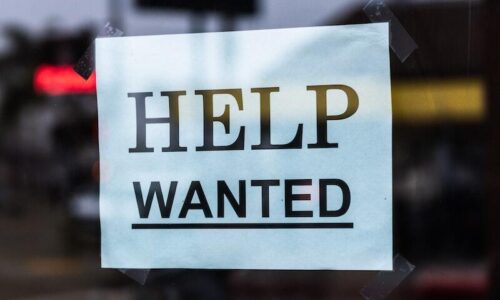 We're looking to hire a new immigration attorney. Here's the pitch: Women-led immigration firm seeking attorney to be part of a dynamic team. We have a strong commitment to mentoring and support; you...