Immigration to the United States for Individuals and Organizations
Immigration law and procedures can be overwhelming in complexity. New judicial decisions, regulations, and procedures seem to happen almost daily. A case that was hopeless yesterday may now have a solution. At Gasparian Spivey Immigration, our experience and advocacy provide a pathway for individuals and organizations through the changing landscape of family-based, employment-based, and education-based immigration.

We specialize in immigration law, and assist clients all over the United States and the world.
Clients can depend on Gasparian Spivey Immigration. We strongly believe in communication with our clients. That means being accessible and promptly returning calls and emails. We want to make sure you understand what is happening in your case, just as we want to understand who you are and your overall immigration goals. We strive to achieve success and remain sensitive to your concerns.
The immigration process can be frustrating and lengthy; working with your attorney should be easy.
---
Mar 2, 2021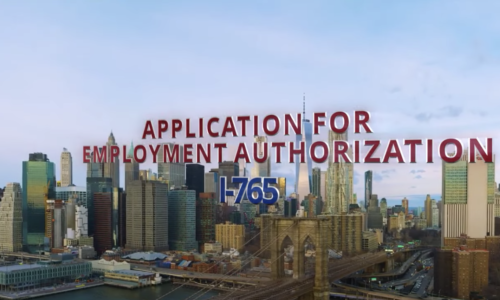 International students that come to the United States on an F-1 visa do so in part because they can qualify for optional professional training (OPT). That gives them a year—and up to two additio...
Feb 11, 2021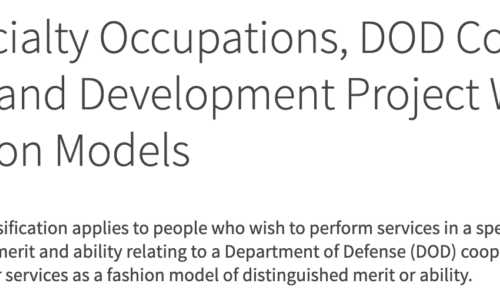 As immigration lawyers that work extensively on employment-based immigration, the H-1B visa has been a big part of our practice. It is for foreign nationals that "wish to perform services in a special...
Jan 29, 2021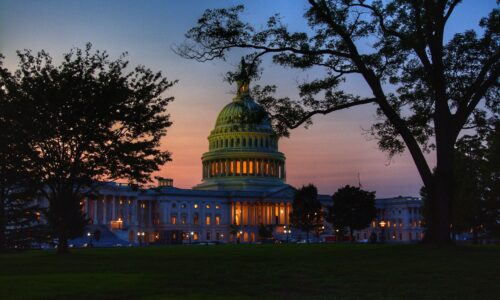 President Joe Biden sent an ambitious immigration reform bill to Congress on his first day in office. The U.S. Citizenship Act of 2021 includes provisions that address immigration, enforcement, a...