Immigration to the United States for Individuals and Organizations
Immigration law and procedures can be overwhelming in complexity. New judicial decisions, regulations, and procedures seem to happen almost daily. A case that was hopeless yesterday may now have a solution. At Gasparian Spivey Immigration, our experience and advocacy provide a pathway for individuals and organizations through the changing landscape of immigration.

We limit our practice to immigration law, and assist clients all over the United States and the world.
Clients can depend on Gasparian Spivey Immigration. We strongly believe in communication with our clients. That means being accessible and promptly returning calls and emails. We want to make sure you understand what is happening in your case, just as we want to understand who you are and your overall immigration goals. We strive to achieve success and remain sensitive to your concerns.
The immigration process can be frustrating and lengthy; working with your attorney should be easy.
---
Dec 1, 2020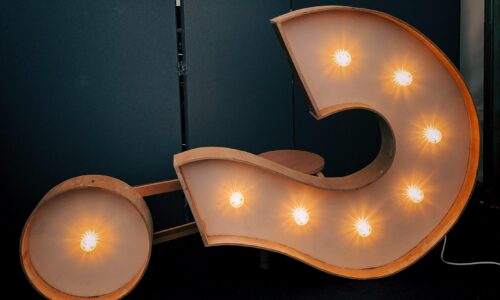 Recently, Kathleen Gasparian spoke via Zoom to international students that attend Texas A&M to answer their immigration questions. Since many of them are common questions that we get as immigration la...
Nov 13, 2020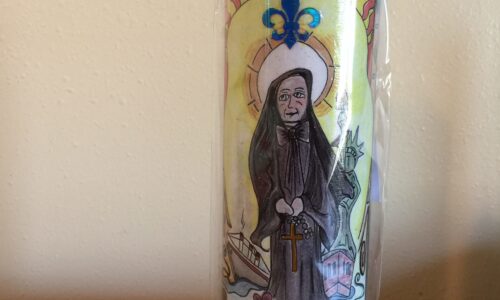 Today - November 13 - is the anniversary of St. Francis Cabrini's beatification. As immigration lawyers from New Orleans, we admire St. Francis. Her impact on New Orleans and New Orleans immigran...
Nov 11, 2020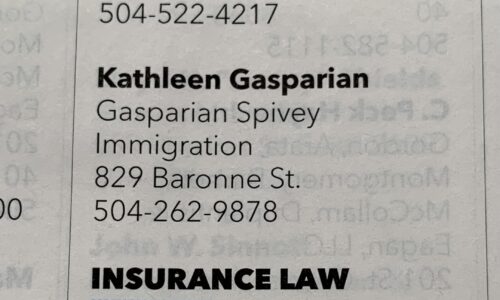 We've been so busy dealing with Hurricane Zeta and the election that we haven't taken the time to congratulate Kathleen for again being named by New Orleans Magazine to the 2020 Top Law...