Immigration to the United States for Individuals and Organizations
Immigration law and procedures can be overwhelming in complexity. New judicial decisions, regulations, and procedures seem to happen almost daily. A case that was hopeless yesterday may now have a solution. At Gasparian Spivey Immigration, our experience and advocacy provide a pathway for individuals and organizations through the changing landscape of immigration.

We limit our practice to immigration law, and assist clients all over the United States and the world.
Clients can depend on Gasparian Spivey Immigration. We strongly believe in communication with our clients. That means being accessible and promptly returning calls and emails. We want to make sure you understand what is happening in your case, just as we want to understand who you are and your overall immigration goals. We strive to achieve success and remain sensitive to your concerns.
The immigration process can be frustrating and lengthy; working with your attorney should be easy.
---
Sep 14, 2020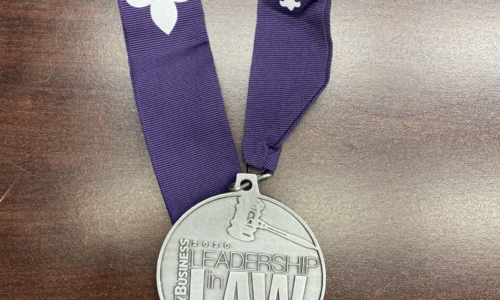 Last week, Gasparian Spivey Immigration received good news on two fronts. We learned that Kathleen Gasparian has been named a Leader in Law by New Orleans City Business, and will be recognized in an o...
Sep 14, 2020
As immigration lawyers who work extensively with health care professionals, we took notice of updated statistics by the New American Economy Research Fund on immigrants in the health care field. New A...
Aug 31, 2020
As immigration lawyers, we deal extensively with United States Citizenship and Immigration Services (USCIS), and when the agency announced in June that it needed to furlough almost 70 percent of its s...