What We Think
At Gasparian Spivey Immigration, we are passionate about our clients, the law, the state of immigration, our city, and our friends. We'd like to share our passion and thoughts with you, and we welcome your questions and feedback.
Sep 28, 2022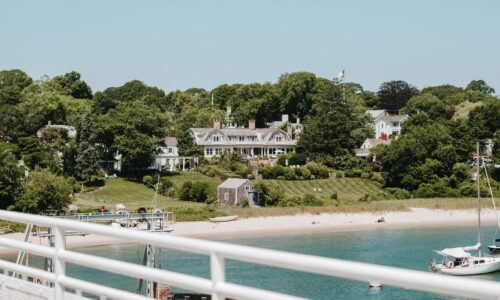 As immigration lawyers, we worry that the media coverage of the Florida governor's stunt is missing the most salient issue. People aren't overlooking the governor's cruelty entirely, but the things th...
Sep 16, 2022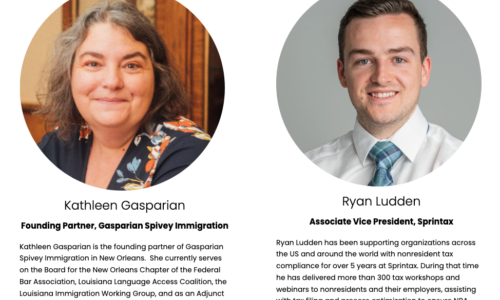 On Thursday, September 22, GSI's Kathleen Gasparian will join Sprintax's Ryan Ludden for a free webinar on "US Tax and Immigration for J Participants." In it, Kathleen and Ryan will discuss issues rel...
Aug 31, 2022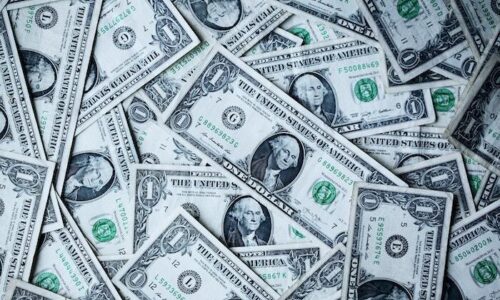 One byproduct of being immigration lawyers is that we routinely watch the national conversation over immigration get sidetracked in ways that miss the point. We can make the economic argument for immi...
Aug 24, 2022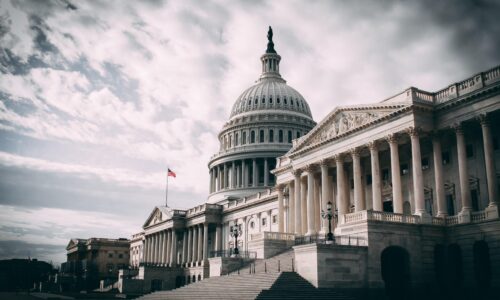 The good news? Politicians haven't stopped trying find ways to address the challenges to immigration, particularly for those in STEM fields. The bad news? Most House and Senate Republicans are...
Aug 15, 2022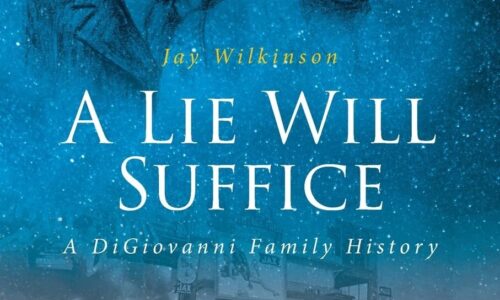 Recently, Kathleen interviewed retired Magistrate Joseph "Jay" Wilkinson about his book, A Lie Will Suffice: A DiGiovanni Family History, for the New Orleans chapter of the Federal Bar Association's p...