What We Think
At Gasparian Spivey Immigration, we are passionate about our clients, the law, the state of immigration, our city, and our friends. We'd like to share our passion and thoughts with you, and we welcome your questions and feedback.
Jan 21, 2021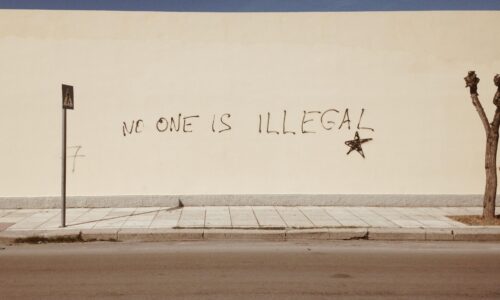 On his first day in office, President Joe Biden signed a document to send the U.S. Citizenship Act of 2021 to Congress "to restore humanity and American values to our immigration system," accordi...
Jan 14, 2021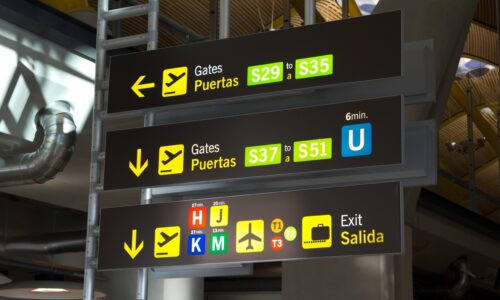 Starting January 26, the Center for Disease Control (CDC) will require that international travelers to the United States show written proof of a negative test for COVID-19 conducted within three calen...
Jan 12, 2021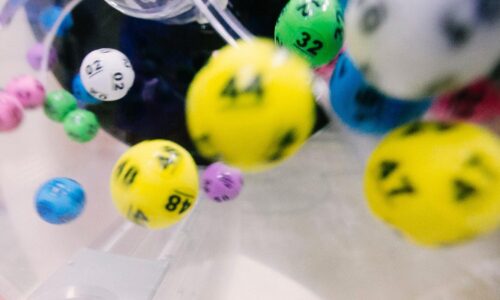 In November 2020, United States Citizenship and Immigration Services (USCIS) announced new regulations that would radically change the H-1B lottery. As immigration lawyers that specialize in work...
Dec 15, 2020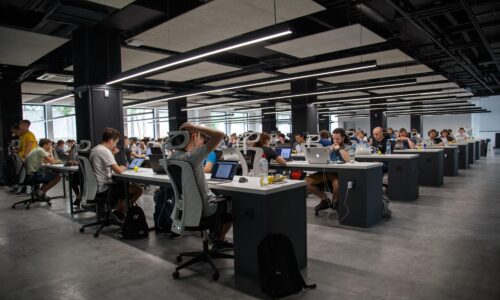 As immigration lawyers who specialize in employment-based immigration, we've been watching the progress of the "Fairness in High-Skilled Immigrants Act of 2020" with real concern. Unfortunately, the S...
Dec 9, 2020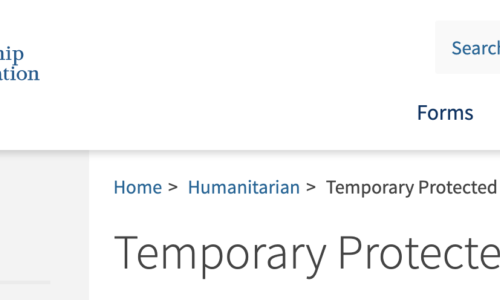 Many Temporary Protected Status (TPS) work authorizations were set to expire in January 2021. That date has been pushed back for those from Sudan, Haiti, Nicaragua, El Salvador, Nepal, and Honduras be...