What We Think
At Gasparian Spivey Immigration, we are passionate about our clients, the law, the state of immigration, our city, and our friends. We'd like to share our passion and thoughts with you, and we welcome your questions and feedback.
Jan 31, 2023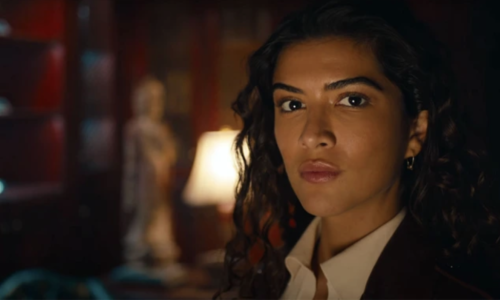 I started watching National Treasure: Edge of History on Disney+ (no spoilers, please!) this weekend, and one interesting twist is that the lead character is undocumented and registered for Deferred A...
Jan 24, 2023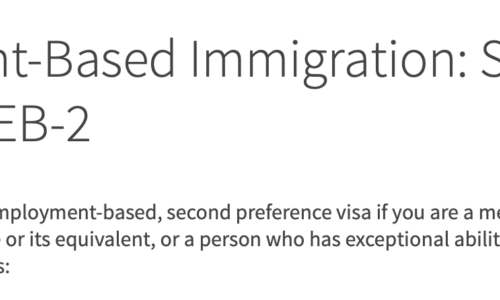 Premium processing guarantees that United States Citizenship and Immigration Services (USCIS) will complete processing of a visa application through to adjudication in 15 calendar days in most cases. ...
Jan 20, 2023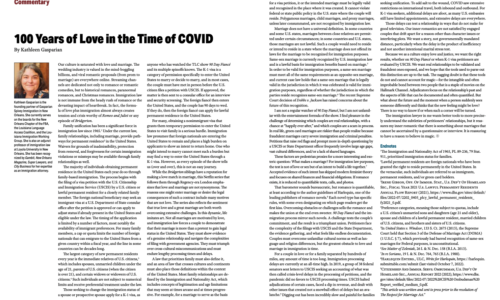 "The formula of love plus immigration almost always creates tension and crisis worthy of Romeo and Juliet and any episode of Bridgerton." Kathleen Gasparian wrote this line in "100 Years of Love in t...
Dec 19, 2022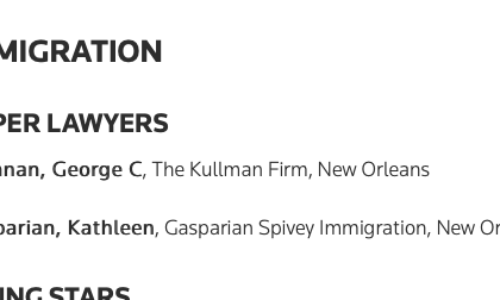 Congratulations to Kathleen Gasparian who today was named to Super Lawyers for 2023. Kathleen has been selected to Super Lawyers for immigration law every year since 2020, and she is one of only two s...
Dec 8, 2022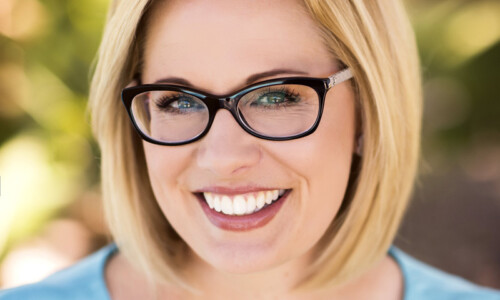 [Updated] If you're a Dreamer currently enjoying DACA protection, now is a good time to see if you have other avenues to long-term legal status. At the moment, the future of the Deferred Action f...