What We Think
At Gasparian Spivey Immigration, we are passionate about our clients, the law, the state of immigration, our city, and our friends. We'd like to share our passion and thoughts with you, and we welcome your questions and feedback.
Jul 9, 2020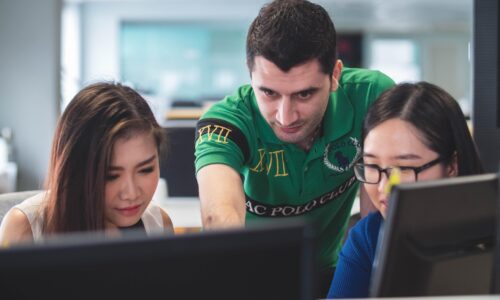 Much of the work we do in our immigration law practice is with international students and higher education institutions. This spring has felt off-kilter not only because of the stay at home order in L...
Jun 30, 2020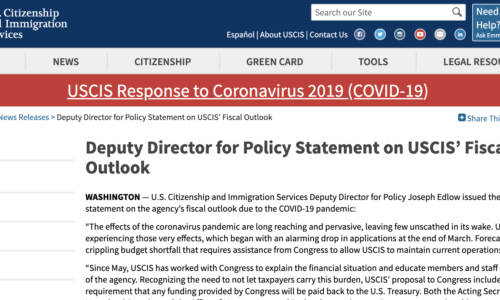 Last week, U.S. Citizenship and Immigration Services. (USCIS) announced that unless it received $1.2 billion to pay employees, it would be forced to furlough approximately two-thirds of its work force...
Jun 24, 2020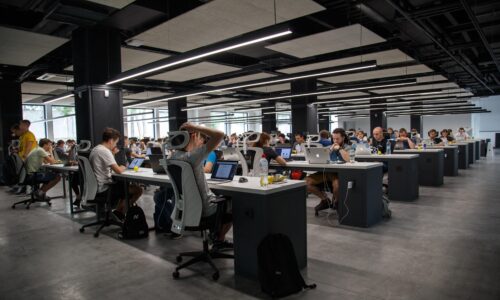 On June 9, we wrote that an executive order on immigration was in the pipeline that could be bad for Louisiana—our first concern as immigration lawyers practicing in New Orleans—and the Un...
Jun 19, 2020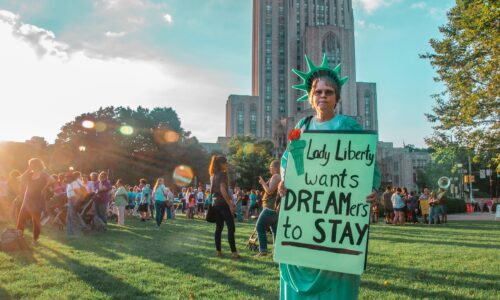 On Thursday, the Supreme Court overruled by a 5-4 margin the Trump Administration's 2017 decision to end the Deferred Action for Childhood Arrivals (DACA) program. That's good news, but it's not ...
Jun 9, 2020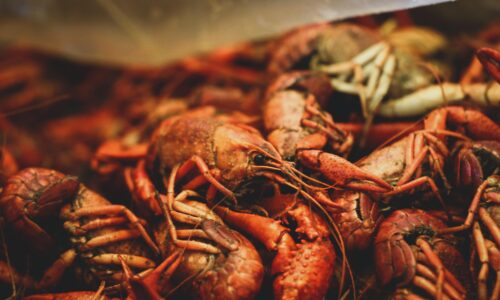 The president hasn't had a good news cycle for a few months now, so it's no surprise that he may be returning to the nationalist bread and butter that united his base voters in 2016. Immigration lawye...